MTV's Joshua Horowitz caught up with some of your favorite actors at the Sundance Film Festival to ask a few hard–hitting questions, like: "Would you rather have skis instead of arms or legs?" The tricky scenarios revealed some pretty odd personal preferences …
Asked if they'd rather wear only their Sundance swag or go naked, Shailene Woodley and Anna Kendrick fell on opposite ends of the spectrum. "Naked! Hell ya, in a heart beat," Woodley shouted. Kendrick jumped on the other bandwagon, saying, "Nothing but swag -- big time. I want all the free sh*t!"
Somehow, all of the questions divided the group. Even one about choosing whether to fight or have sex with a Yeti, which left Anne Hathaway working hard to make Yeti sex seem appropriate before electing to take him in a fight.
One of the weirdest answers came in response to the question of eating yellow snow or licking a frozen pole. Miles Teller wisely quoted Frank Zappa, saying, "Watch out where those huskies go. Don't you eat that yellow snow!" Kendrick, however, managed to justify the opposite reply. "A Vegan's yellow snow is probably better than Taco Bell, which I eat for almost every meal," she explained.
Looking for some snow–themed laughs? Check out the full video above.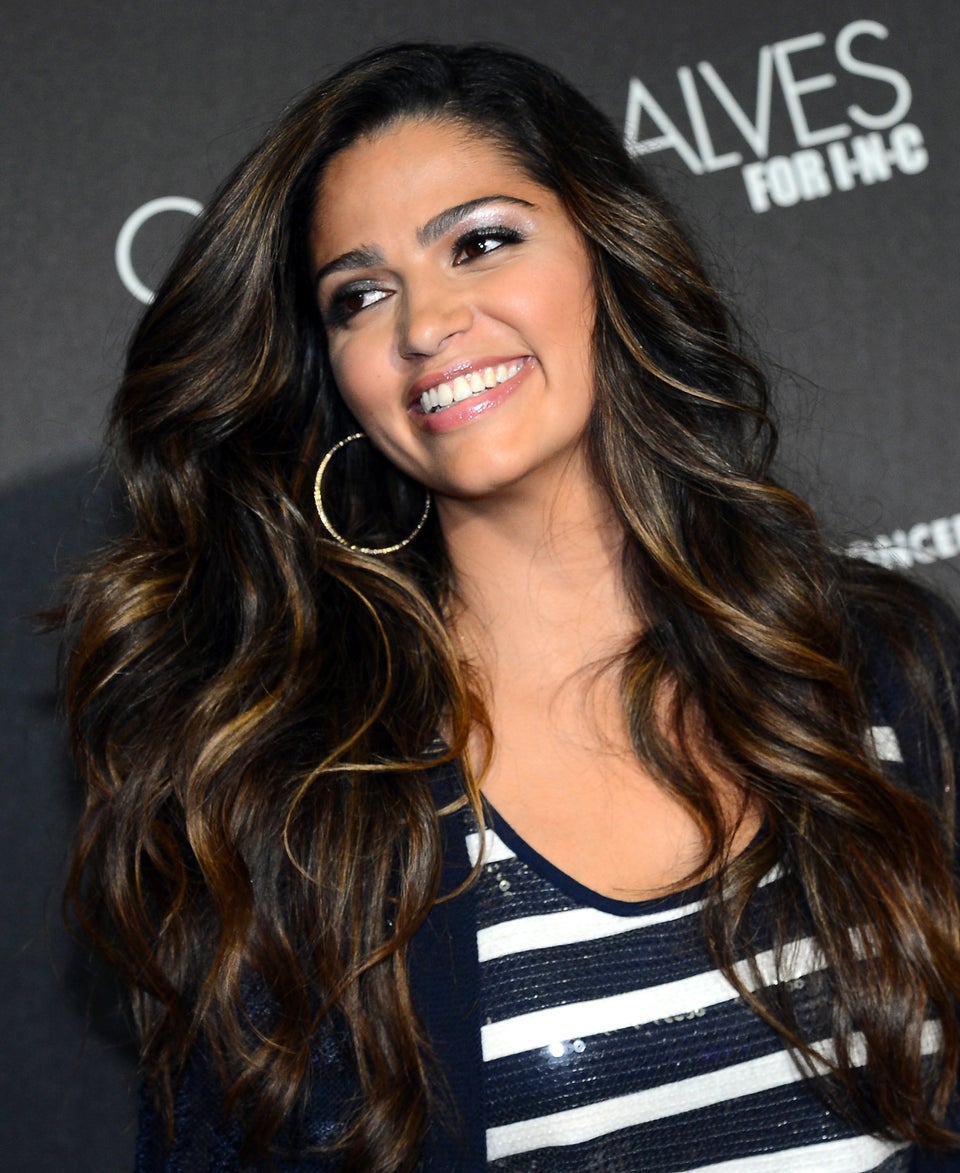 They said WHAT? #nofilter