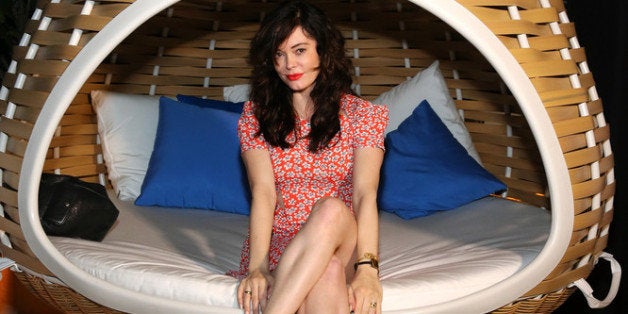 Who wasn't at Art Basel Miami Beach this year?
While we didn't catch a photo of him, we heard even Leonardo DiCaprio was hustling through the massive fair on preview day, having his "people" inquire about certain work that piqued his interest.
Why the sudden interest in contemporary art? The social whirl appeals to some. "People want to be part of this nomadic tribe that travels around the world talking about art," [gallerist Kristine] Bell says.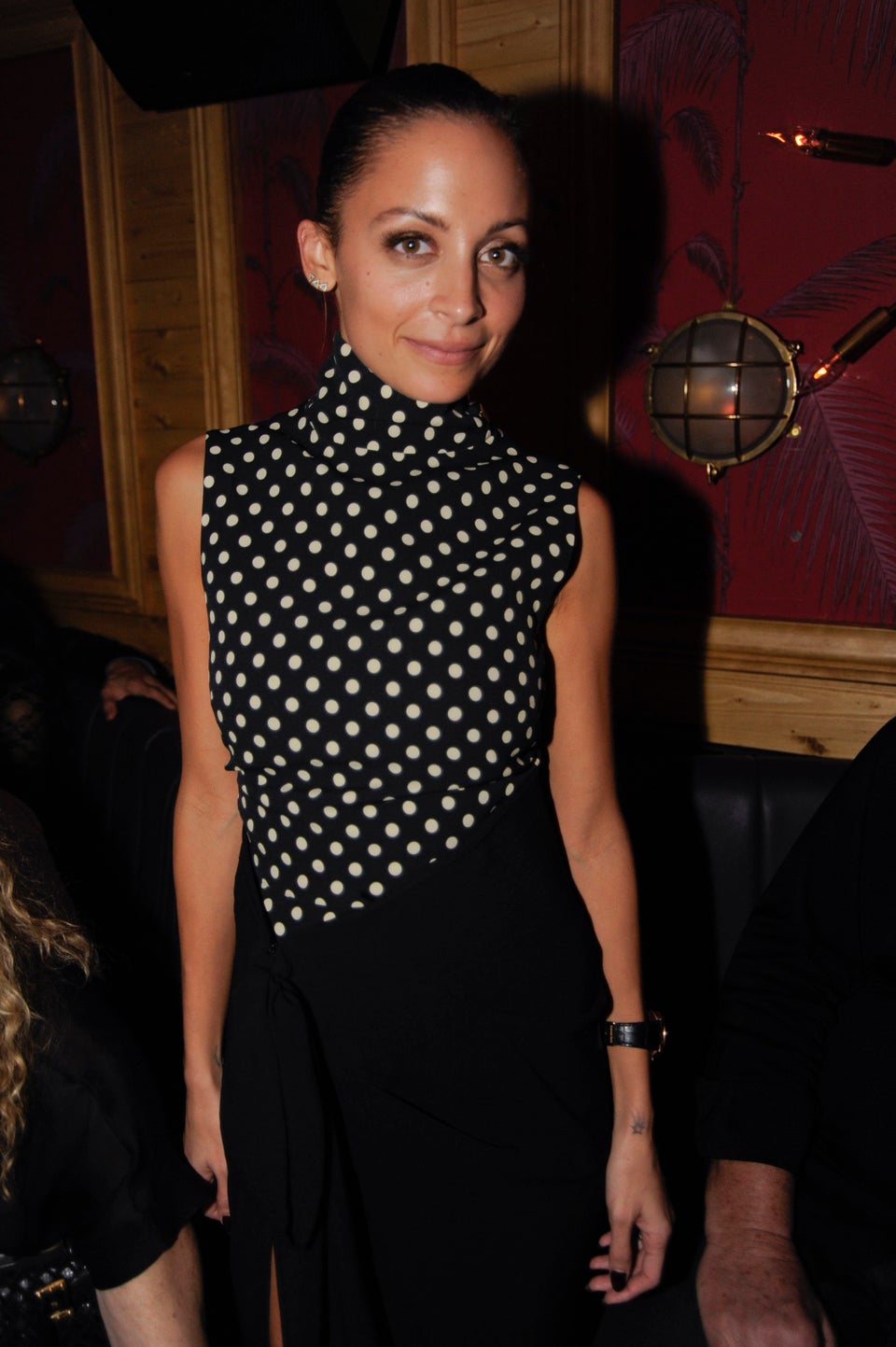 Celebs at Art Basel Events
Related