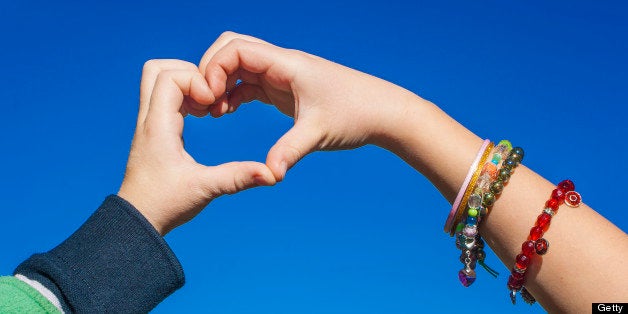 So, you had a bad day. Your expectations weren't met. There's some imminent disappointment you have to deal with.
We're human and it happens, even for celebrities.
Our favorite stars prove we all need a little namaste every now and then to keep us humble. A positive attitude benefits everyone during trying times and situations. Even reciting a pleasant mantra can set you up for success.
Feeling inspired? Check out these celebrity words of wisdom shared via social media ... then most importantly, SMILE!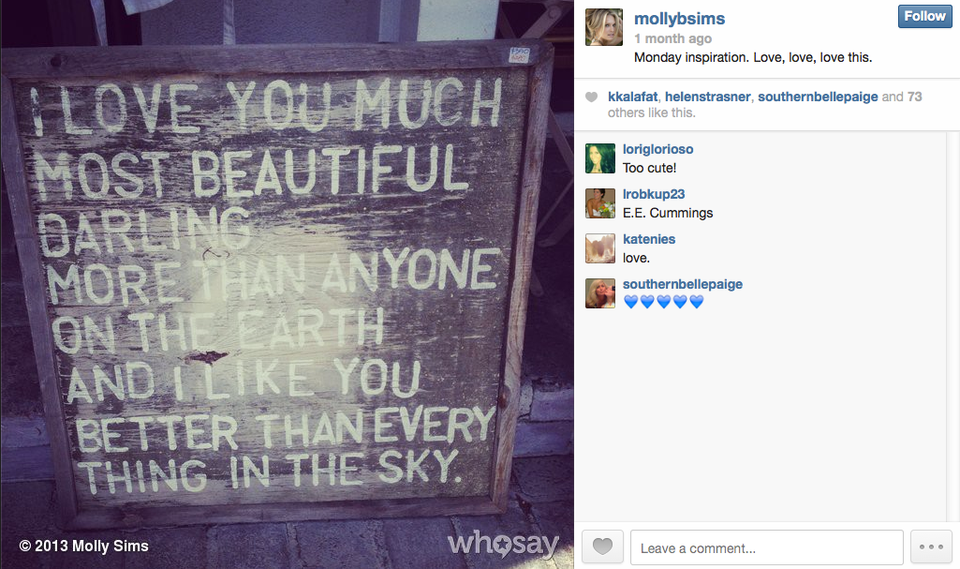 Celebrity Mantras
Related
Popular in the Community