The artist behind the work of art that is Instagram account "Celebs on Sandwiches" is nothing less than an American hero.
The page is stuffed with beautiful renderings of the rich and famous doing what all us lowly non-celebs can only dream of -- riding a giant sandwich like it's a mechanical bull. Amy Schumer, Aziz Ansari, Jane Lynch, James Harden. It seems there are few stars who, when given the opportunity, would not refuse the chance to ride atop a massive hoagie. I don't blame them.
Take a look at the illustrations below, and you will clearly see that there is no sub for the magic of pop culture influencers in combination with bread and protein. Thank you, celebsonsandwiches, wherever you may be.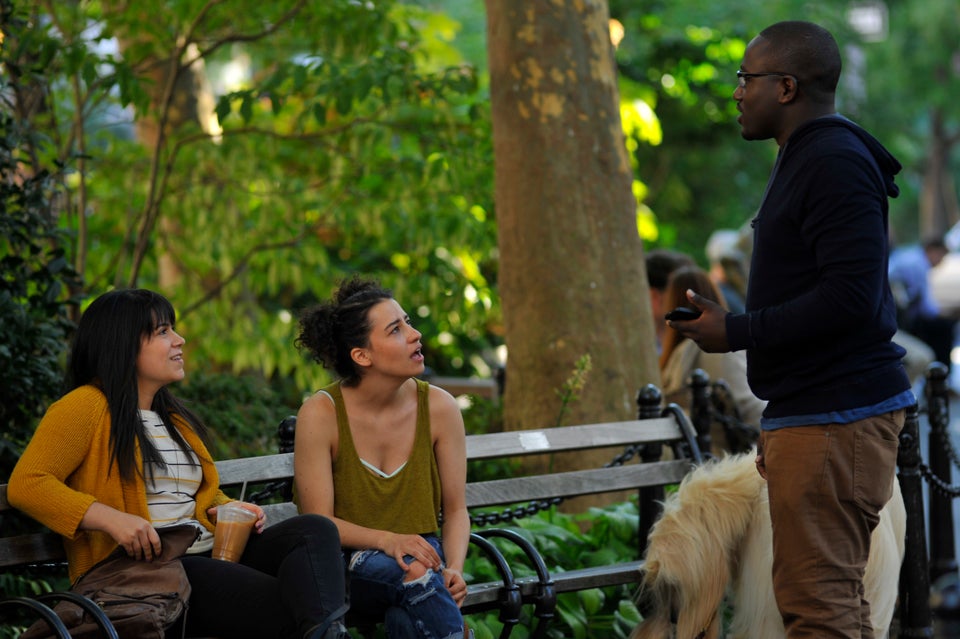 Broad City
Related
Popular in the Community