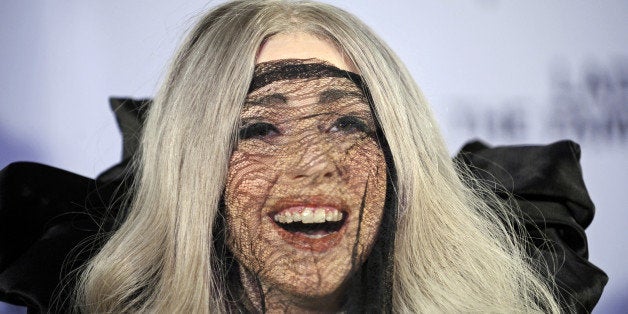 Everybody hurts sometimes. More often than not, it happens during our 20s.
The good news is it isn't permanent. Several top stars in Tinseltown struggled in their 20s before emerging victorious. Let their triumphant stories inspire your own breakthrough, for this too shall pass.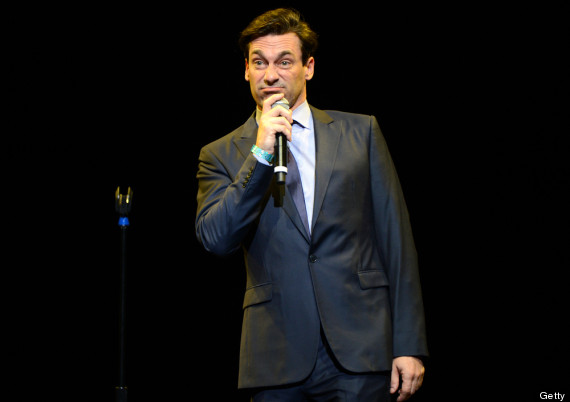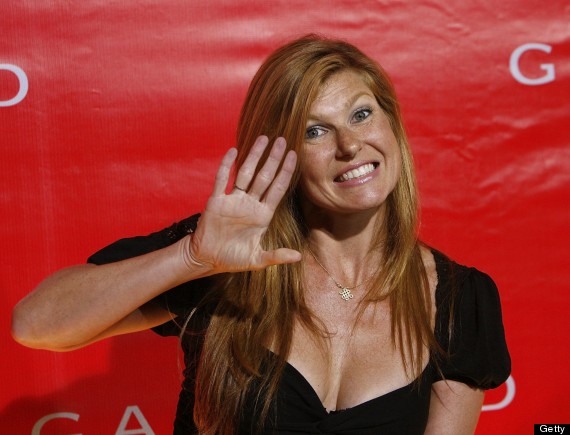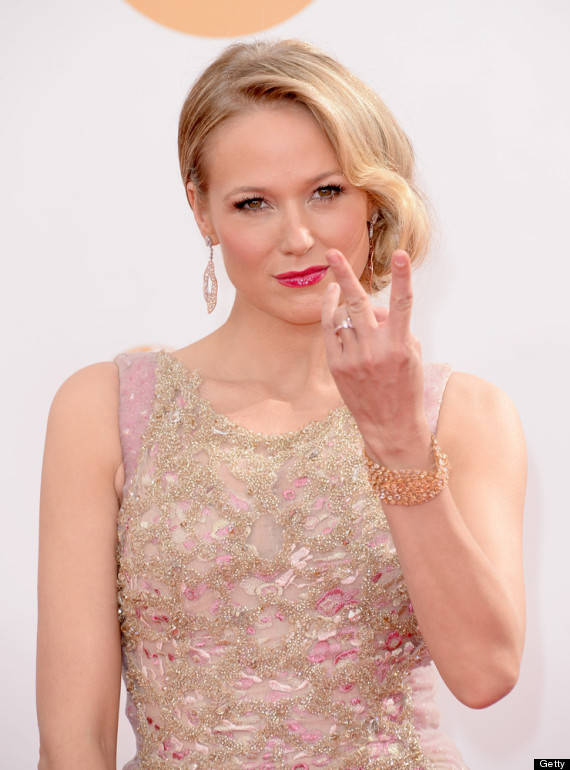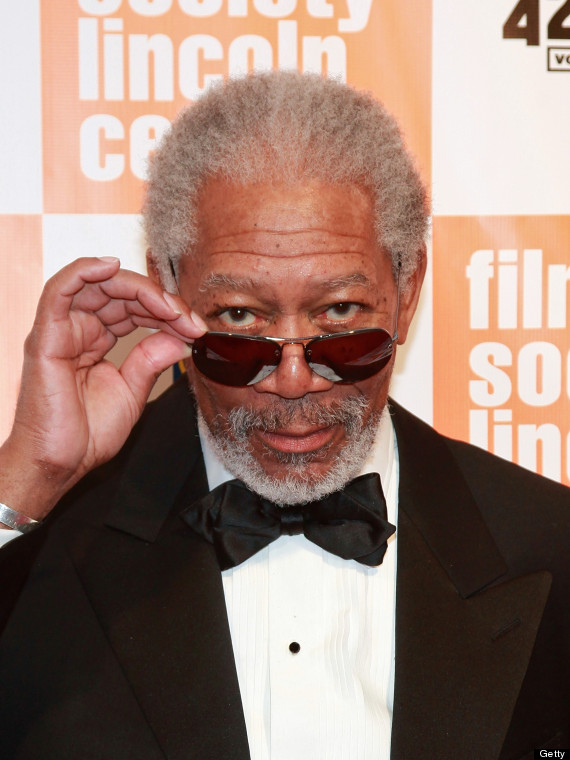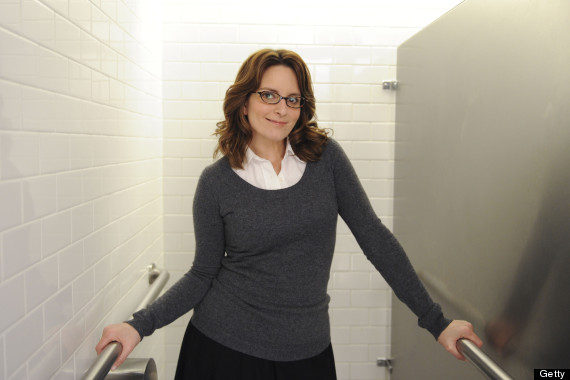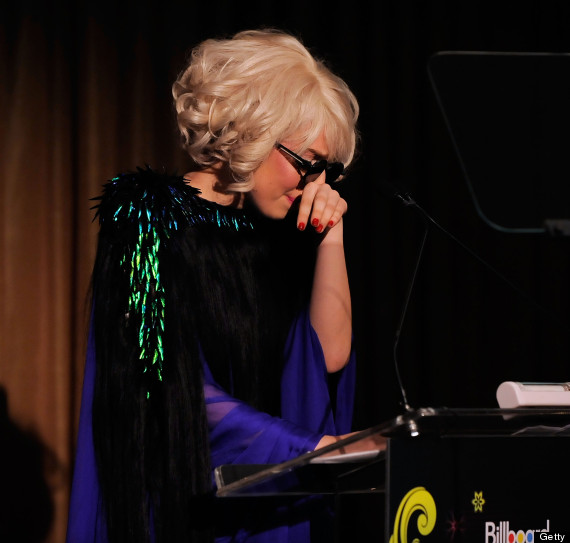 CORRECTION: A previous version of this article misidentified Jewel as a Canadian singer; she is American.
BEFORE YOU GO
PHOTO GALLERY
Inspirational Sticky Notes