They're standing up and speaking out.
Some offered practical advice, like where to turn for help. Others vowed to fight on their behalf. And some just wanted to let these kids know they're loved.
How will Trump's first 100 days impact you?Sign up for our weekly newsletter and get breakingupdates on Trump's presidency by messaging ushere.
Before You Go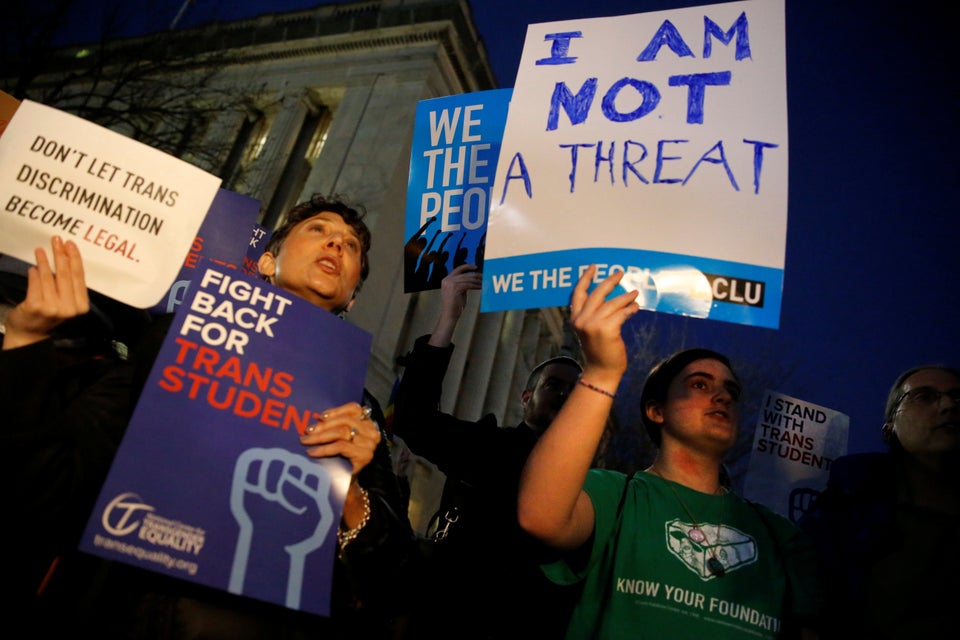 LGBTQ Groups React To Trump Revoking Trans Protections
Popular in the Community