There's one less lipstick on Sephora shelves this week. The makeup retailer has pulled a lipstick shade called "Celebutard" after backlash from customers, particularly mothers of children with developmental issues.
The "Celebutard" lipstick, a creamy beige shade of Painted Love Lipstick by Kat Von D, started gaining attention across social media a week ago, as angry customers and organizations such as Down Syndrome Uprising, Family Member, Inclusion BC and All About Developmental Disabilities voiced their dismay over the insensitive name.
"People with disabilities are the last to benefit from what some might call 'political correctness,' and what I would call basic human decency," Kim Stagliano, managing editor of Age of Autism, wrote in a HuffPost Style blog. "'Retard' is still bandied about."
Sephora did not respond for several days, but Kat Von D, the tattoo artist behind the makeup line that makes "Celebutard," reportedly tweeted, "At the end of the day, it's just a f**king lipstick" before deleting the tweet.
"It has come to our attention that the name of one shade of a lipstick we carry has caused offense to some of our clients and others. We are deeply sorry for that, and we have ceased sale of that shade both in our stores and online."
More products that weren't a good idea: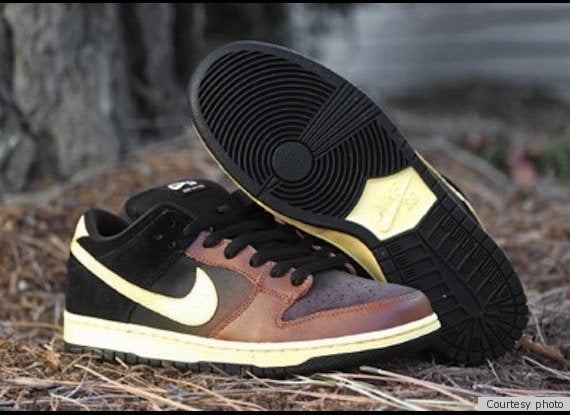 Controversial Products
Related