"Celeste and Jesse Forever" -- the writing debut of "Parks and Recreation" star Rashida Jones -- premiered to strong reviews at the Sundance Film Festival, and based on this new trailer it's easy to see why. The film, which stars Jones and Andy Samberg as the title pair, focuses on a married couple who separate but remain "best friends." More like "500 Days of Bummer," right, guys?
To be fair, there are laughs in this first trailer -- Emma Roberts and "Mad Men" co-star Rich Sommer provide some wacky levity -- but thanks to some fairly great chemistry between Jones and Samberg and the wistful song choice ("Drifting In And Out" by Porcelain Raft), "Celeste and Jesse Forever" is coated in a layer of melancholia.
Jones co-wrote the script with Will McCormack and it originally sold to Fox Atomic in 2009. That studio eventually closed, leading "Celeste and Jesse" on a long path to the big-screen. "We were shutting down studios all over town," Jones told THR back in January. "And then we basically tried to set it up five or six times before we made it."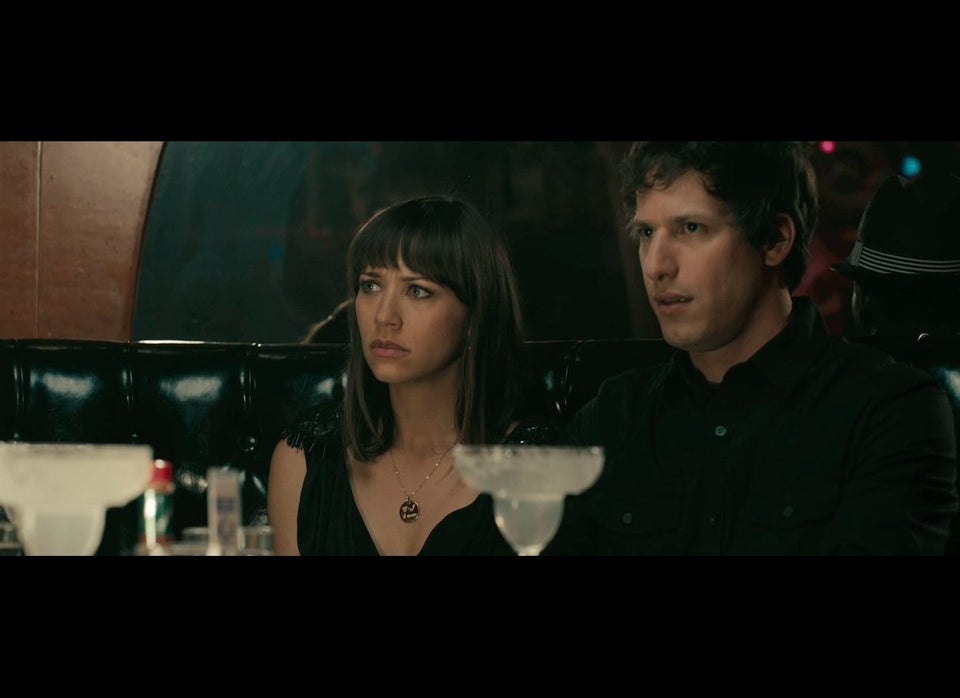 'Celeste & Jesse Forever' Stills