 The president of California's oldest and largest GOP volunteer group took a wrong turn while trying to criticize GOP candidates' missteps on women's reproductive rights when she argued that pregnancies resulting from rape are rare "because the body is traumatized."
Greig spoke to reporter Steven Harmon of the Bay Area News Group before arriving in Sacramento for the GOP's spring convention on Friday. She criticized former U.S. Rep. Todd Akin's (R-Mo.) comment that it is "rare" for a woman to get pregnant after a "legitimate rape" because "the female body has ways to try to shut that whole thing down."
She then went on, however, to agree with Akin's premise that such pregnancies are uncommon.
"Granted, the percentage of pregnancies due to rape is small because it's an act of violence, because the body is traumatized," she added. "I don't know what percentage of pregnancies are due to the violence of rape. Because of the trauma the body goes through, I don't know what percentage of pregnancy results from the act."
Studies do not lend support to Greig's remark. Women who are raped are also often not on contraception, which increases their chances of becoming pregnant.
The Bay Area News Group reported that Greig's comment was immediately criticized by state Democrats.
"If a woman is near-ovulating or ovulating, and sperm comes in direct contact, she gets pregnant -- it doesn't matter what the nature of the act was," said Assemblywoman Nancy Skinner (D-Berkeley). "It's just outrageous, beyond absurd. It's insulting. It's the same line of thinking of 'If we just dress differently, or behave differently, we won't be raped.' They're basically saying 'while we're being raped, if we hate it enough we won't get pregnant.'"
Greig's comments make clear that not every Republican learned the lessons of the 2012 election, when both Akin and Indiana's Richard Mourdock stumbled in their U.S. Senate bids after talking about rape and pregnancy. In January, GOP pollster Kellyanne Connway told House Republicans at their retreat that they should treat rape like a "four-letter word" and stop talking about it.
CORRECTION: This article initially stated that Greig made her comments to the Daily Democrat of Woodland, Calif., which was incorrect. She spoke to the Bay Area News Group.
Before You Go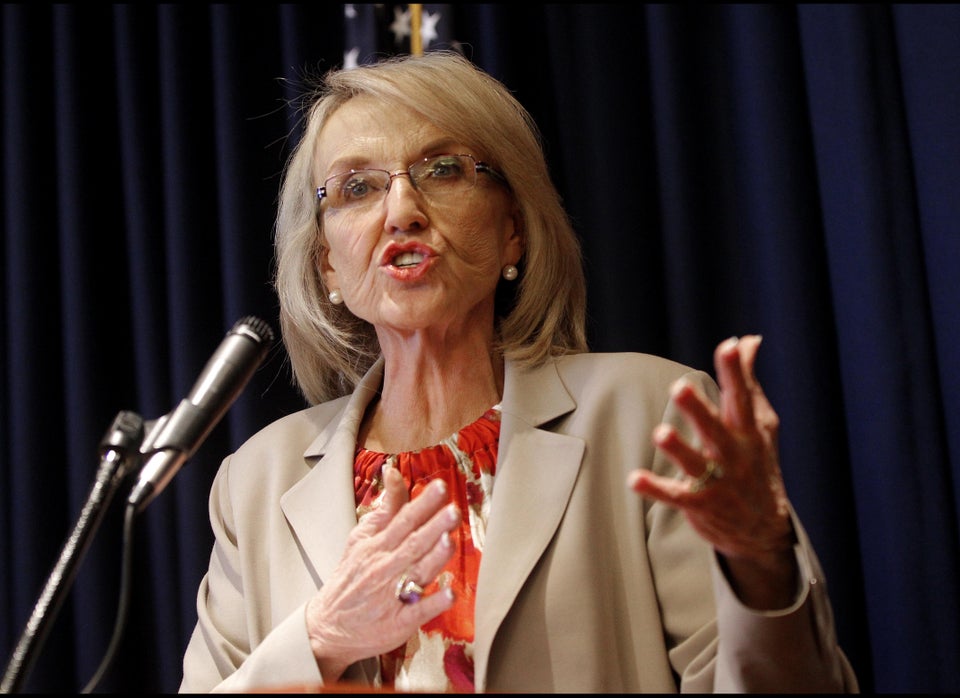 Political Reaction To Akin 'Rape' Comments
Popular in the Community