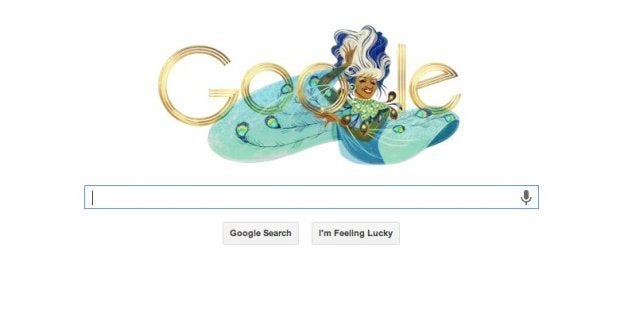 Web surfers woke up Monday to a sprinkling of azúcar.
Google celebrated what would have been Celia Cruz's 88th birthday Monday with a doodle honoring the Cuban singer who rose to international stardom as one of the world's greatest salsa singers.
It was in the United States that Cruz would become an international icon and earn the moniker "The Queen of Salsa," after launching a solo career with percussionist Tito Puente, and performing with the Fania All Stars in the 1970s. She became famous for her booming voice, energetic performances punctuated by her signature outbursts of "azúcar!" -- Spanish for "sugar" -- and her over-the-top dresses and wigs.
She continued cutting records and performing as a solo artists well into her seventies, including the award-winning "La Negra Tiene Tumbao" in 2001. By the time of her death at 77 two years later, she had raked in 10 Grammys, honorary doctorates from Yale and the University of Miami, and a Smithsonian Lifetime Achievement Award.
The doodle won plaudits from Celia's dedicated fans, who took to Twitter to cheer the Internet mammoth's artwork.
The outpouring of emotion wouldn't surprise those familiar with the artist's work. As Celia told The New York Times in an interview: "When people hear me sing, I want them to be happy, happy, happy. I don't want them thinking about when there's not any money, or when there's fighting at home. My message is always felicidad — happiness."
Revisit some of Celia's greatest hits in the videos below.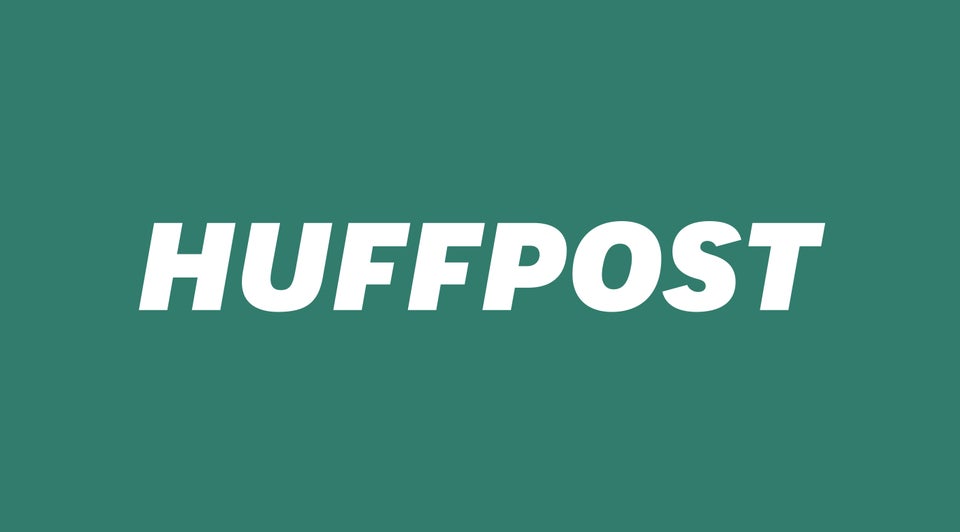 Celia Cruz Greatest Hits