When most people think of Celine Dion, the melody to "My Heart Will Go On" comes to mind. The power ballad from the 1997 film "Titantic" is without a doubt the singer's biggest hit and propelled her into international superstardom.
The Canadian native started performing at an early age with her siblings in her family's piano bar. At 12, she co-penned her first French song and caught the attention of music manager René Angélil. Though 26 years her senior, they went on to marry. Having quickly amassed a huge following thanks to successful French-language records, she released her first English album "Unison" in 1990, following up with her 1992 duet with Peabo Bryson on the "Beauty and the Beast" soundtrack.
In 1999, the Grammy and Oscar Award-winning singer took a temporary hiatus to care for her ailing husband who had been diagnosed with throat cancer. And with Angéli's successful recovery, the two welcomed their first son René-Charles in 2001. Dion has since released more chart-topping albums, performed sold-out shows at Caesars Palace in Las Vegas and given birth to fraternal twin sons, Eddy and Nelson -- proving she can balance showbiz and motherhood.
As Dion celebrates her 44th birthday on March 30th, we're taking a look back at the songstress' style. Vote on all her looks in the slideshow below and check out her fairy tale bridal moment.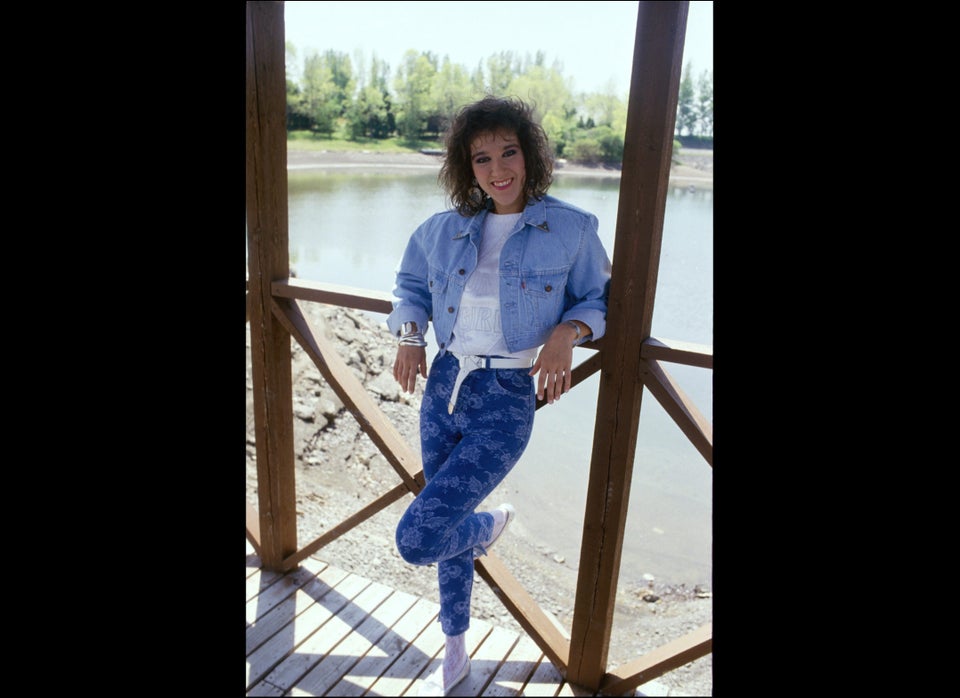 Celine Dion's Style Evolution (PHOTOS)