But it's what she's not wearing that has people talking this time around.
Dion is currently appearing in a series of photos for Vogue while on a trip to couture week in Paris. In an image taken Tuesday, the 49-year-old is seen looking super sexy and seemingly naked in a dressing room between runway shows, as anyone mid-outfit change would be.
The extensive caption on the photo reveals Dion has worn couture "near exclusively for her own performances" over the past five years, and has done so largely in her personal life, too.
Vogue describes one favorite dress in particular from Dion's own collection of couture ― a little black Christian Dior number designed by John Galliono ― that needs little jewelry and is cut so narrow it "forces you to walk one foot in front of the other." She wore it to her late husband René Angélil's funeral in January 2016.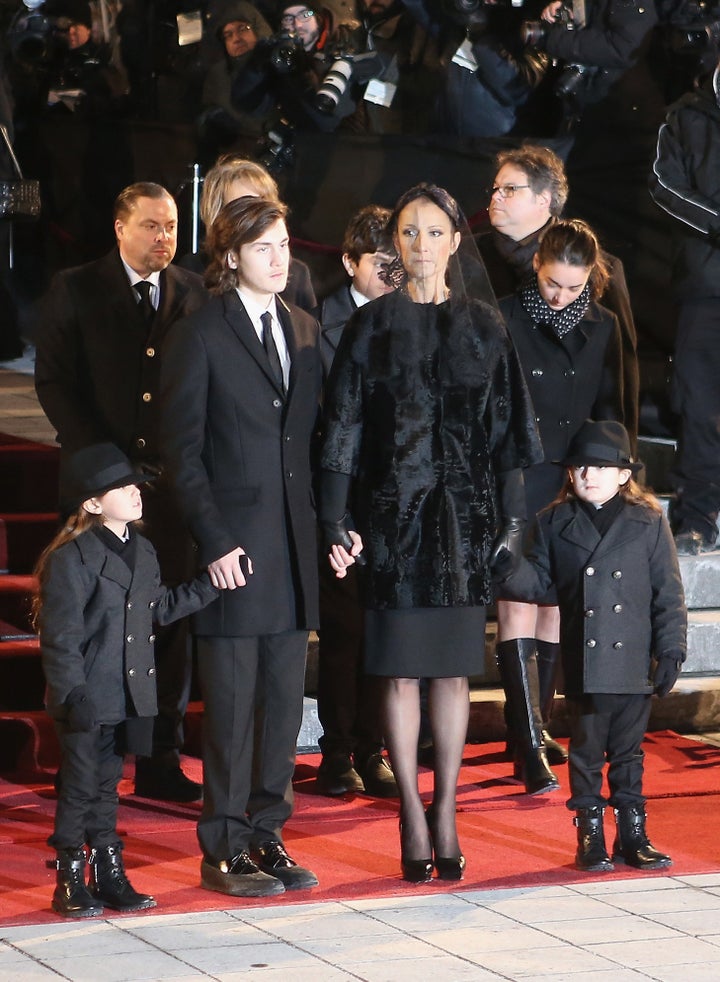 Apparently, it's just about all-couture, all the time for Dion. Following the photo above, she slipped into yet another piece of couture by Giambatista Valli.
But of course, it wouldn't be a story about Celine Dion without drama. She explained that the performance couture pieces she wears are made to move with her body and are constructed especially for the stage. "The clothes follow me; I do not follow the clothes," she said.
Spoken like a true diva. Head to Vogue's Instagram to see all the photos.