"I wanted to ask you about your personal life," the reporter said. "It's a whole new world for you, you're a single woman. How is life?"
Without skipping a beat, Dion gave him an incredulous look. "Are you asking me out?" she responded.
The crowd applauded, and the reporter couldn't help but laugh. Dion then riffed Rihanna's "Diamonds," just for good measure.
But it's her body language as she answers in the video above that really got us.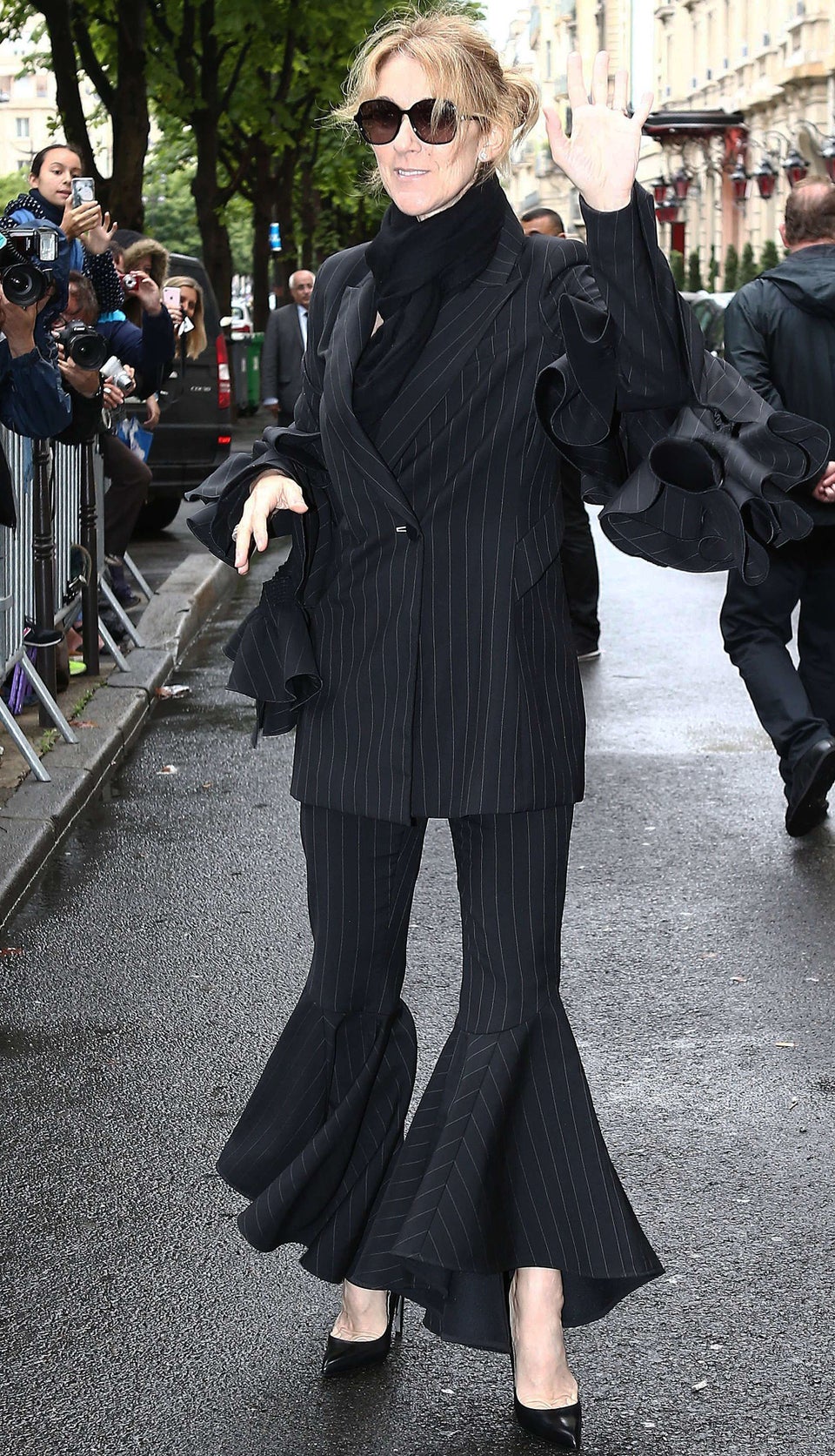 Celine Dion Couture
Popular in the Community