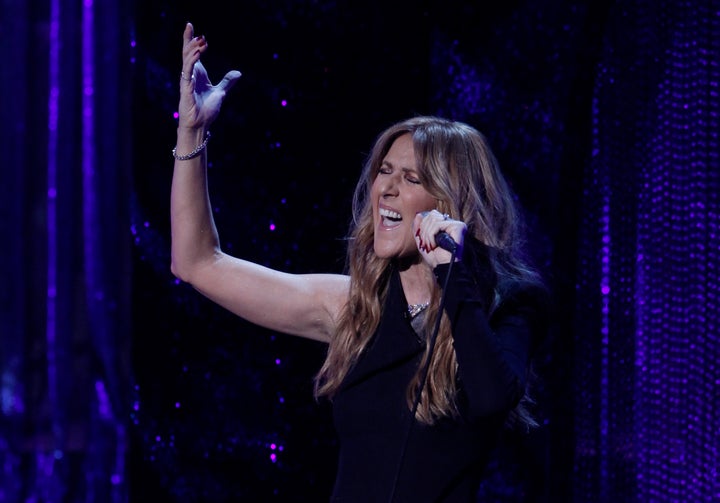 "Where to, miss?" Celine Dion's stylist asks the French Canadian diva while picking out looks in her walk-in closet. "To the stars," she replies, pointing to her favorite oversized "Titanic" sweatshirt.
We can only assume that's the conversation that took place on Thursday before Dion exited her hotel during Paris Couture Week wearing a throwback jumper. The hoodie in question features the black-and-white faces of a young Kate Winslet and Leonardo DiCaprio as the titular ship sinks before them. Augmenting the allure are the words "Coming Soon" running down the sides of each of the sleeves.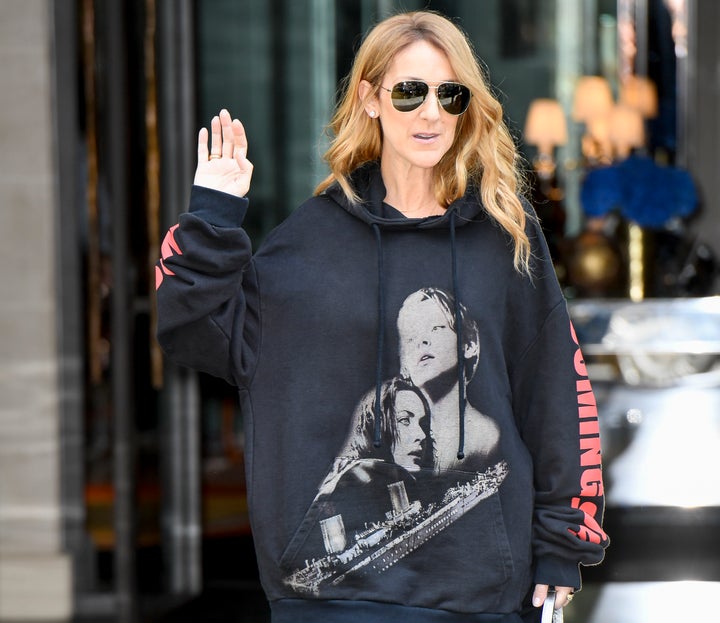 For all those digging through their closets for retro "Titanic" memorabilia, be forewarned. Celine's sweatshirt reportedly costs a (Billy) in-zane $885. In an iceberg-like twist, the hoodie, designed by couture clothing brand Vetements, is currently sold out online.
Now we challenge you all to one-up Celine with your own "Revolutionary Road"-themed apparel. It's the next big thing.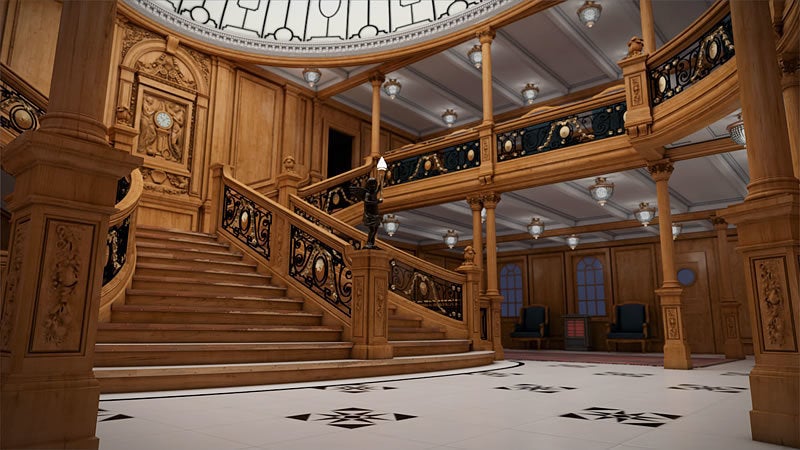 Titanic II: Step Inside The 21st Century 'Ship Of Dreams'
Popular in the Community