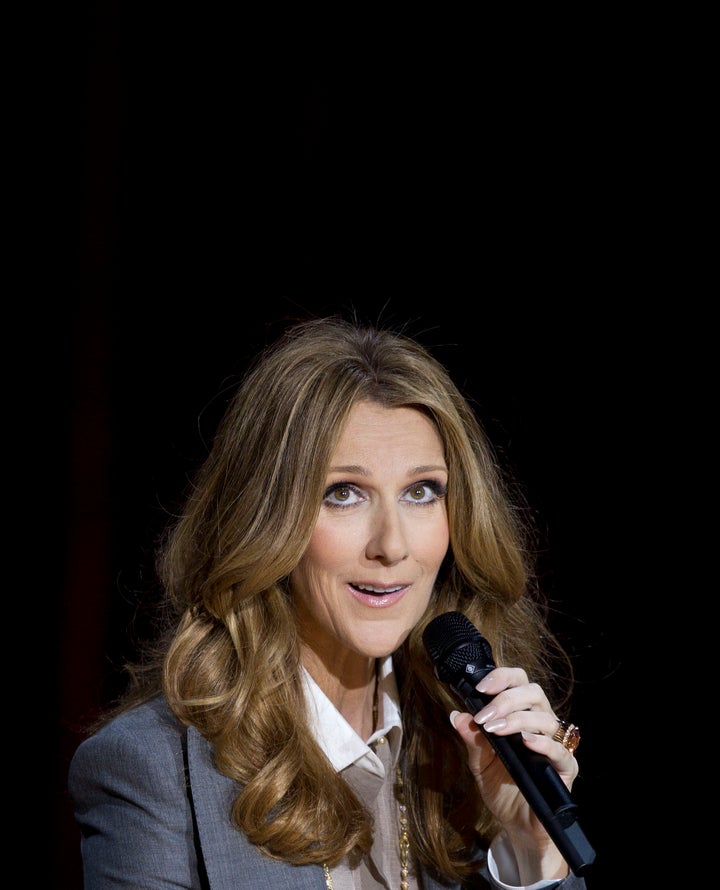 Her heart may still go on, but her face must cease and desist.
hey y'all céline dion found our blog, and she didn't like it. we just got a letter from céline's lawyers that the blog has to be shut down. though this blog is well within the realm of 'fair use', i don't have the money or time to get a lawyer to respond. the dream is over. thanks for following and being a céline superfan i'll always remember u i'll never let go
Turns out, Ms. Dion is not a fan of her own face, which is something we never would have guessed.
But have no fear, internet! You can still find ridiculous pictures of Celine Dion online, and a few of them are even animated.