Let's face it: It seems that we've forgotten our manners.
(No, really -- remember those? If not, call your mom. We'll wait.)
In an effort to clean up our acts, we've partnered with Virgin Mobile to count down all of the violations of phone etiquette and common courtesy that drive us crazy.
Are we leaving anything out? Let us know in the comments.
You leave your phone on the table during dinner and check it constantly.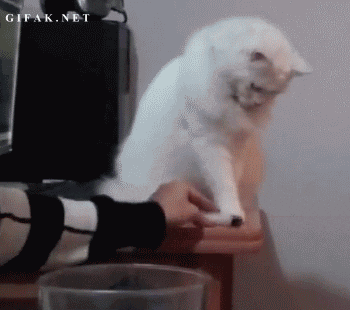 You break out in fits of rage while you're playing Flappy Bird (or Candy Crush, or Words With Friends...)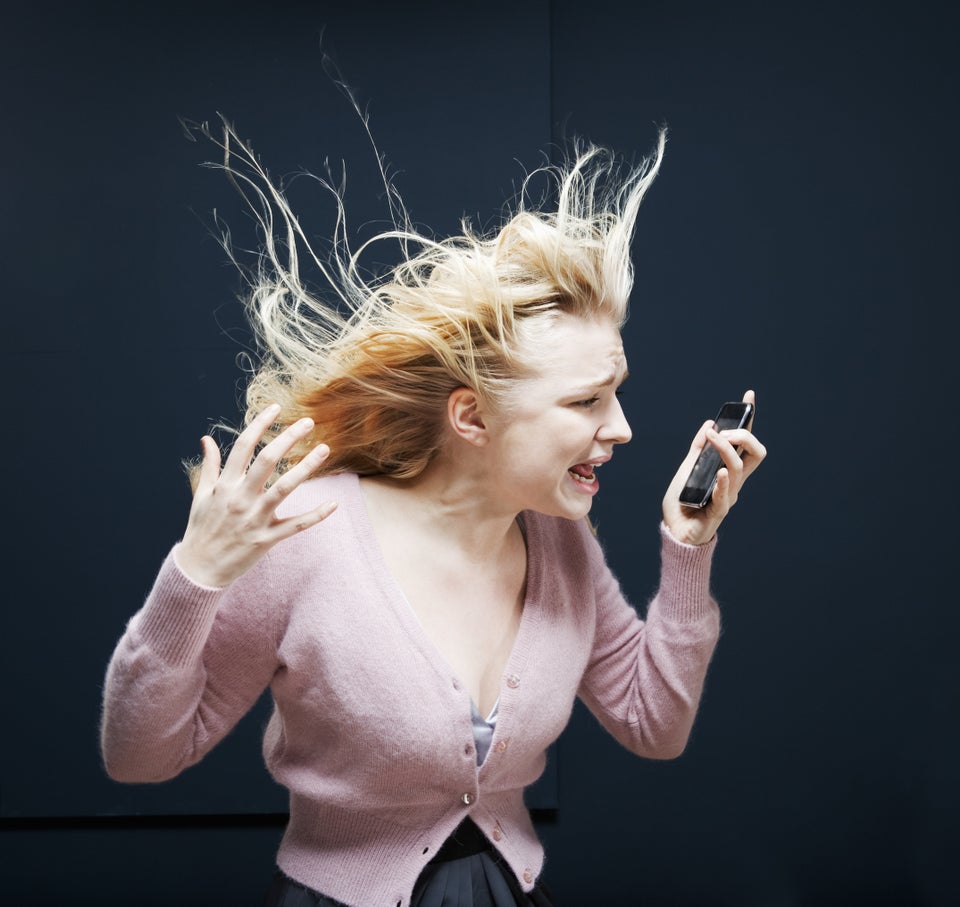 You talk on your phone on the bus, in the bathroom, on the train...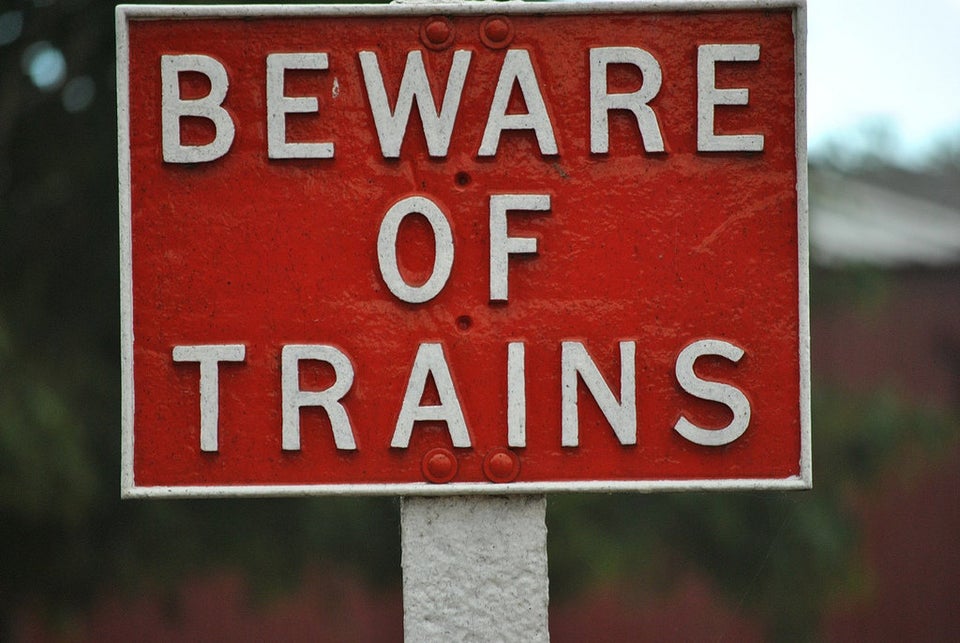 You're pretending to check the time on your phone, but really the "time" is "Facebook."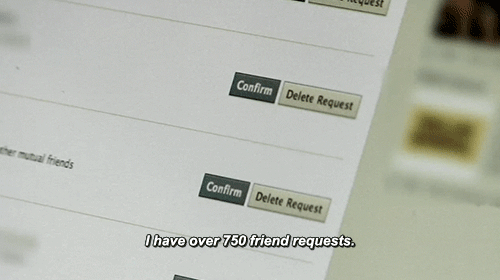 You're walking down the street chatting on Bluetooth, and you look at everyone like they're weird when they start to respond.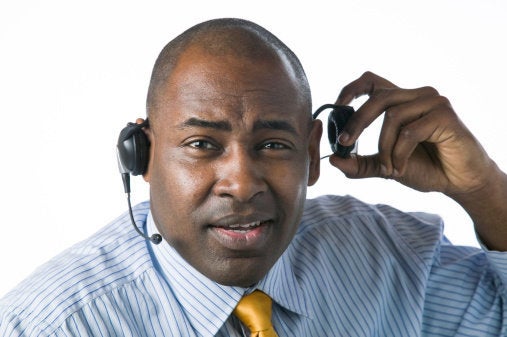 "Waaaaaait, take it with MY phone!"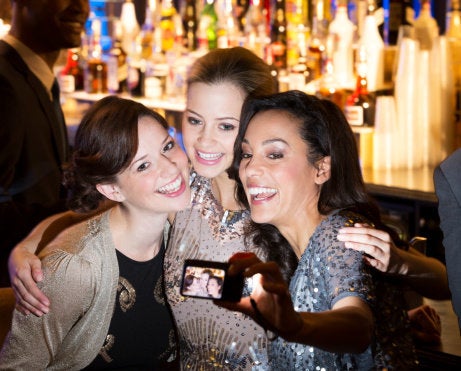 Chris Ryan via Getty Images
You send multiple texts in a row knowing you won't get a response right away.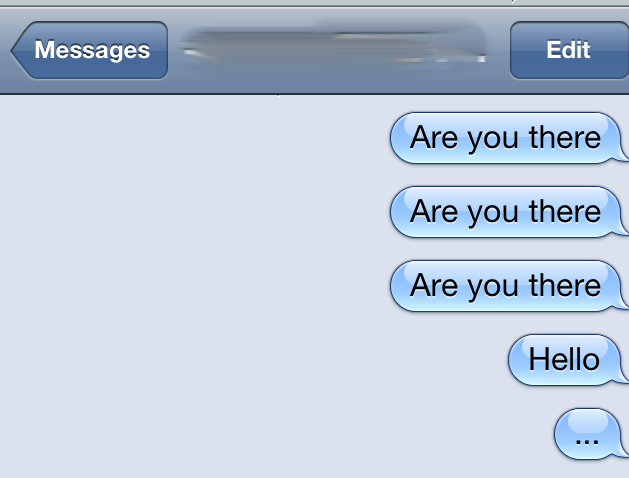 You abuse your group-texting privileges.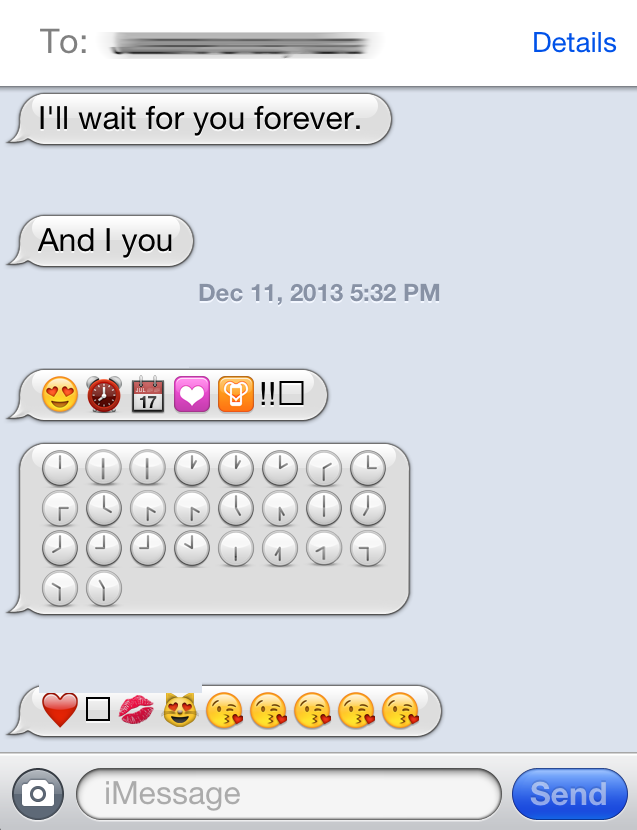 You wave your phone in the air in the middle of dinner to Shazam a song...or worse, to "get better service."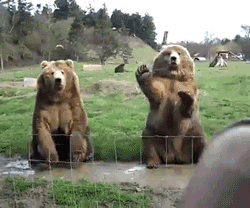 "WAIT WAIT WAIT GUYS LET ME LOOK THAT UP"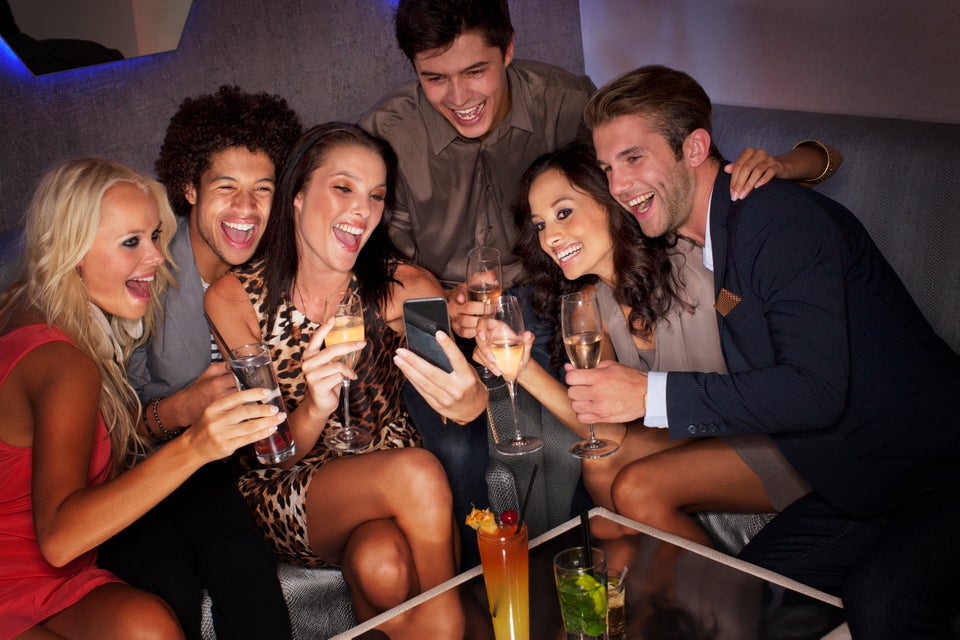 You force your bartender to make an obscure drink because you looked it up on your phone.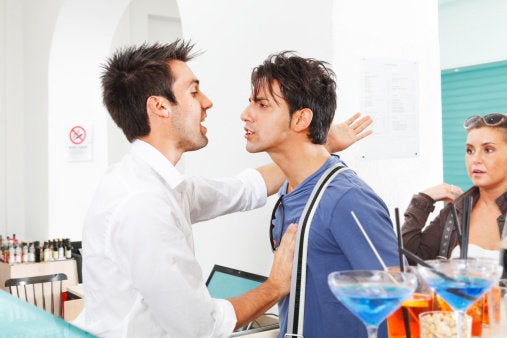 Your use of emoji is excessive and inscrutable.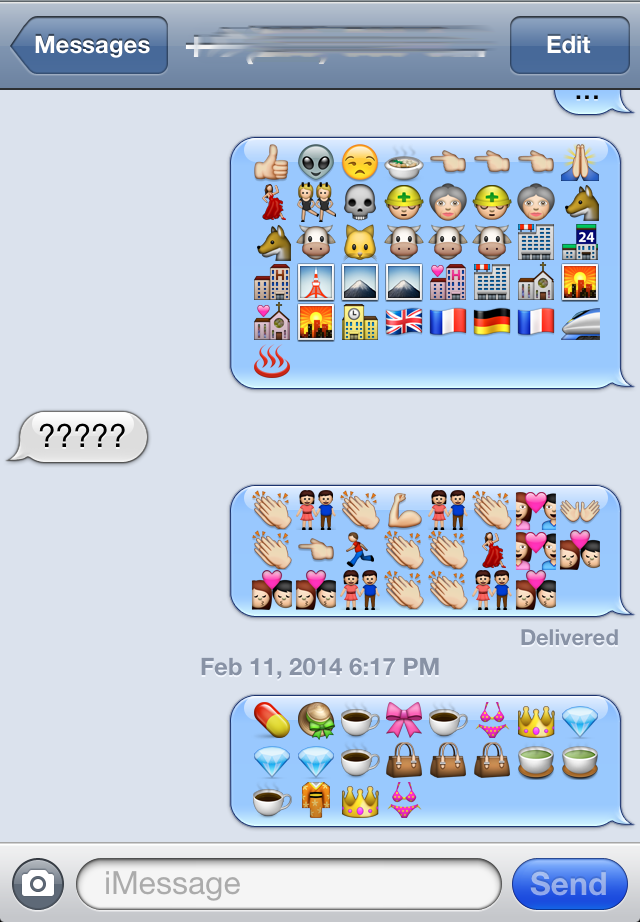 TWO WORDS: Bathroom selfies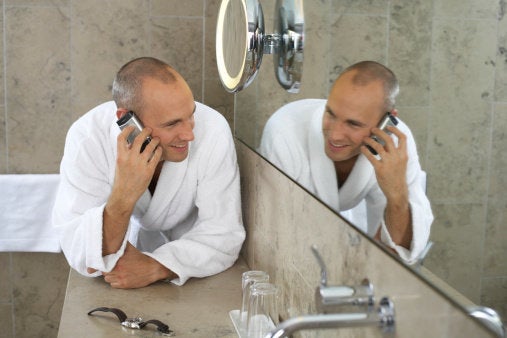 You try to be cute by adding your number to a stranger's phone with a 'fun' nickname.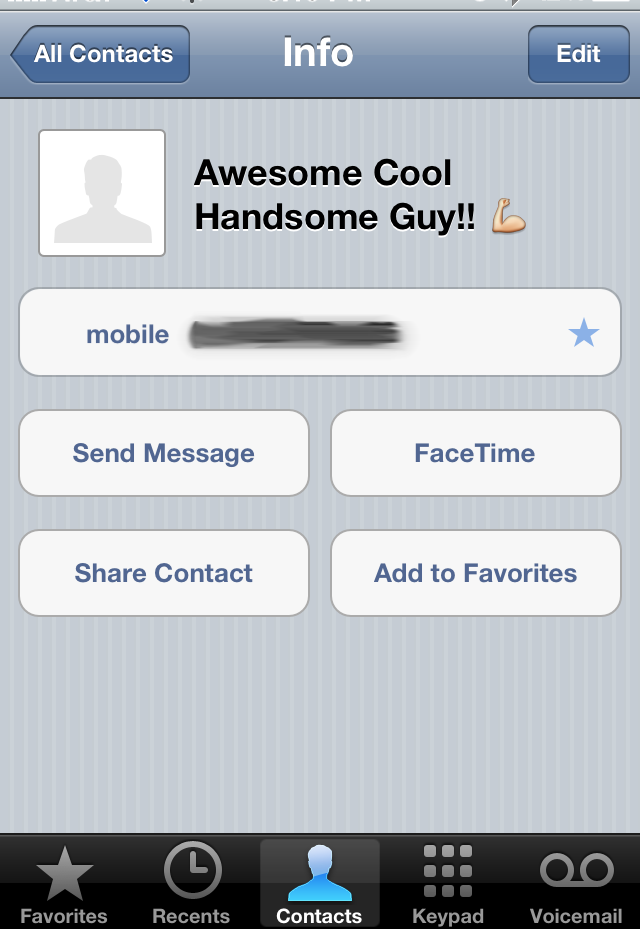 You constantly put us on speakerphone and complain you can't hear us properly.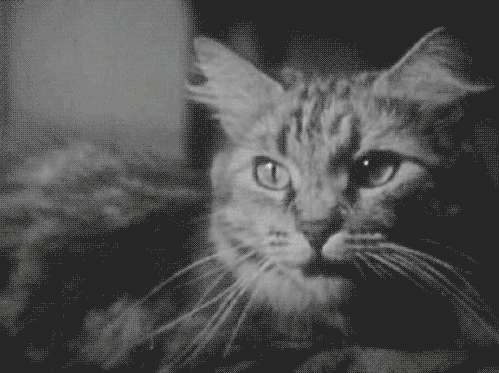 You leave voicemails.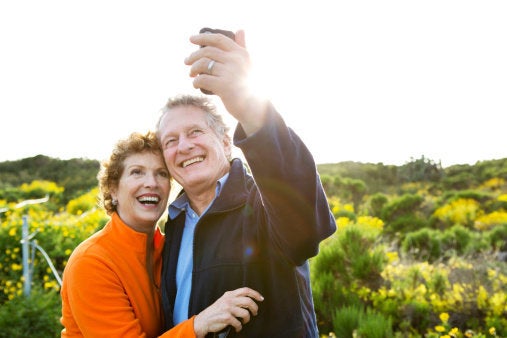 Now we've gotten that off our chest, let's all take a deep breath. Join Virgin Mobile and help others stop sucking at mobile.