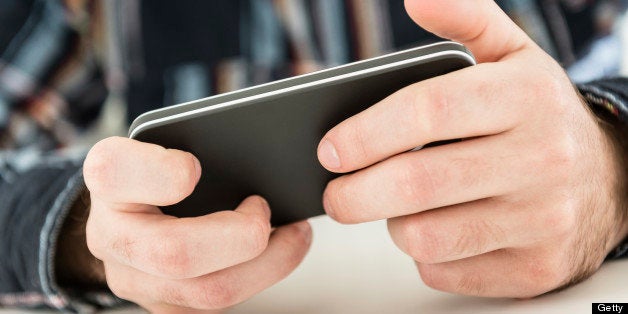 Researchers from Kent State University found that the more college students are glued to their smartphones, the less fit they tend to be.
The study, published in the International Journal of Behavioral Nutrition and Physical Activity, included more than 300 college students from the Midwest. Researchers surveyed them on their levels of physical activity, as well as on how much they used their cell phones. Then, they conducted fitness and body composition testing on 49 of the study participants.
The researchers found associations between less cell phone use and greater physical activity levels -- specifically, college students tended to be less fit when they spent as much as 14 hours a day on their phones, compared with those who spent just an hour and a half a day on their phones.
"High frequency users were more likely than low frequency users to report forgoing opportunities for physical activity in order to use their cell phones for sedentary behaviors," researchers wrote in the study, and "low frequency users were more likely to report being connected to active peer groups through their cell phones and to cite this as a motivation for physical activity."
Researchers also found that the study participants who spent a lot of time on their cell phones were more likely to engage in other sedentary behaviors, like TV watching.
What do you think? Do you think your smartphone is keeping you from spending time working out? Tell us in the comments!

Related
Before You Go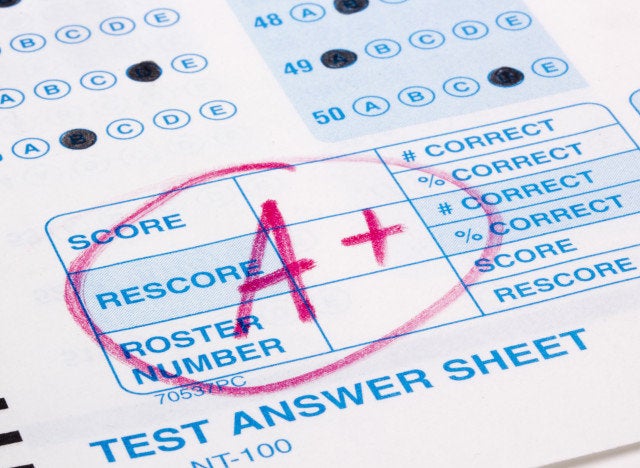 Exercise Does A Brain Good