Sometimes the cure is worse than the disease. And sometimes, when your cell phone rings on live TV, your attempts to silence it are worse than the ring itself.
Like this guest on a Vietnamese TV show, for instance, whose phone rang in the middle of a segment last week. After initially playing it cool and casually trying to mute the electronic device, however, our friend panics.
Judging by his response, he may have put the phone on silent -- permanently.
Related
Before You Go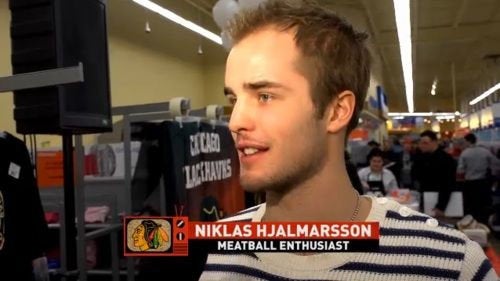 16 Best People Ever On The News
Popular in the Community