Most air travelers don't want cell phone use allowed on airplanes for phone calls, according to a HuffPost/YouGov poll.
The poll, conducted after last week's news that the Federal Communications Commission is considering revising its rules to allow people to use cell phones during flights, found 49 percent of Americans would not want cell phones allowed on planes if the FCC determines that it's safe, while 31 percent would want phones allowed.
The FCC said last week that commissioners will decide at their Dec. 12 meeting whether to lift the agency's 22-year-old ban on allowing passengers to use mobile devices. The ban originally was imposed because of fears that calls from airliners could interfere with ground-based communications. Airlines in Europe and Asia already allow passenger calls.
Poll respondents who said they had flown on planes were less likely to want cell phone calls allowed on planes than inexperienced fliers. Experienced air travelers said they would prefer that cell phone calls be forbidden by a 53 percent to 29 percent margin. Respondents who consider themselves frequent flyers rejected cell phones by a 61 percent to 23 percent margin.
Older poll respondents were least likely to say they wanted cell phones allowed on planes. Respondents younger than age 45 were about evenly split on whether they wanted cell calls allowed.
Delta Airlines has already announced it will continue to forbid calls on its flights if the FCC ban is lifted. Other airlines have said they will consider the issue if the rule is changed.
Poll respondents were open to allowing other uses of cell phones. By a 63 percent to 22 percent margin, most said that they would want text messaging allowed if the FCC decides it's safe. Sixty-six percent of those who have flown on a plane and 64 percent of frequent flyers said text messages should be allowed.
The HuffPost/YouGov poll was conducted Nov. 23 and Nov. 24 among 1,000 U.S. adults using a sample selected from YouGov's opt-in online panel to match the demographics and other characteristics of the adult U.S. population. Factors considered include age, race, gender, education, employment, income, marital status, number of children, voter registration, time and location of Internet access, interest in politics, religion and church attendance.
The Huffington Post has teamed up with YouGov to conduct daily opinion polls. You can learn more about this project and take part in YouGov's nationally representative opinion polling.

Related
Before You Go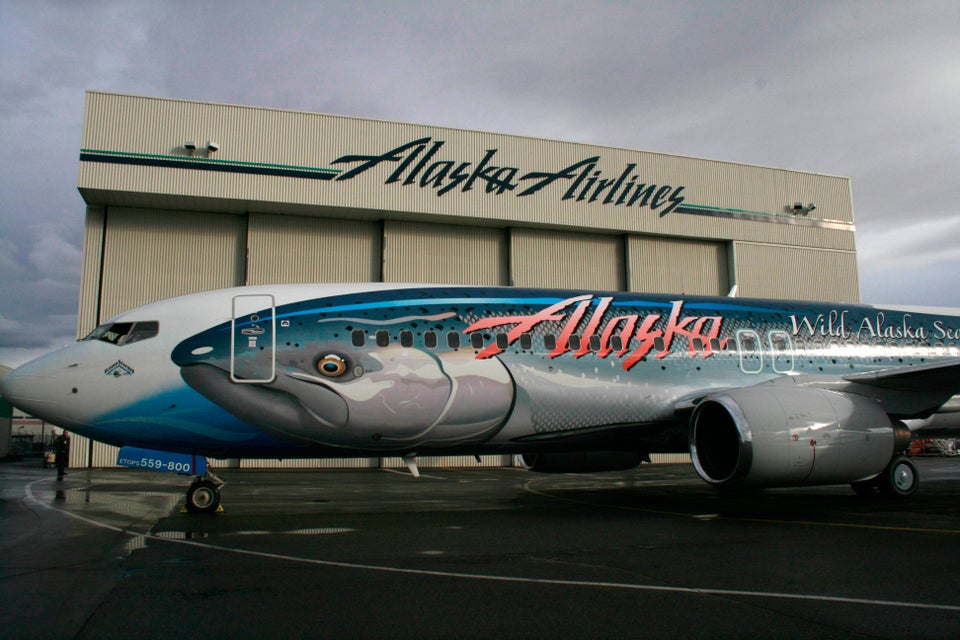 Airlines Charging The Highest Fees
Popular in the Community