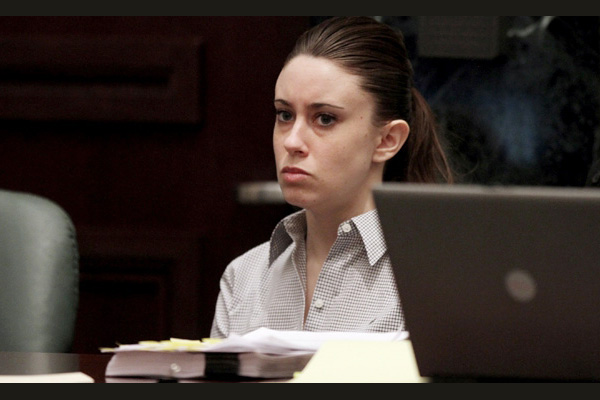 Simple formula: Casey Anthony is to social media what O.J. Simpson was to cable TV.
The Casey Anthony trial has been compared to the courtroom dramas of O.J. and the Menendez brothers-a full-fledged legal spectacle within a media circus firestorm. As I reported on Know Your Cell, the use of smartphones and social media were huge players in adding contemporary fuel to this sensationalist trial; bringing this case to the forefront of national attention and emphasizing how our modern brood devours news stories.
In the age of the Kardashians and Charlie Sheen Twitter rants, journalists and bloggers inside the Casey Anthony murder trial courtroom were allowed to use smartphones, iPads, and other devices to disseminate information in real time; allowing the country to devour the trial 140 characters at a time. Cell phones provide people instant access to social media. The untold number of generated tweets signals a change how the public digests and participates in news stories. Now everyone now has an instant Internet soapbox to express, argue, and form instant opinions. Sam Diaz---a Silicon Valley-based social-media expert and consultant-points out: "In the old days, we used to watch a newscast or read a news story. Now we get things so quickly that we are immediately reacting and feeling passionate."
According to Adweek, at the time of the verdict on Tuesday, there were 325,283 Twitter posts about the Casey Anthony trial. Facebook posts came in at roughly ten per second. In our age of cell phones and social media, the Casey Anthony trial is a mere litmus test of what's to come regarding coverage of our legal system and how the general public consumes information.
Red the entire Casey Anthony social media story by clicking to Know Your Cell
Calling all HuffPost superfans!
Sign up for membership to become a founding member and help shape HuffPost's next chapter