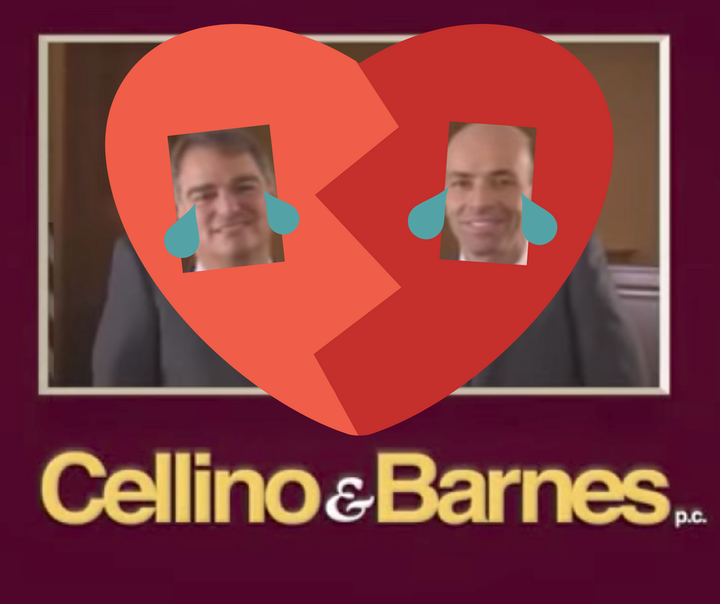 If you've watched television in the tri-state area, then you know Ross Cellino Jr. and Stephen Barnes.
So, prepare your fragile heart: The duo is breaking up.
The injury attorneys have long been known for their catchy commercials and the accompanying jingle that implores viewers to call them at (800) 888-8888. Want to get that cash money after an accident? Call Cellino & Barnes.
Well, don't call them now. They're going through a very rough patch.
WHAT HAPPENED, CELLINO & BARNES? WHAT HAPPENED?
Cellino's attorney, (so meta!) Terry Connors told a CBS affiliate that he had no comment on that matter, but Barnes is scheduled to appear in court on May 19.
"Mr. Barnes and the firm plans to aggressively oppose the dissolution papers filed by Mr. Celino; however, we reiterate that regardless of the outcome, the firm will continue to do business in the many markets we serve," the law firm stated in a press release posted to Twitter by Berkeley Brean, a reporter for News 10NBC in Rochester.
We're not the only ones upset about this heartbreaking news, either. Twitter is distraught too:
Cellino & Barnes was once a fairly large personal injury firm with law offices in Buffalo, Rochester, Long Island and New York City in New York state and Los Angeles, Oakland, San Francisco and San Diego in California.
RIP Cellino & Barnes. We need to go watch your commercials on repeat and cry.
Editor's Note: This story has been updated with a press release from Cellino & Barnes reportedly posted to Twitter.
Related
Before You Go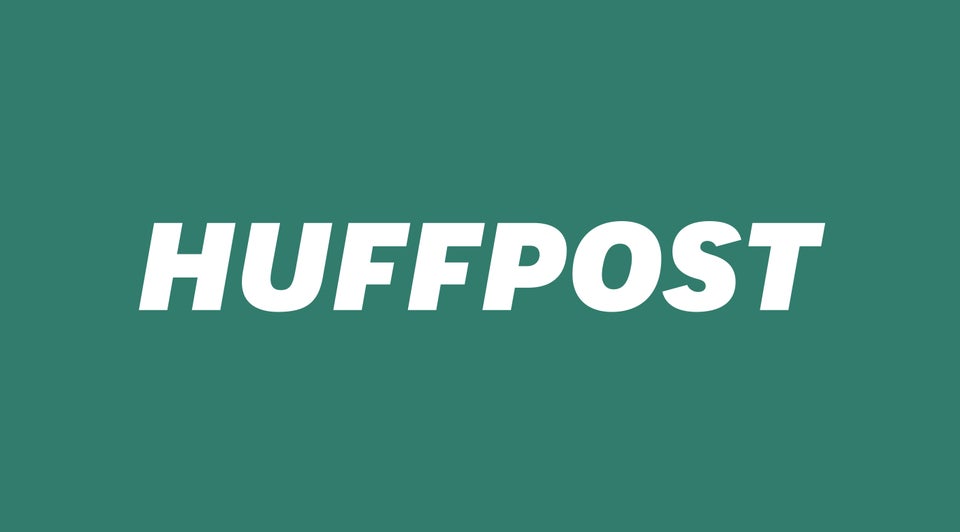 This Lawyer Posts Hilarious Free Legal Advice To Facebook
Popular in the Community