In the video above, PopSugar Beauty reporter Kirbie Johnson shares three cellulite treatments that help "tighten up those cells to make them look less noticeable."
For example, when shopping for anti-cellulite products look for serums that are loaded with botanical extracts and antioxidants because they prevent collagen from breaking down, creating the appearance of plumper skin. Also, tinted moisturizers like this drugstore favorite create a slimming glow.
If you want to go the DIY route, whip up a cellulite coffee scrub. You'll need 1 cup of brewed coffee grounds, 1/4 cup of brown sugar (a yummy-smelling exfoliant) and enough olive oil to mix into a thick paste. Store it in your shower for easy access!
Check out the video above to learn more about these anti-cellulite solutions and more effective diet and lifestyle tips that also work.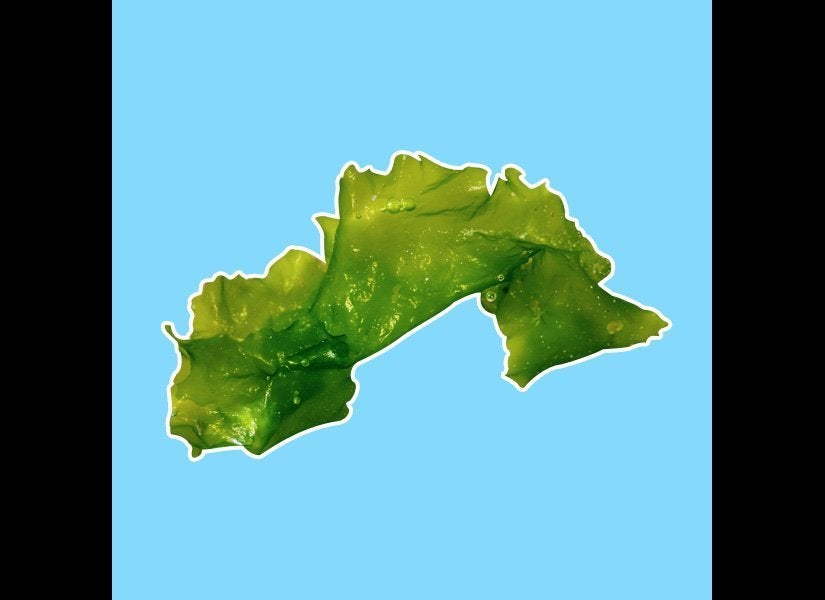 12 Home Remedies To Get Rid Of Cellulite