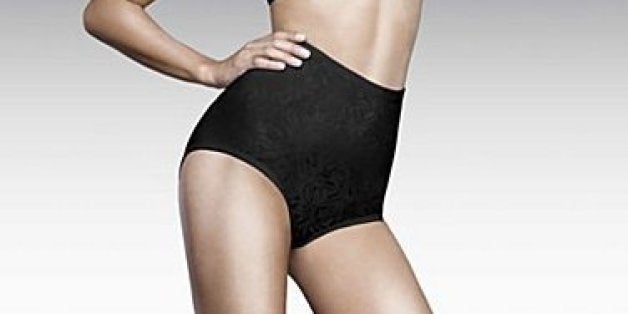 Remember when Skechers, New Balance and Reebok were all sued over "toning" sneakers that didn't really tone people's legs? Yeah, Maidenform should have taken note.
But in their lawsuit, plaintiffs Christina Caramore and Michelle Martin claim that Novarel Slim, created by a company called Nurel, doesn't actually work -- and that they were misled by the lingerie companies and overcharged for shapewear that didn't have extra benefits.
"Contrary to Nurel's representations, the Novarel Slim fabric cannot and does not reduce cellulite or destroy fat permanently or long-term," reads the complaint. "As a result of defendants' misrepresentations, plaintiffs and the class have suffered out-of-pocket losses, did not receive the benefit of the bargain and have been damaged."
On its website, Nurel states the results of a clinical study that supposedly demonstrates Novarel Slim's effectiveness. But having actual women actually buy the products, try hem in their everyday lives and find they don't work might be enough to undercut those claims.
Have you ever tried caffeine-infused or other cellulite-busting clothes? Let us know -- or perhaps the courts -- know.
Everyone loves shapewear: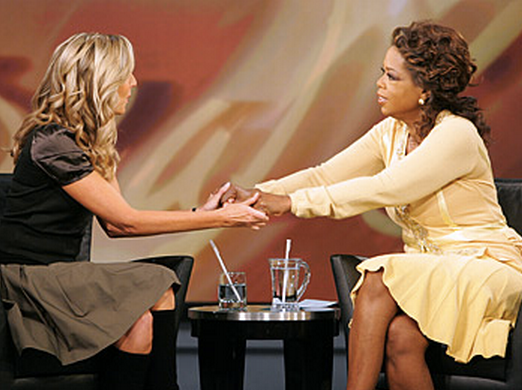 Celebrities Who Love Spanx