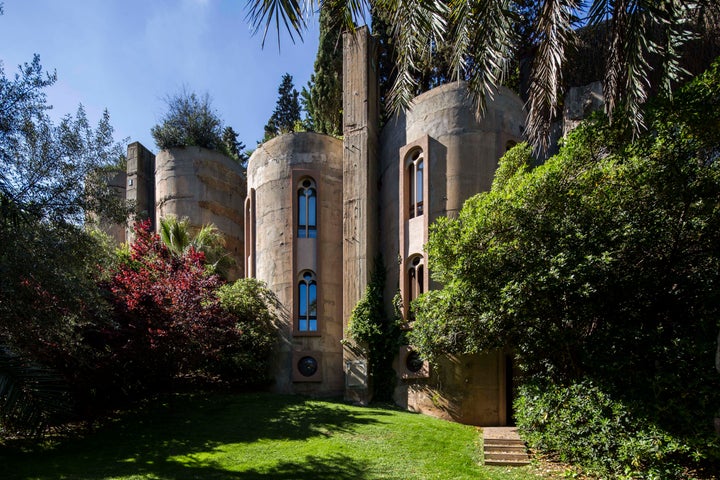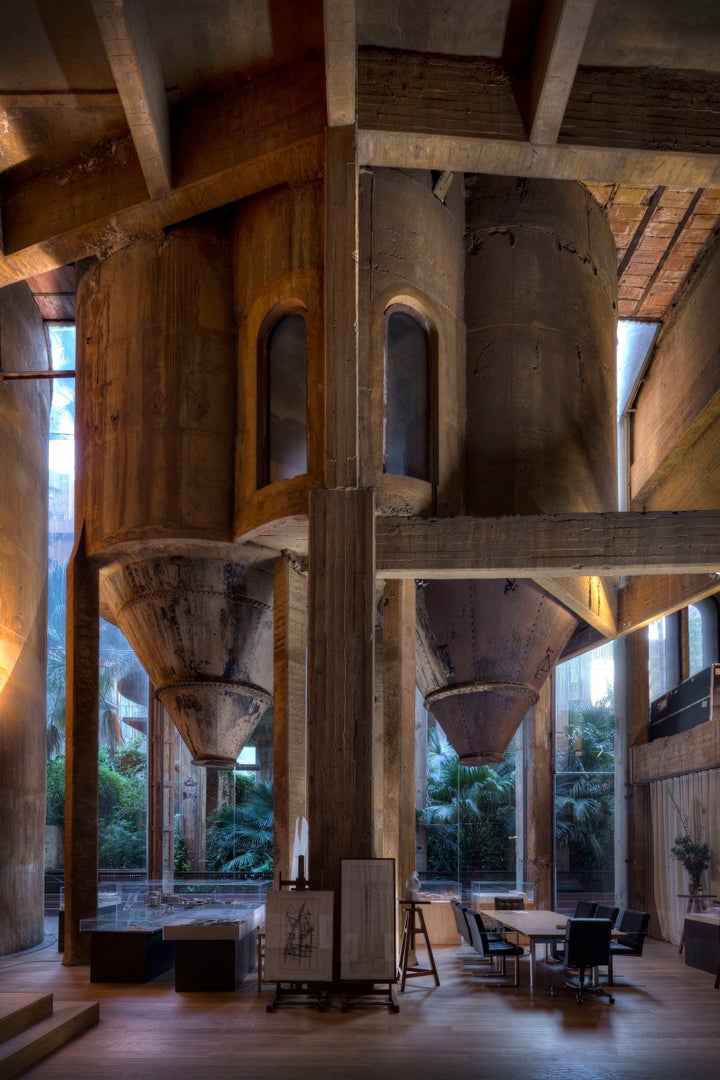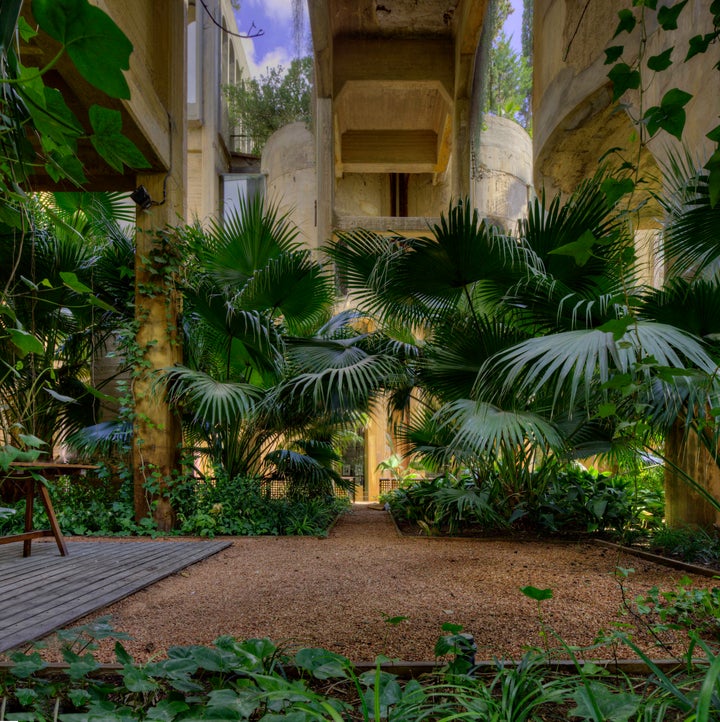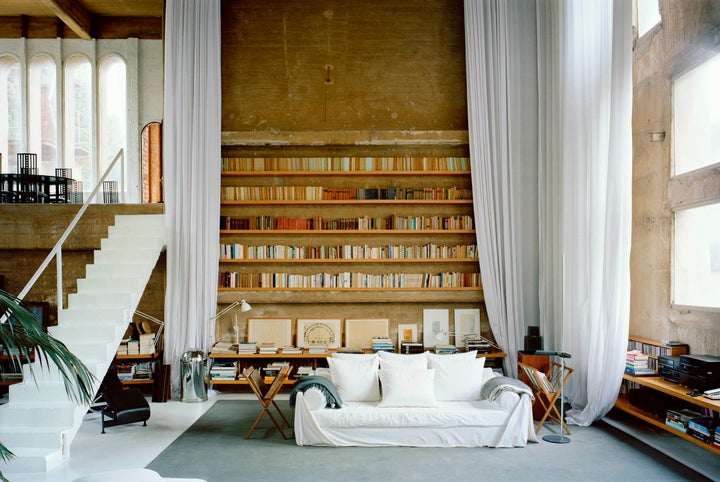 Their masterpiece includes a living room, kitchen, conference room, underground galleries and a studio that spans four floors connected by a spiral staircase. Plants spill over the walls to create rooftop oases and ground-level gardens galore.
Bofill says his life feels more seamless in his converted factory than anywhere else.
"I have the impression of living in a precinct, in a closed universe which protects me from the outside and everyday life," he wrote on the project's website. "...Life goes on here in a continuous sequence, with very little difference between work and leisure."
With a workspace THIS beautiful, we can see how that's the case.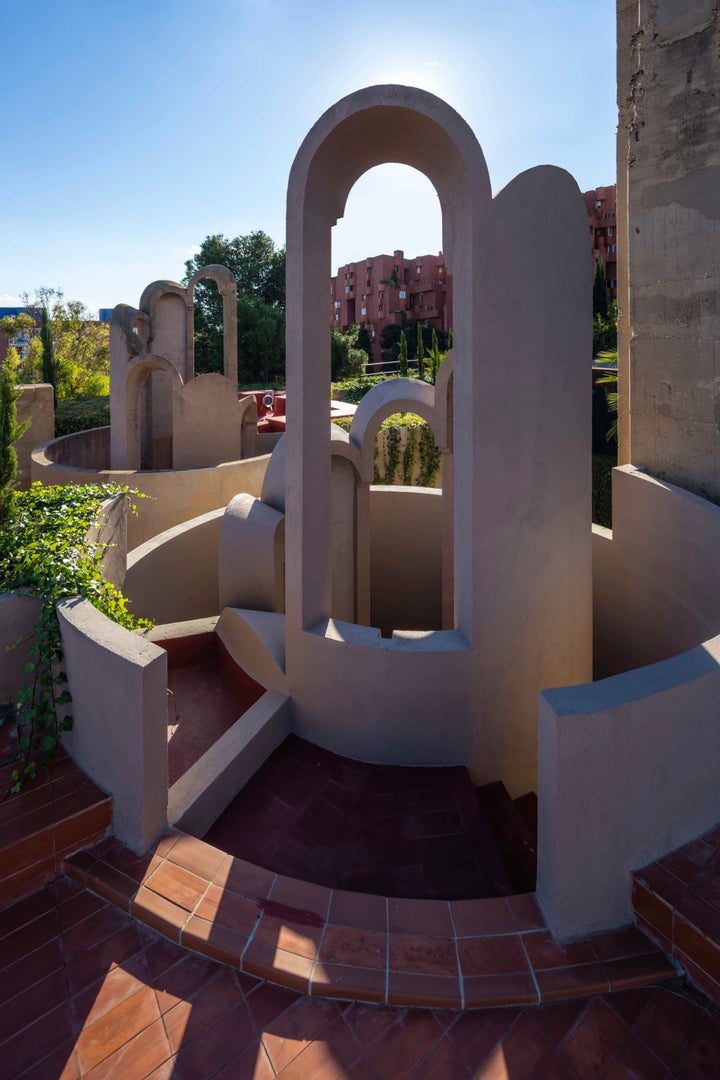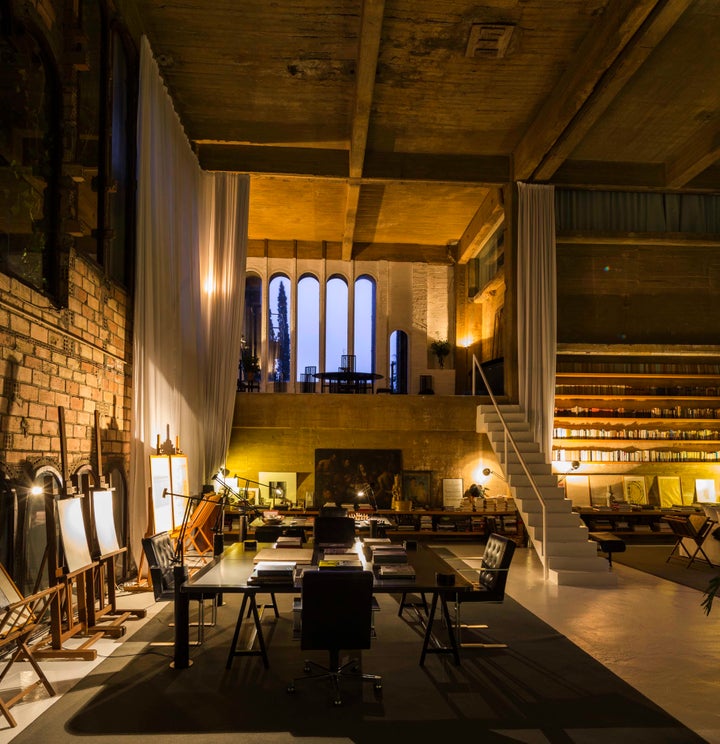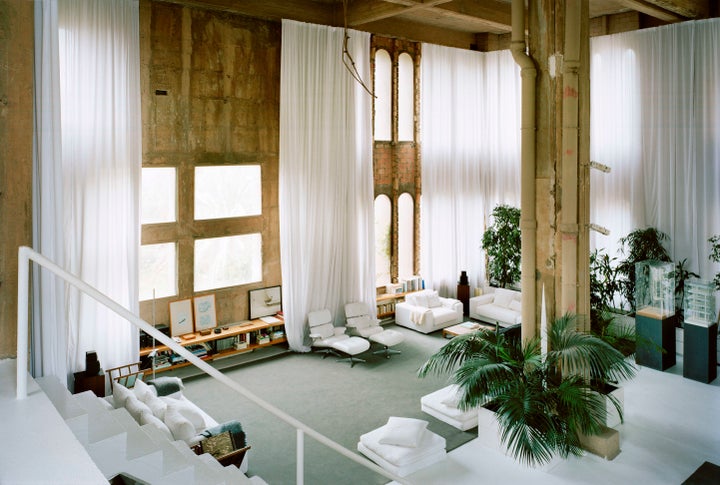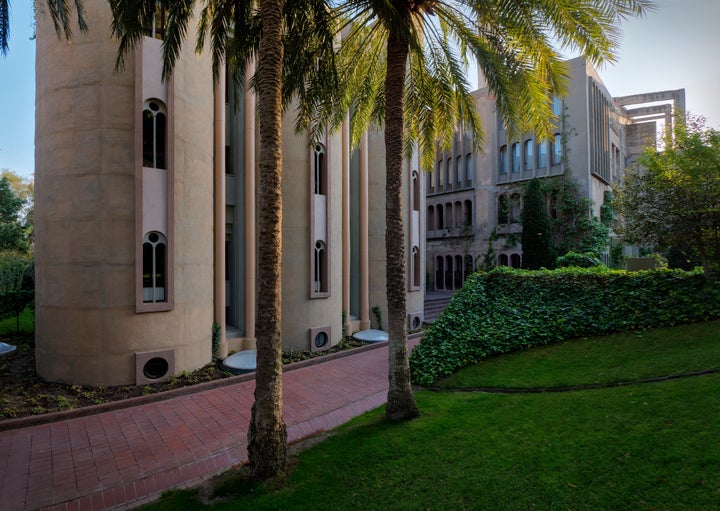 While his mega-home is impressive, Bofill says it will never be complete. He and his team will continue to tinker with the layout and prove that even old spaces can take on new life with a little care.
We can't wait to see what's next. Check out more images below: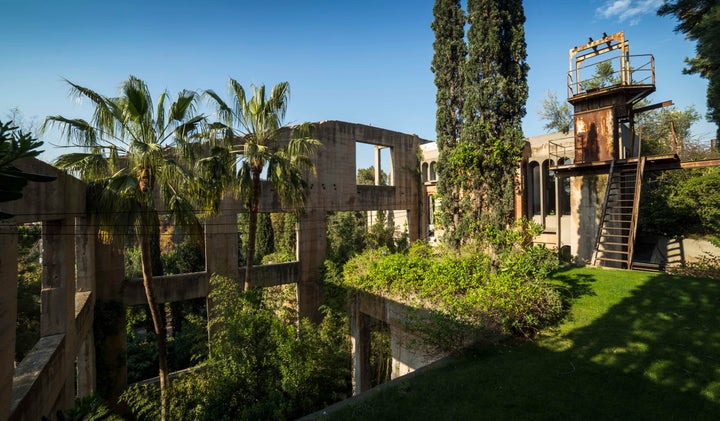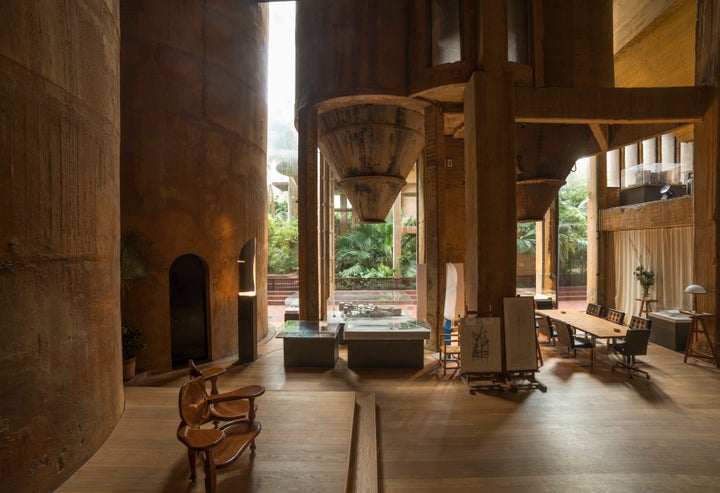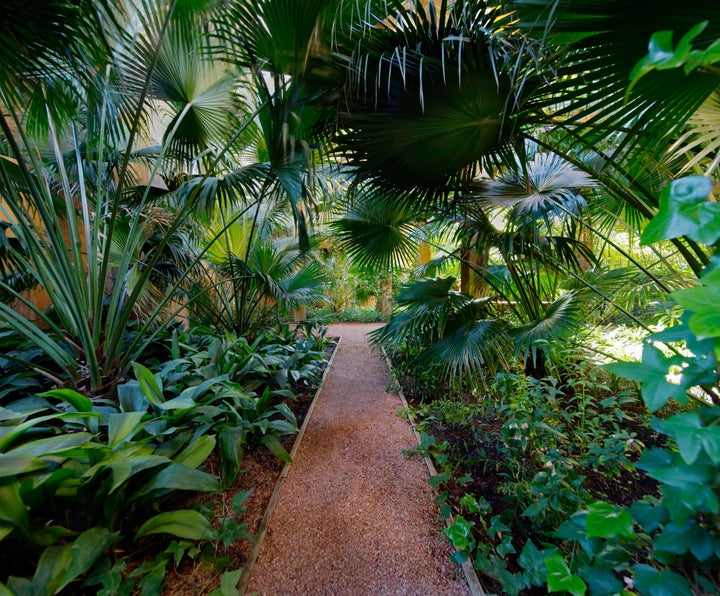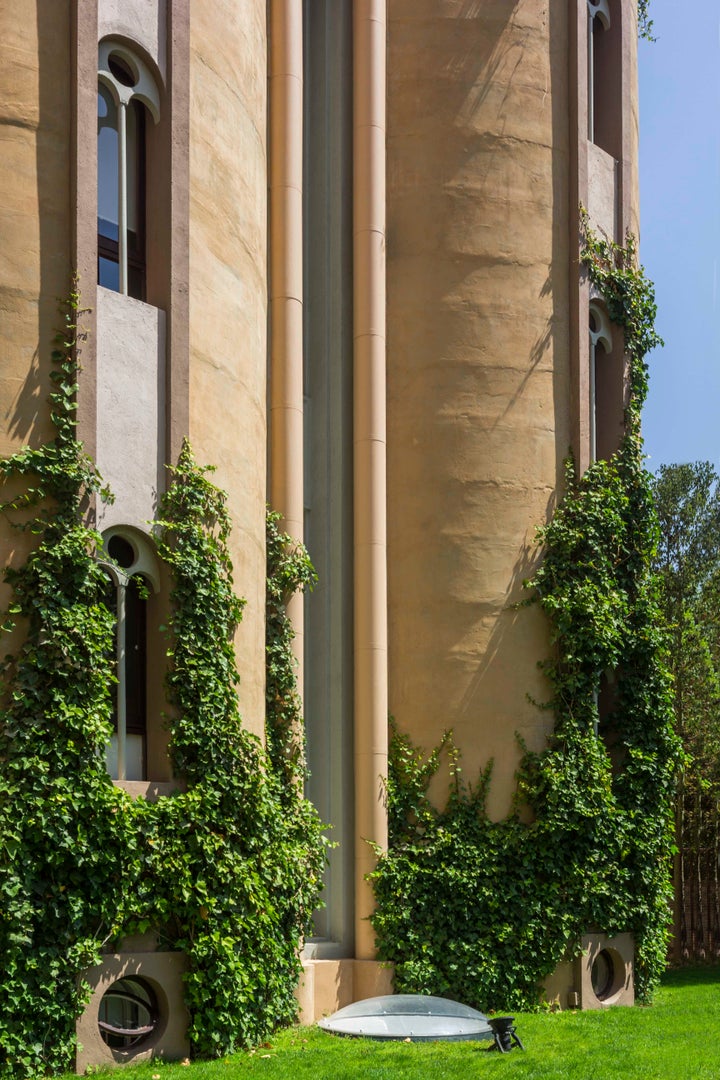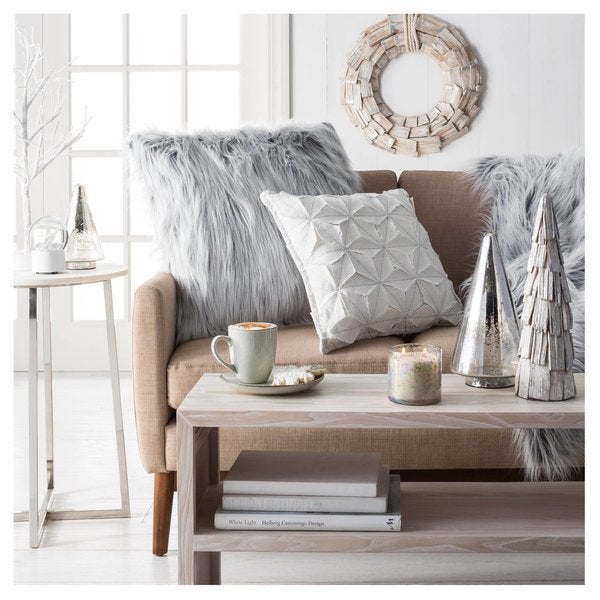 21 Stunning Items That Will Make Your House Feel Like A Home