 Last week, we ran a post about Iranian playwright Nassim Soleimanpour, who was barred from leaving Iran for being a conscientious objector, but still managed to get his play, "White Rabbit, Red Rabbit," around the world. In that spirit, we here at HuffPost Culture thought a profile of similarly powerful artists working against silence, censorship and oppression would be apropo.
From comedians (Zarganar) to artists (Ai Weiwei), these are artists who refuse to be silenced creatively in the face of oppression, injustice, and despotism. Their creative acts often come at a heavy price -- harassment; threats to family and friends; imprisonment as well as torture; or the inability to leave their native country. But they continue to create, in the shadows, in underground theaters and in prison cells.
In a recent interview, Win Maw, a Burmese singer and human rights activist imprisoned for writing songs that were in support of an opposition party, put it well: "every citizen has a responsibility [to bring about] democracy -- guitarists too. We must make our call and take a part in the revolution together to achieve what we want so our younger generations can enjoy its fruits in the future."
Click through our slideshow of 10 artists who fight power with art, and let us know who we missed in the comments.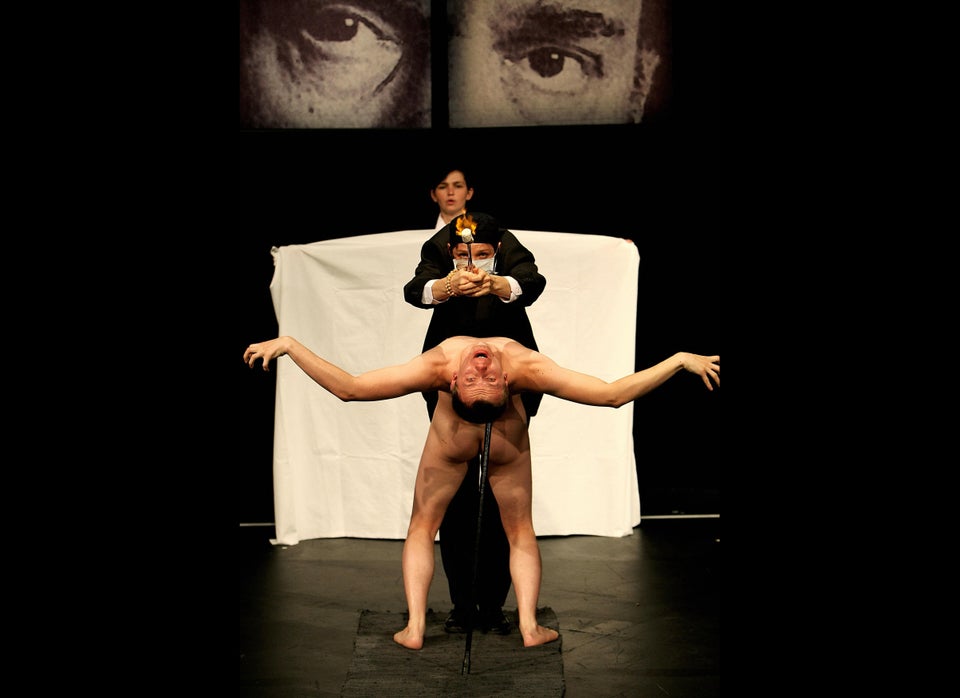 The Creatively Subversive: Ten Artists That Have Been Prosecuted For Their Art
Related
Popular in the Community