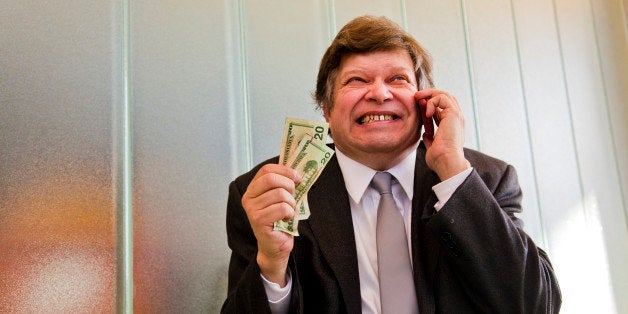 Arlington County, in Northern Virginia, took top slot, with a median household income of $137,216 -- an amount, as the Weekly Standard notes, that is more than $10,000 higher than the second-richest county.
Third place was taken by Maryland's smallest county, Howard County, between D.C. and Baltimore, which has a household income of $125,162. We're back to Northern Virginia for fourth, with Fairfax County, which has a median household income of $124,831.
Fifth place is where we find our first county from outside the Beltway. It's New Jersey's Hunterdon County, about an hour outside Manhattan, with a median household income of $123,454.
The Weekly Standard tallied the areas with median household incomes of over $100,000. The conservative magazine found that D.C. area has the highest concentration of counties, nine, and that New York, with seven, has the second-highest:
Note that the metro areas of Chicago, San Diego, Seattle, Miami, Dallas, Houston, and even Los Angeles don't include a single $100,000 county among them, while the D.C. metro area has 9. Note also that New York's metro area (population: 20 million) is more than three time the size of D.C.'s, yet the former has fewer $100,000 counties than the latter.
D.C. itself, meanwhile, had a median household income of $82,268, which may sound comparatively modest, but only four states -- Connecticut, Maryland, Massachusetts and New Jersey -- have higher figures.
The simple explanation is that we've gone corrupt and decadent, and as the vitality of the American empire declines its capital grows more splendid. The more sophisticated explanation, offered by David Leonhardt in August, is that the DC area is affluent for the same reason the other affluent parts of America are affluent—a very high share of the population has college degrees. But that in some ways only pushes the question back a further step. All these college graduates didn't end up in DC by coincidence. Rather, the national economy has transformed in such a way as to encourage large numbers of educated people to move here in search of work or because you accepted a job offer.
The seemingly inescapable conclusion is that a great deal of Americans' hard-earned money is flowing to the nation's capital and simply staying there. Decades of efforts to centralize and consolidate money and power in D.C. have, not surprisingly, made D.C. an unparalleled center of money and power.

"I'd love to stick around and discuss this article but, like most evenings, I have to go home and count my money," wrote one.
"I understand the methodology, but it's hard to feel rich when the leather seats on my Gulfstream are starting to look a little chapped," observed another.
A survey earlier this year, though, showed the D.C. area to have the country's least affordable housing market. And, indeed, a commenter going by the name "Let Them Eat Cake," meanwhile, suggested that the high household income is at least partly mediated by the high cost of living: "The sad part is that everyone in the county would be living like a King or Queen in most other parts of the United States. Money never seems to go as far is appears on paper."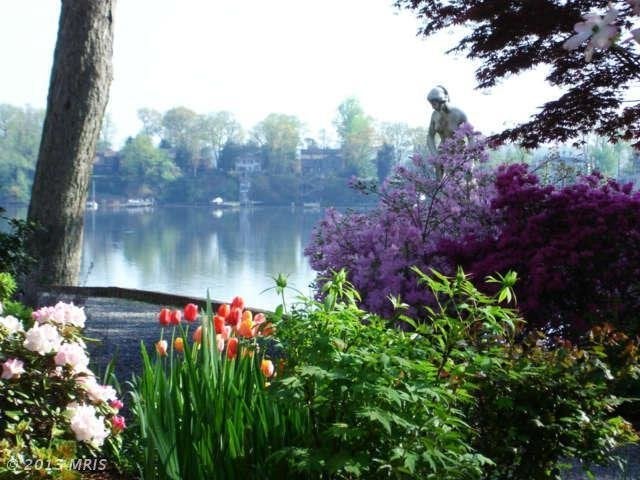 Spend Your Money On These Expensive D.C. Area Homes
Popular in the Community