The Twitter account for U.S. Central Command (CENTCOM) was hacked on Monday by individuals claiming to be part of the Islamic State, the militant group formerly known as ISIS.
"ISIS is already here, we are in your PCs, in each military base," read a message posted to CENTCOM's account by the hackers. "With Allah's permission we are in CENTCOM now."
Information tweeted out from the CENTCOM Twitter account by the hackers included contact information for high-ranking military officials. Pro-Islamic State messages were also tweeted from the account.
See images of some of the hackers' tweets below: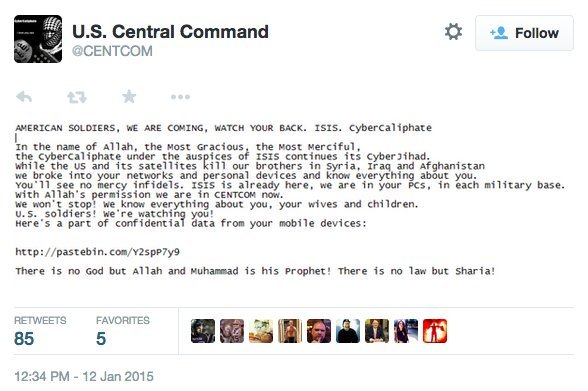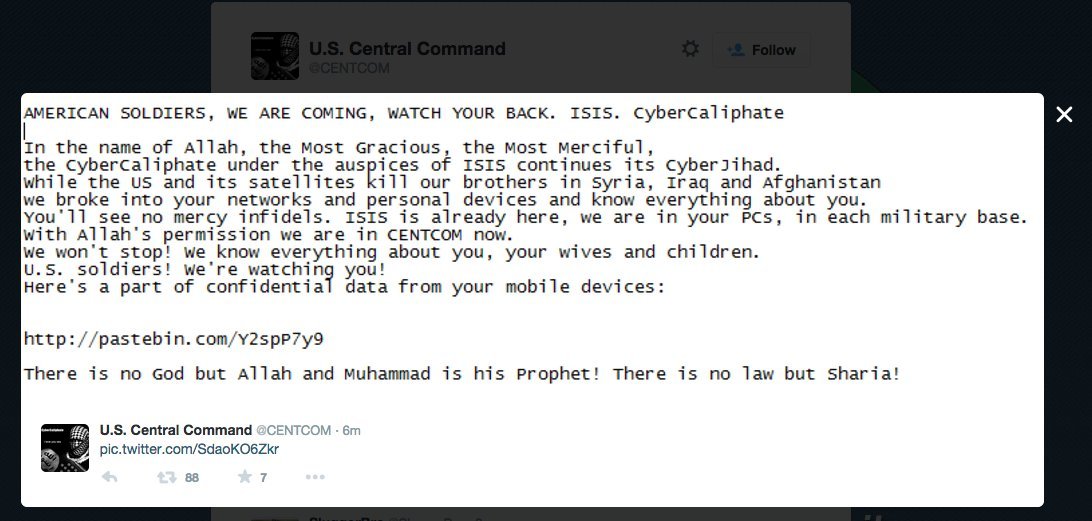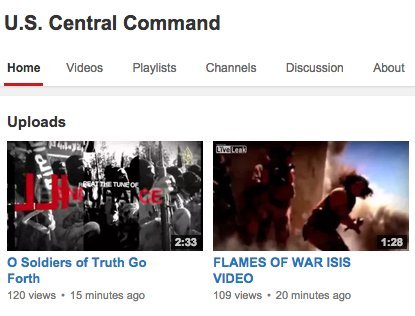 The hacking took place as President Barack Obama gave a speech urging Congress to pass new measures to protect Americans from hackers.
"If we're going to be connected, then we need to be protected," Obama said.
As Yahoo's Garance Franke-Ruta noted, Twitter is a civilian technology, not a military tool:
Politico's Hadas Gold reported a Twitter spokesman said the company is aware of the hack and is working to remedy the situation.
UPDATE -- 1:44 p.m.: CENTCOM's Twitter account has been suspended and its YouTube account has been removed.
UPDATE -- 2:04 p.m.: According to the Wall Street Journal, a senior Pentagon official said the documents posted by the hackers were not highly classified and "does not appear to be anything problematic."
The White House said it's monitoring the situation.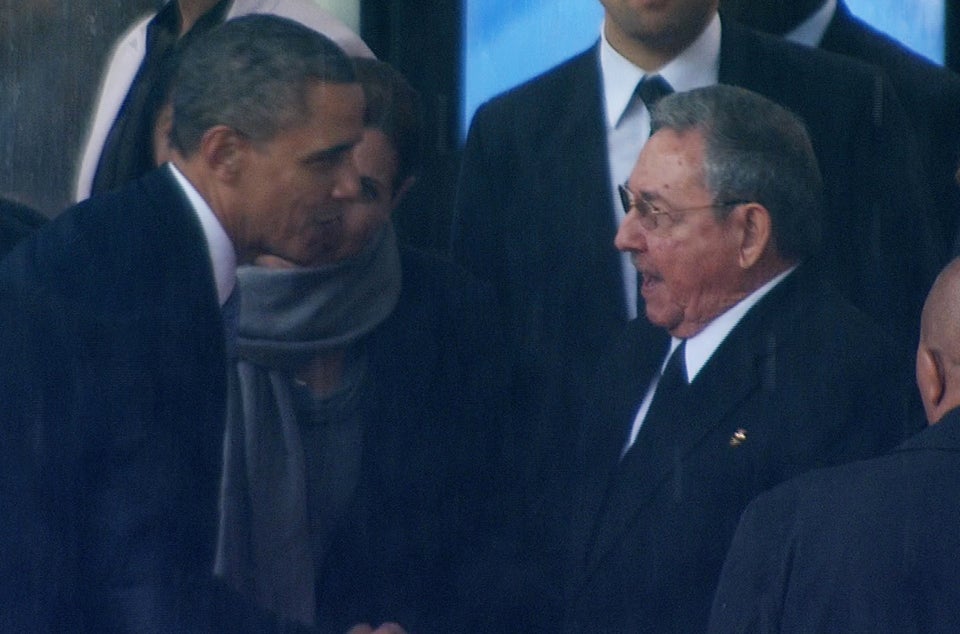 Obama's Handshakes Around The World
Popular in the Community