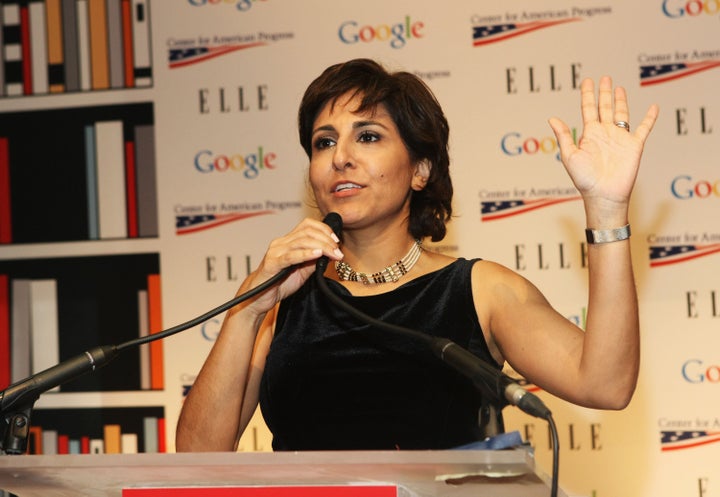 WASHINGTON -- The Center for American Progress pulled in nearly $20 million from philanthropic groups in 2012, more than half of its funding base. That total represents a dramatic change for the liberal think tank, which at its beginning eschewed foundation money, taking less than a million dollars total from such groups over its first two years.
Founded in 2003, CAP is, in many ways, the brain trust of the Washington-based Democratic Party, serving as something of an administration-in-exile during the Bush years. The early absence of foundation money was deliberate and related to the center's initial purpose.
CAP emerged as an answer to a problem pinpointed by Democratic leaders: The infrastructure of liberal Washington had for decades rested on a variety of issue-based organizations. This was due partly to Democrats' identity politics, which developed during the 1970s, and was fueled by a philanthropic culture that favored narrow projects over broad progressive goals. A grant application to focus on inequality or tax policy, for instance, was likely to be rejected much faster than one that targeted mercury emissions from smokestacks.
"What CAP was really responding to when we started was a problem on the progressive side, that everything was so issue-focused, in part because foundation funding was so issue-focused," said CAP President and CEO Neera Tanden.
CAP does not publicly disclose its donors, but the fundraising numbers were provided to HuffPost by a CAP source and confirmed by Tanden.
The biggest shift came between 2008 and 2009, the year that the Democrats took over the White House and CAP sent many of its senior staffers into positions of authority there. CAP founder John Podesta headed the transition. Philanthropic foundation giving jumped from just under $7 million in 2008 to $17 million in 2009. That increase represented almost the entire financial growth of the organization over that period, as total funding rose from $28 million in 2008 to $38 million in 2009.
"I think they thought policy change was possible," Tanden said in explaining the surge.
The level of foundation giving stayed roughly the same in 2010, but at the end of that year, Democrats lost control of the House, putting a major roadblock in front of the liberal agenda. The next year, funding from foundations dipped to $15.7 million. In 2012, it surged again, to $19.8 million.
Tanden said she sees the latest jump, which doesn't correspond to any change in power in Washington, as evidence of a shifting attitude on the part of the major philanthropic givers.
"Foundations are recognizing that being so restrictive can lessen the impact of their funds," said Tanden. "The big change is they've moved to fund a broad area of work." Most notably, she said, foundations are now willing to pay for communications efforts aimed at spreading the message that comes from research projects, instead of being content to hope the research finds its own audience.
The Rockefeller Foundation has funded research on inequality, the kind of grant that would have been far too broad to even apply for a decade ago, Tanden said.
The Sandler Foundation has been ahead of the curve in terms of its willingness to fund broad operations rather than particular projects. It was among the earliest funders of CAP and gives to support the organization in general rather than in specific. Steve Daetz, a senior official at Sandler, told HuffPost that he sees providing general support as critical.
"High-impact organizations like CAP and others would not exist, and would not be thriving today, without general support that enables them to deploy resources flexibly and intelligently," Daetz said. "Some strategic foundations are coming to recognize the wisdom of providing all, or a significant amount of, unrestricted support."
Foundations that are too controlling with their donations wind up undermining both the organizations they fund and, ultimately, the agenda they are pushing, he argued.
"Others remain oriented toward narrow project support, failing to consider how their prescriptive style of giving can actually harm the capacity and effectiveness of the organizations they seek to support," Daetz said. "If a foundation believes in the organization's mission and has done the necessary diligence to evaluate the leadership, goals, impact and operations, then a generous general-support investment will have a far greater impact than project support would."
Before You Go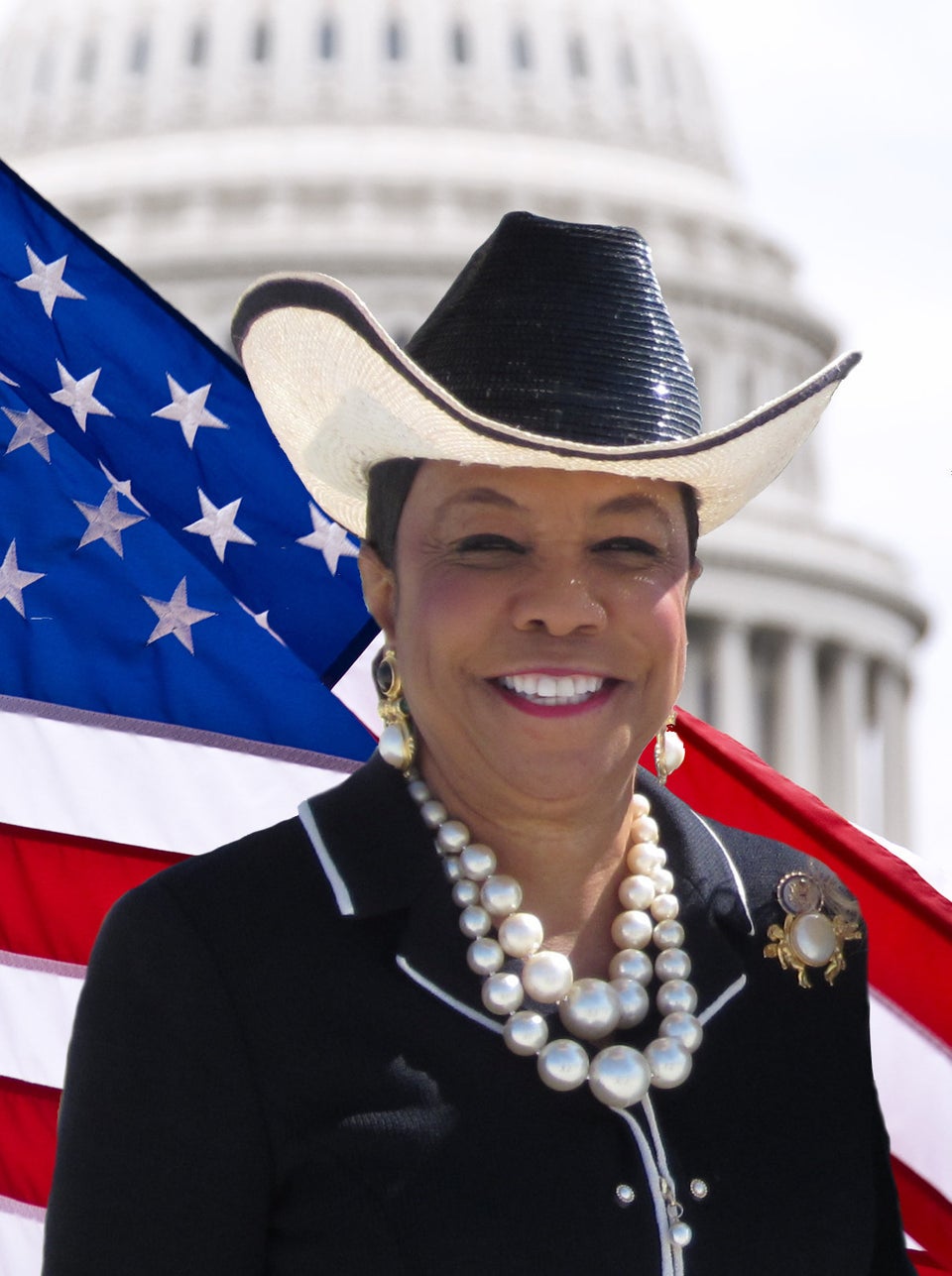 Distinguishable Members Of Congress
Popular in the Community