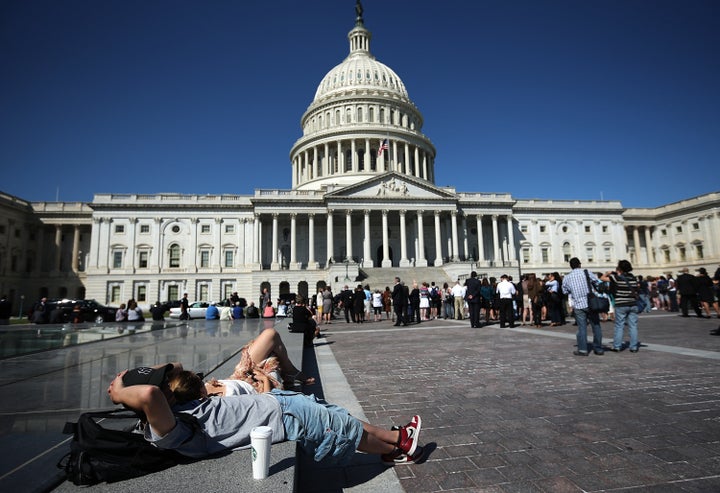 WASHINGTON -- A conservative organization leading efforts to beat back disclosure laws in national politics is set to buy nearly $2 million in television advertising against House Democrats, a Democratic source told The Huffington Post.
The Center for Individual Freedom has reserved $1.9 million in as many as 11 media markets, according to the Democrat, who tracks media purchases. The new spending nearly matches the organization's expenditure in the 2010 elections.
It's not immediately clear which lawmakers will be targeted. The source said details of the purchase suggest that House candidates Christie Vilsack of Iowa, John Oceguera of Nevada, Annie Kuster of New Hampshire, and and Julian Schreibman of New York, may be targets, along with Rep. Ben Chandler (D-Ky.), Rep. Dan Maffei (D-N.Y.), and Rep. Jim Matheson (D-Utah).
The Center for Individual Freedom is a non-profit, 501c4 organization that advocates for a variety of conservative causes. In practical political terms, that means backing Republican candidates for office. As the Washington Post reported, during the last election cycle, the group spent $2.5 million "on independent campaigning through October 2010, with 100 percent benefiting Republican candidates."
In recent years, the Center for Individual Freedom has led efforts to defeat efforts to compel groups like it from being forced to reveal their donors. On Tuesday, it won a big victory when a U.S. appeals court overturned a lower court decision that increased disclosure requirements.
Some information is known about its funding. Mother Jones reported in April that the Center for Individual Freedom had been given $2.75 million from Crossroads GPS, the conservative non-profit started by Karl Rove.
An email and call to the Center for Individual Freedom was not returned on Tuesday night.

Before You Go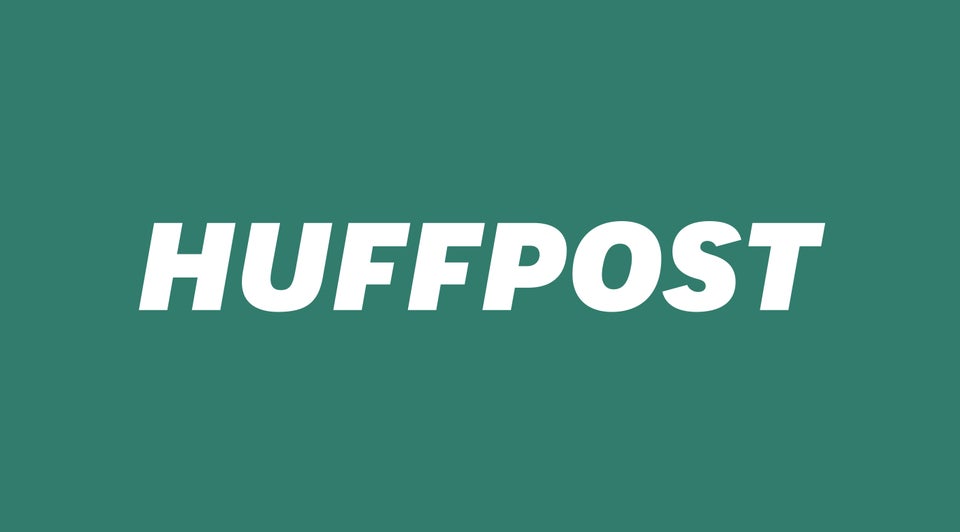 2012 Senate Race Polls
Popular in the Community