"Dance, nothing left for me to do but dance!" Or make a sequel to the beloved 2000s classic "Center Stage."
The first trailer for Lifetime's "Center Stage: On Pointe" debuted Wednesday and its got us feeling more excited than that time Cooper Nielsen asked Jody Sawyer to be the principal dancer in his new company (so, really excited). Peter Gallagher and his brows, who both appeared in the original and the unfortunate follow-up, "Center Stage: Turn It Up," are back as the mercurial American Ballet Academy director Jonathan Reeves.
Sascha Radetsky (Charlie) and Ethan Stiefel (Cooper) are set to return for the TV movie, rekindling your teenage fascination for any man in a leotard. "Dance Moms" alum Chloe Lukasiak also stars as a young ballerina vying for a spot in ABA.
Read the full synopsis below:
Jonathan Reeves (Gallagher) is tasked with infusing more contemporary styles and modernism into the American Ballet Academy and enlists his top choreographers Charlie (Radestsky), Cooper (Stiefel) and Tommy (Kenny Wormald) to recruit dancers to compete at an intensive camp where the winners will be selected to join the Academy. Bella Parker (Nicole Munoz), who has always lived in the shadow of her hugely successful sister Kate, finally gets her chance to step into the limelight as one of the dancers selected for the camp. Lukasiak stars as Gwen, a talented dancer prodigy who competes at the camp.
This sounds mildly watchable, but let's be honest. Nothing will ever come close to Jody slaying her final dance performance. Keep spinning, girl.
Before You Go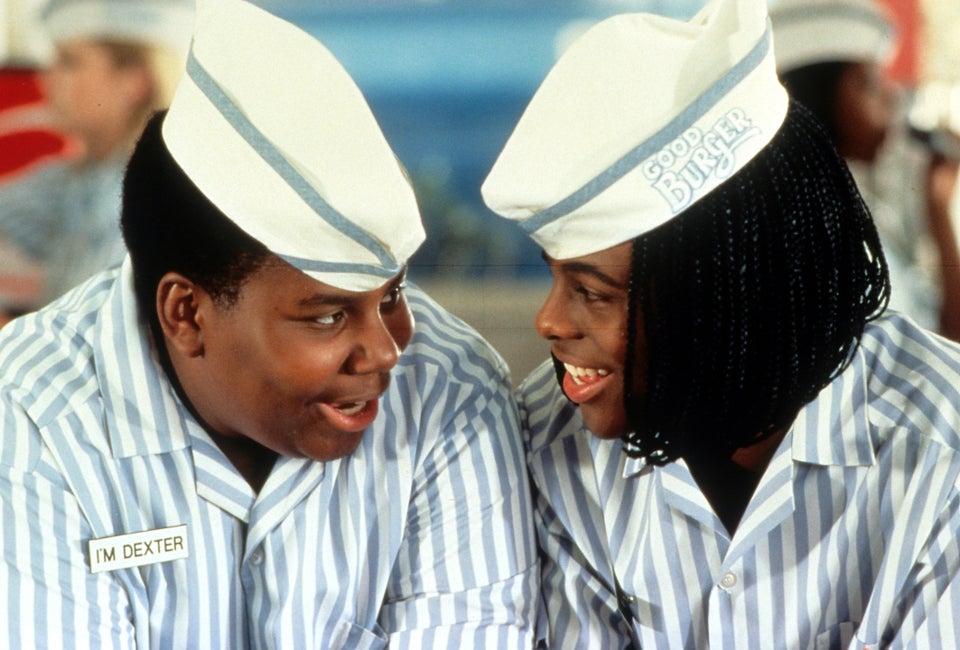 14 TV Shows Netflix Should Remake
Popular in the Community