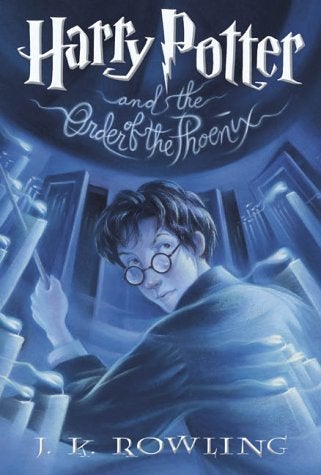 Alan Moore, the author of such acclaimed comic series as Watchmen and V for Vendetta has made a bold choice in the last installment of his The League of Extraordinary Gentleman, Volume III trilogy.
Although Harry's name isn't explicitly mentioned, Potter fans are sure to be up in arms while the literary-based heroes Mina Murray, Allan Quartermain and Orlando battle the villain who was trained by a mentor named Riddle (as in Tom Riddle, Lord Voldemort's birth name).
The series has featured a slew of cultural references from the early 20th century to the present day, including H.G. Wells, Jules Verne, The Rolling Stones, and The Wire.
Harry's new role in the series may sound similar to many Catholic priests' controversial assertions that the character is evil. However, Moore's metaphor supposedly has less to do with religion and more to do with the commercial nature of the publishing industry.
According to comic book reviewer Laura Sneddon, Moore's choice is not an attack on J.K. Rowling's franchise, but rather a metaphor for "a perceived degradation of society, both in our world and the fictional. As the publishing industry takes less risks, originality is visibly dwindling, while major franchises and celebrity biographies are relentlessly pushed upon us."