After a century-long wait, a treasure trove of goodies from the 1910s was discovered this week when a time capsule was dug up and opened in an Oklahoma church.
According to Fox 25 News, the aptly-named "Century Chest" has been sitting, entombed under 12 inches of concrete, in the basement of Oklahoma City's First Lutheran Church for the past 100 years.
The vintage copper chest was painstakingly buried by the church's Ladies Aide Society in 1913, the Oklahoman reports. It was finally unveiled to the public on Monday after being removed from the ground. It reportedly took a construction company a whopping 11 hours to unearth the container.
When the "Century Chest" was cracked open, the crowd that had gathered oohed and aahed as a collection of incredibly well-preserved artifacts was pulled from the time capsule, the Oklahoma Gazette reports. Among the vintage goodies were an April 22, 1913 issue of The Daily Oklahoman, a map, a number of Native American artifacts, a pair of women's shoes, a pen used by President William McKinley to sign the 1900 Free Homes Act for Oklahoma, and a phonograph record featuring voices of people from that era.
"This is more than we could have hoped for," Oklahoma History Center research director Chad Williams told the Oklahoman of the incredible collection. "I was expecting some things to be damaged, but everything looks in excellent condition."
"When I was 50 I'd say I wonder if I'll live that long...then at 60, I'd wonder if I'll live that long...so I'm happy I've made it," she said, adding that her late great-grandmother and the women of the Ladies Aide Society who had organized the chest and its contents were likely "turning cartwheels" after the day's success.
All the artifacts from the "Century Chest" will be preserved by the Oklahoma History Center and will be publicly exhibited later this year.
Related
Before You Go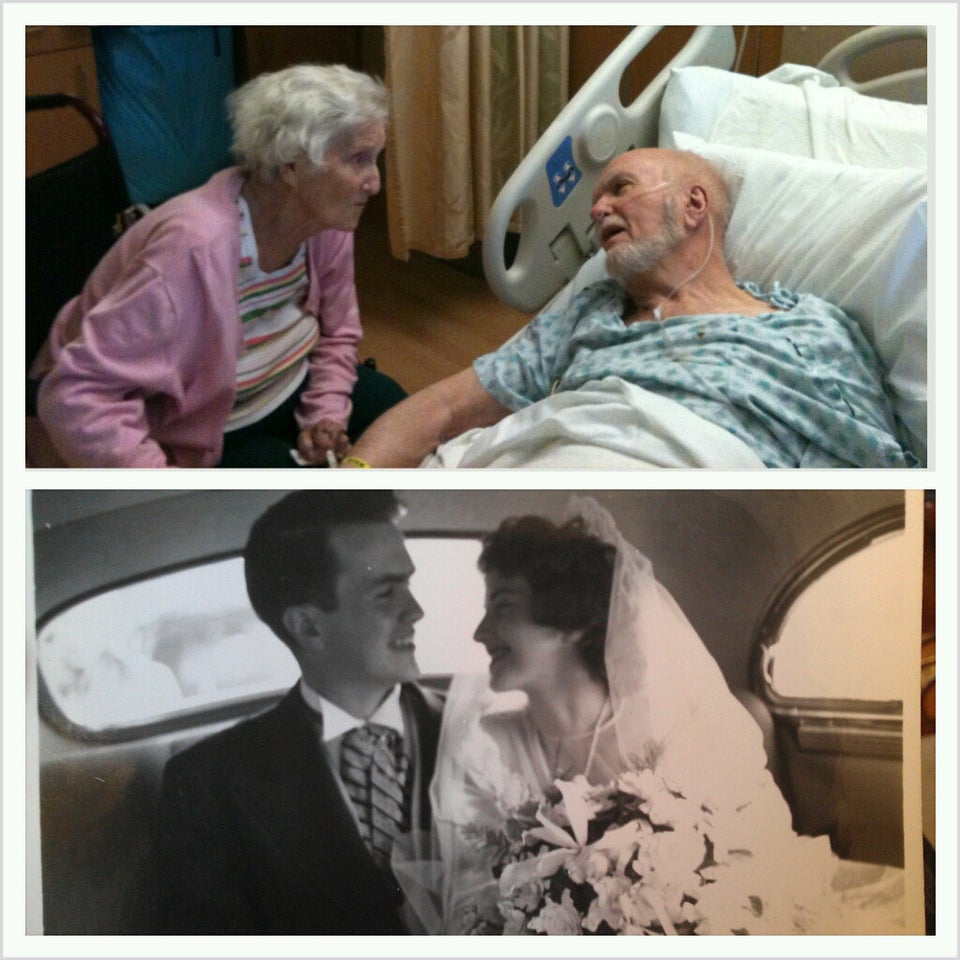 The Most Heartwarming Moments Of 2012
Popular in the Community