Click play to listen to news radio WWVA's interview with Murray Energy Company executive Rob Moore.
Would you give up a day's pay to see Mitt Romney in the flesh? Workers at one Ohio coal mine might not have had a choice.
The claims have been mostly denied by Rob Moore, Chief Financial Officer of Murray Energy Company, which owns the mine. He acknowledges that workers weren't paid that day but says no one was made to attend the event. Well, kind of.
"Our managers communicated to our workforce that the attendance at the Romney event was mandatory, but no one was forced to attend," he told local news radio WWVA, which has received several emails from workers claiming that the company records names of workers that don't attend those types of events.
Murray, who is also a climate-change denier, has been an outspoken critic of President Obama's stance on coal. That view may be why Moore told WWVA that having employees attend the Romney event "was in the best interest of anyone that's related to the coal industry in this area or the entire country."
This isn't the first time workers have been frustrated by a Mitt Romney campaign event either. Employees of Sensata Technologies, a company owned by Romney's previous employer Bain Capital, protested a campaign event earlier this month in Bettendorf, Iowa. In that case, Romney didn't respond to questions about what he would do to prevent their jobs being outsourced, The Rock River Times reports.
Before You Go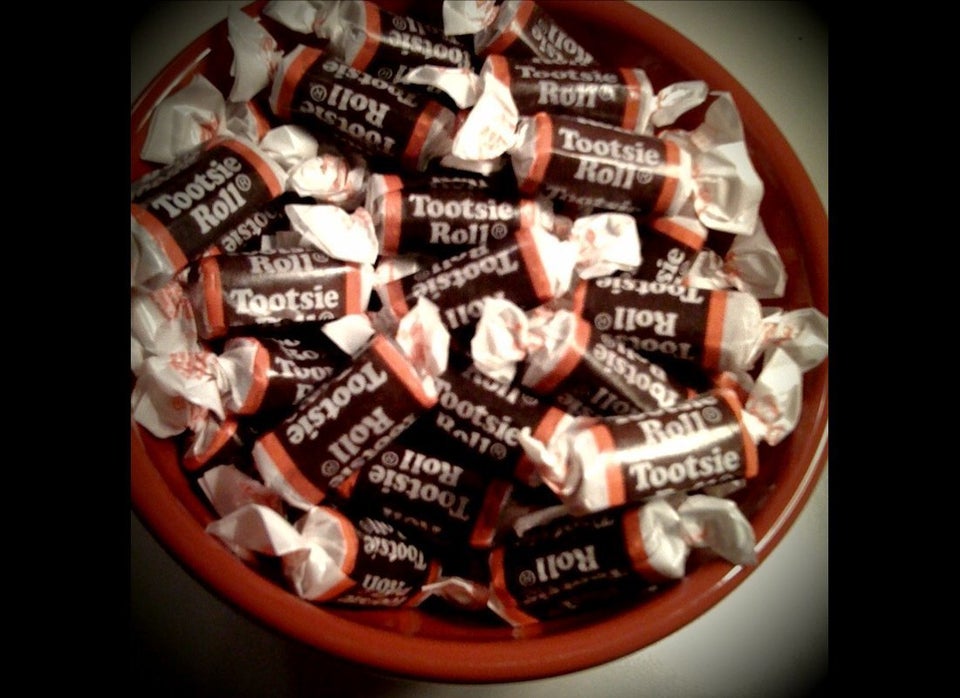 The Most Secretive Companies In The World
Popular in the Community