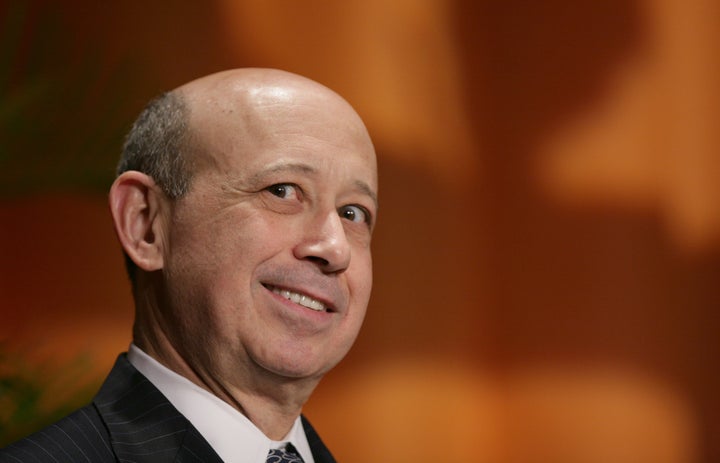 Despite growing income inequality, and global protests criticizing the wealth gap, CEO compensation now exceeds pre-recession levels, totaling billions of dollars. But the majority of corporate shareholders don't seem to mind that CEOs are netting such high pay.
Only 36 of 2,225 companies reported that shareholders voted against the pay rates of CEOs at the firms they hold stock in, Forbes reports (h/t Mogulite). The say-on-pay votes that were authorized by the Dodd-Frank financial reform legislation are non-binding, but they indicate little criticism of executive pay that in at least 25 cases exceeded the value corporations pay in total income taxes, a recent study by executive compensation research firm Equilar found.
Companies such as struggling Hewlett-Packard and mutual fund Janus Capital, reported negative votes. Meanwhile, other corporations in tenuous positions still have CEOs with huge compensation. Cisco Systems CEO John Chambers received nearly $19 million in 2010, even as the company's stock falling 31.4 percent in the fiscal year ending in July, 24/7 Wall St. reports. While Cisco's CEO raked in billions, the company announced that it would be laying off 11,500 employees.
Still, average worker pay falls well short of the gains made by executives. In 2010, worker pay increased by only 2.1 percent, a comparison some corporations are disinclined to make public. In fact, a current lobby known as the Center on Executive Compensation is attempting to undo a Dodd-Frank requirement that demands corporations report the median pay rate of its employees, as it would put executive compensation into perspective with the pay rates of average workers, The Washington Post reports.
Calling all HuffPost superfans!
Sign up for membership to become a founding member and help shape HuffPost's next chapter
BEFORE YOU GO