 While the incomes of so many Americans remain the same size or get smaller, corporate chiefs can't say they're suffering in quite the same way.
This, even after Congress passed financial reform regulations that included provisions aimed at making CEO pay more transparent by allowing shareholders to weigh in.
Still, some don't seem to mind the huge CEO paydays. The vast majority of corporate shareholders say that CEOs are being compensated correctly, according to an October study from research firm Equilar.
CORRECTION: A previous version of this post said an increase to $1.3 million from $950.000 is a 70 percent increase. It is a 36.8 percent increase.
What other jobs do the richest Americans hold? Find the answer below: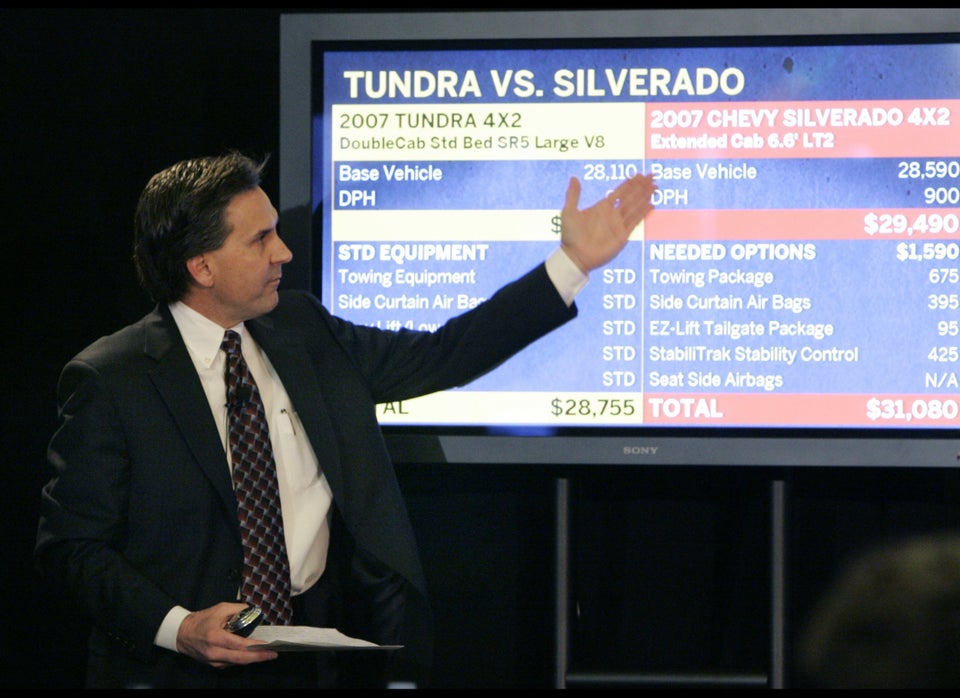 Occupations of the 1 percent(CLONED) voting off
Related
Popular in the Community