 A new report undermines a common rationale for paying chief executives huge sums.
The notion that CEOs will jump ship lured by the offer of better pay in another country is a "self-serving...myth," concludes research published Monday by the High Pay Centre, a London-based think tank.
Just 0.8 percent of CEOs in the Fortune Global 500 were poached while serving as a CEO in a different country, the report found.
North American companies rarely hire a CEO from another company, even in the same country. Eighty-seven percent of North American CEOs in the study were promoted from within. Just 3.5 percent of North American CEOs were hired away while serving as chief executive of another company, according to the study.
Yet despite the low turnover rates, pay for chief executive officers is rising at a rate that far outstrips the perfunctory raises seen among the corporate rank-and-file. Pay for CEOs in the U.S. rose 725 percent between 1979 and 2011. Worker pay rose 5.7 percent during the same time period, according to the Economic Policy Institute.
Support HuffPost
The Stakes Have Never Been Higher
Related
Before You Go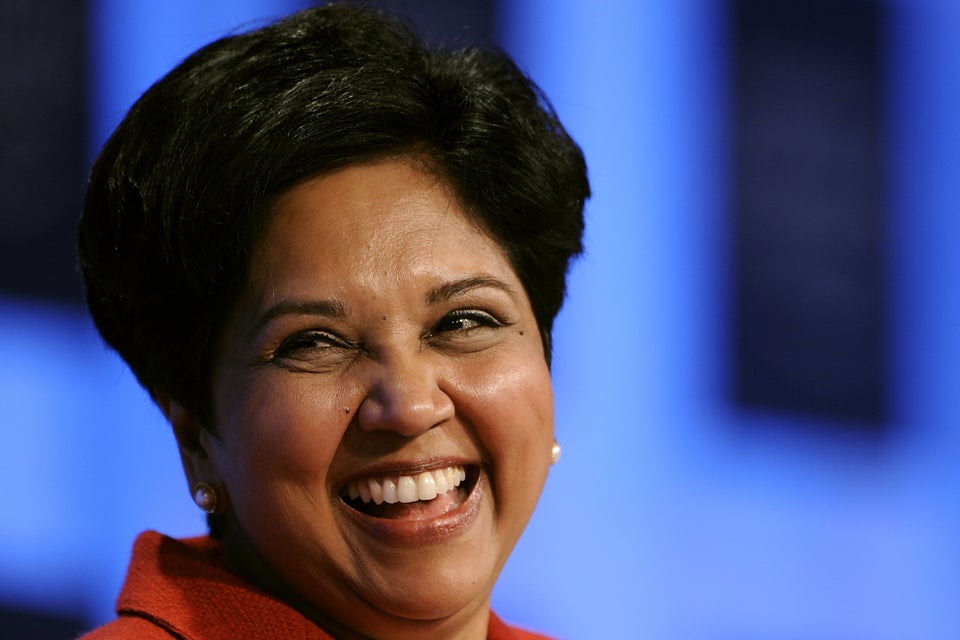 CEOs Who Get Paid Significantly More Than Their Employees
Popular in the Community