At the Aspen Forum this week, Intel CEO Paul Otellini blasted the Obama administration for not understanding "what it takes to create jobs."
"I think this group does not understand what it takes to create jobs," CNET reports the CEO as saying. "And I think they're flummoxed by their experiment in Keynesian economics not working."
Otenelli's remarks thrust him into a growing crowd of chief executives who have publicly doubted or outright slammed the Obama administration's economic policies. As the midterm elections approach, this powerful interest group has ramped up its attacks on the White House. And as they compare the administration to communists or to Hitler, some of America's CEOs are starting to sound more like, well, politicians.
Which comments were the most outlandish? Check them out and vote below: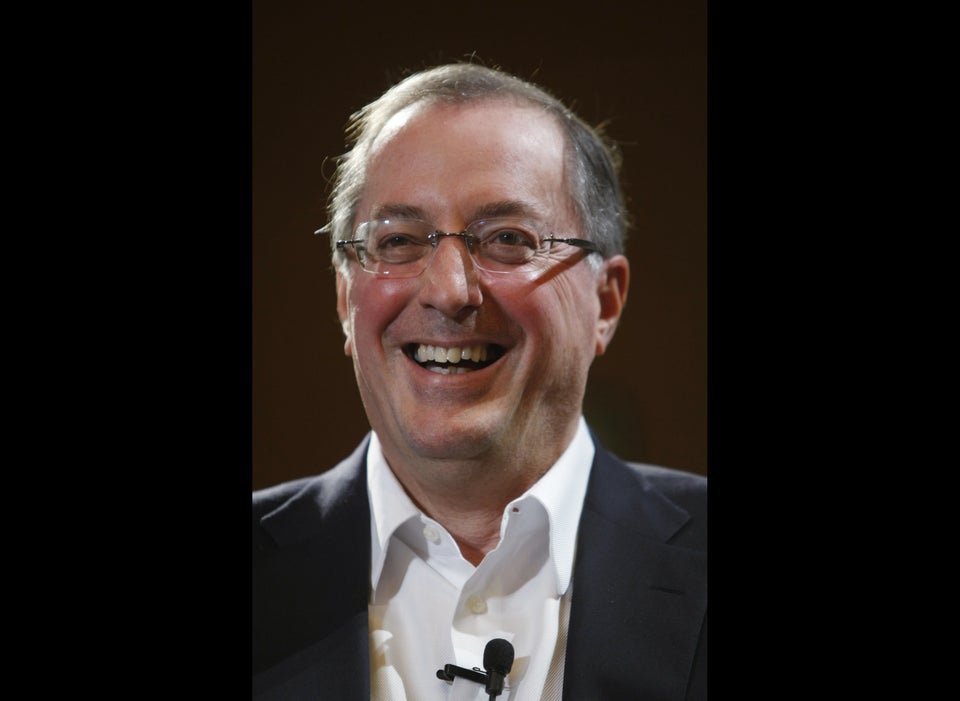 CEOs Attack Obama
Related
Popular in the Community