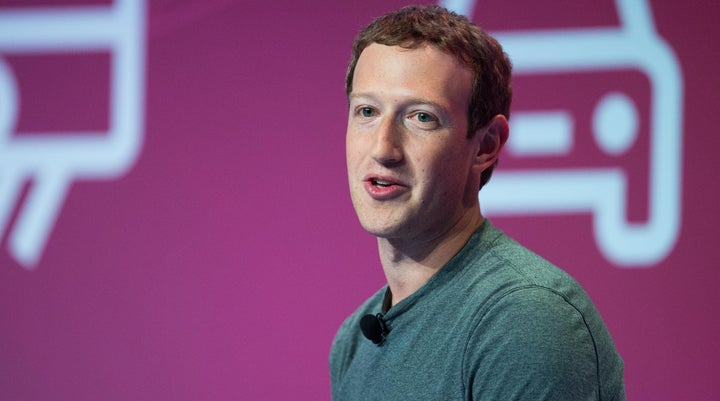 The fight against North Carolina's new anti-LGBT law gained some high-profile support on Tuesday, when more than 90 prominent business leaders signed a letter calling for a full repeal.
"Discrimination is wrong, and we believe it has no place in North Carolina or anywhere in our country," reads the letter to North Carolina Gov. Pat McCrory (R), released by LGBT civil rights groups Human Rights Campaign and Equality NC. "As companies that pride ourselves on being inclusive and welcoming to all, we strongly urge you and the leadership of North Carolina's legislature to repeal this law in the upcoming legislative session."
Pressure from corporations has worked before in other states, and the letter made the same arguments that discrimination is bad for business.
Most of the signatories lead companies that aren't headquartered in North Carolina, but it's a high-profile list, including the heads of Apple, Facebook, Airbnb, Yahoo, Twitter, Salesforce, Marriott, Pfizer and Levi Strauss. Bank of America, the largest corporation in the state by revenue, was left out of the original letter, but announced later on Tuesday that it had signed the letter.
On Wednesday, American Airlines, Cisco, Miramax, Uber, Google Ventures, and Braeburn Pharmaceuticals added their names to the letter.
Earlier this month, Salesforce CEO Marc Benioff helped campaign, backed by more than 400 other companies, against a similar anti-gay bill in Georgia. On Monday, those efforts came to fruition when Georgia Gov. Nathan Deal (R) vetoed the legislation. Business leaders also influenced a decision by Indiana lawmakers last year to change that state's anti-gay law.
The letter to McCrory did not include any promises to pull business out of the state, but did argue that the law made North Carolina a less attractive destination for companies.
"This is not a direction in which states move when they are seeking to provide successful, thriving hubs for business and economic development," the leaders wrote. "We believe that HB 2 will make it far more challenging for businesses across the state to recruit and retain the nation's best and brightest workers and attract the most talented students from across the country."
Check out the full letter and list of signatories here.
This story has been updated to include companies that have now signed the letter.
Related