There are few things in this world as soothing as watching master craftsmen guide their clay into shapes. Human beings have been making pottery for thousands and thousands of years, and our appreciation for their work goes bone-deep.
"Although technological advances constantly redefine the ceramic industry, Korean ceramic artists strive to preserve the tradition of peace, simplicity, and spiritual temperance of Korean art," writes the American Museum Of Ceramic Art.
Consider the techniques preserved. The video reminds us that as much as we treasure finished works of art, sometimes the act of creating them can be just as astonishingly beautiful.
Related
Before You Go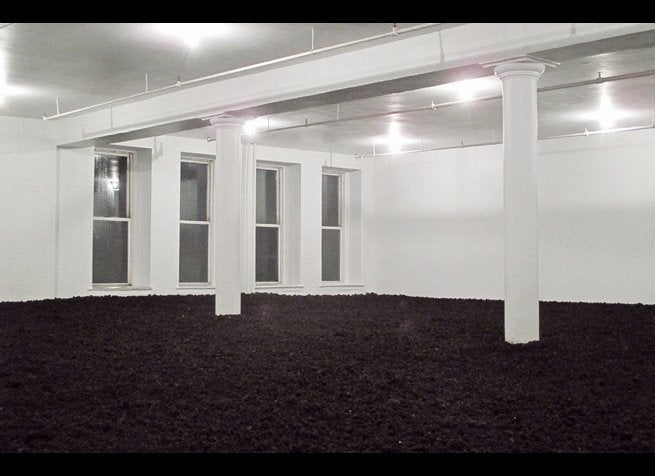 10 NYC Art Installations Hidden in Plain Sight
Popular in the Community