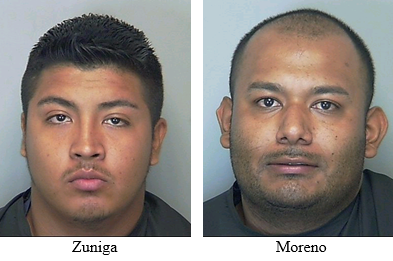 One bowl of this stuff is sure to wake you up.
Police say Efren Zuniga,19, and Jose Moreno, 24, had more than 500 grams of cocaine wrapped up in a cereal box, according to the Putnam County Sheriff's Office.
Authorities said they had help from a K-9 named Axel, who sniffed out the breakfast of convicted champions after the suspects were pulled over for a faulty equipment violation.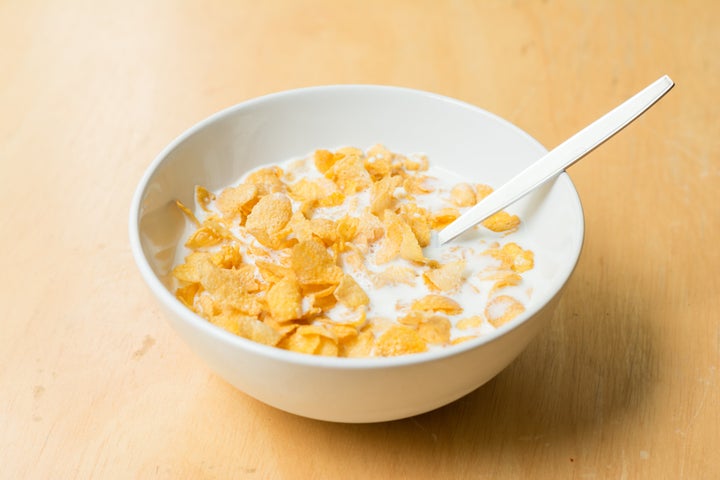 "When deputies opened the cereal box, they discovered approximately 514 grams of powder cocaine," police said. "That amount of cocaine has a street value of approximately $14,000.00 to $16,000.00."
Police also said that Zuniga had cocaine in his pocket.
The Honey Grahams branded box was found stuffed inside a duffel bag on the back seat, police said.
Zuniga and Moreno are charged with cocaine trafficking. Both were being held in the Putnam County Jail on a bond of $150,000.00.
Popular in the Community