Chia pudding is one of our favorite health food trends. It's basically just chia seeds that become all soft and jelly-like when soaked in liquid (usually milk or a milk alternative). It's good for you because these little seeds are nutrient packed, but it also tastes like, well, pudding.
We've just stumbled upon a new chia seed pudding recipe that brings a little decadence into this healthy dish. It's all thanks to Lucky Charms.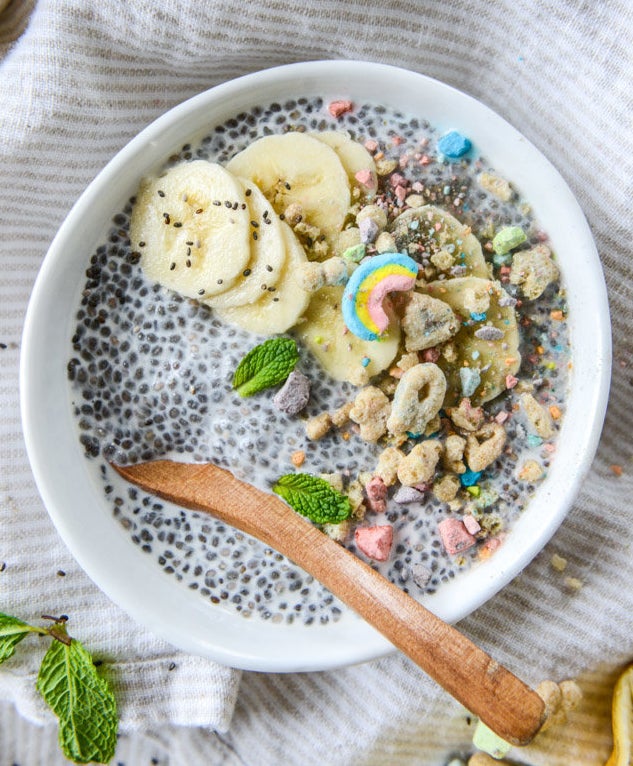 Food blogger How Sweet It Is made cereal milk with her Lucky Charms and she used that to make the chia pudding. Cereal milk -- which is essentially just milk steeped in cereal -- was made famous by Christina Tosi of Milk Bar and we're always thrilled when we see it in a new recipe. The pudding is topped off with a few marshmallows to bring the whole treat to the next level.
And if you're looking for another flavor, check out all these other chia puddings you can make.
Basic Chia Seed Pudding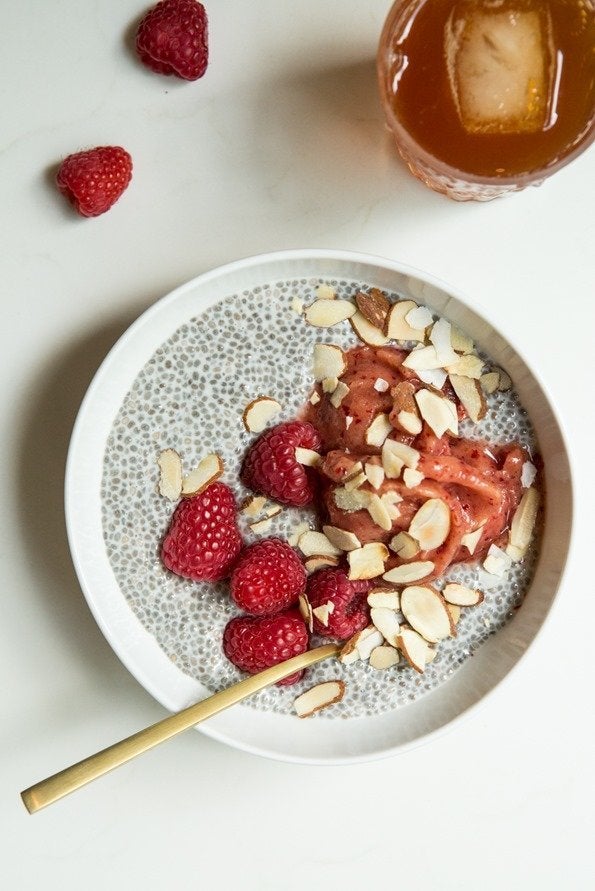 Peanut Butter Creamy Chia Seed Pudding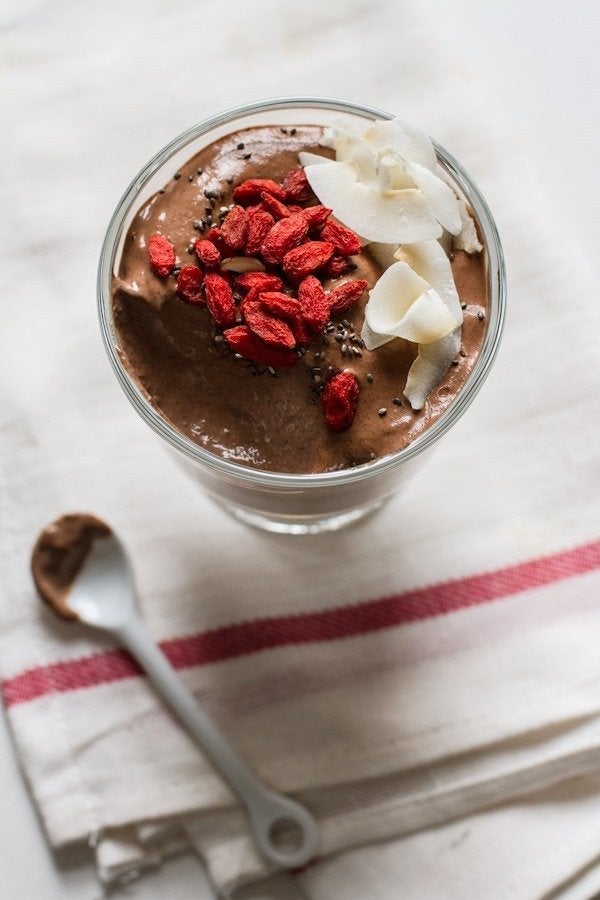 Key Lime Pie Chia Seed Pudding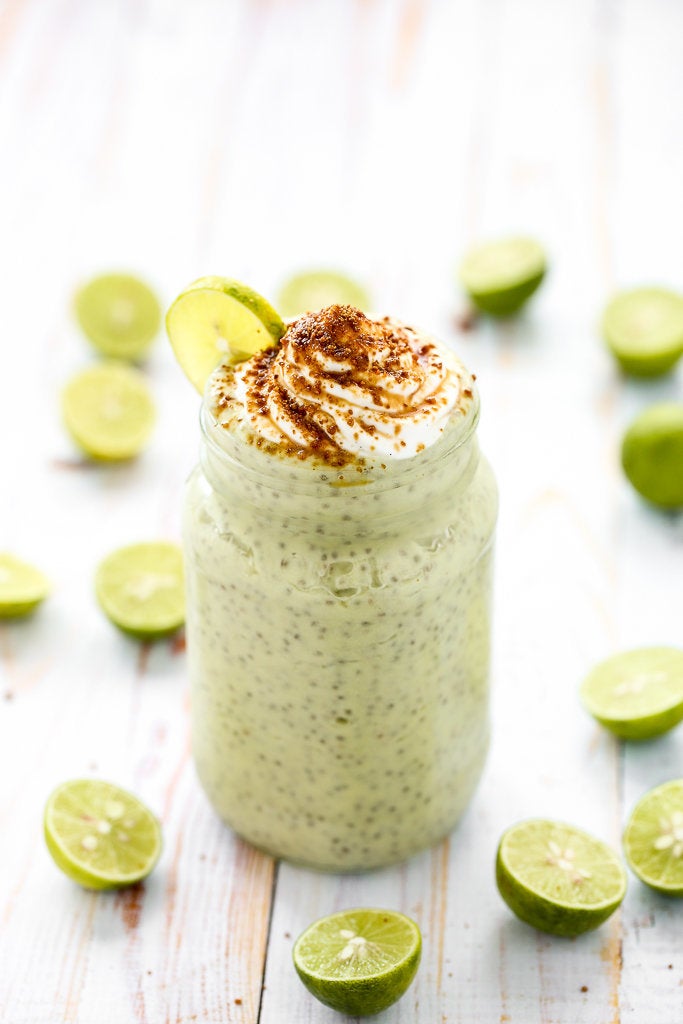 Layered Chocolate And Strawberry Chia Pudding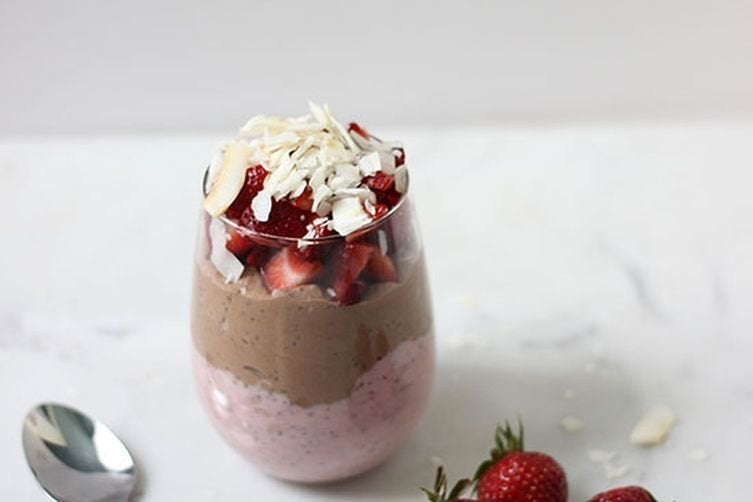 Superfood Chia Pudding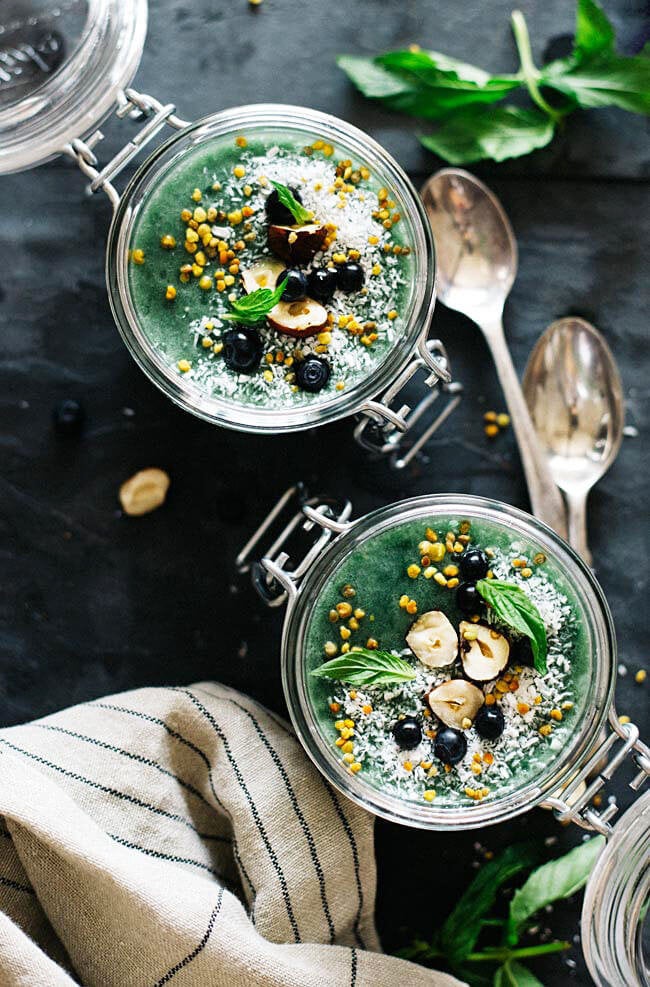 Overnight Chocolate Chia Seed Pudding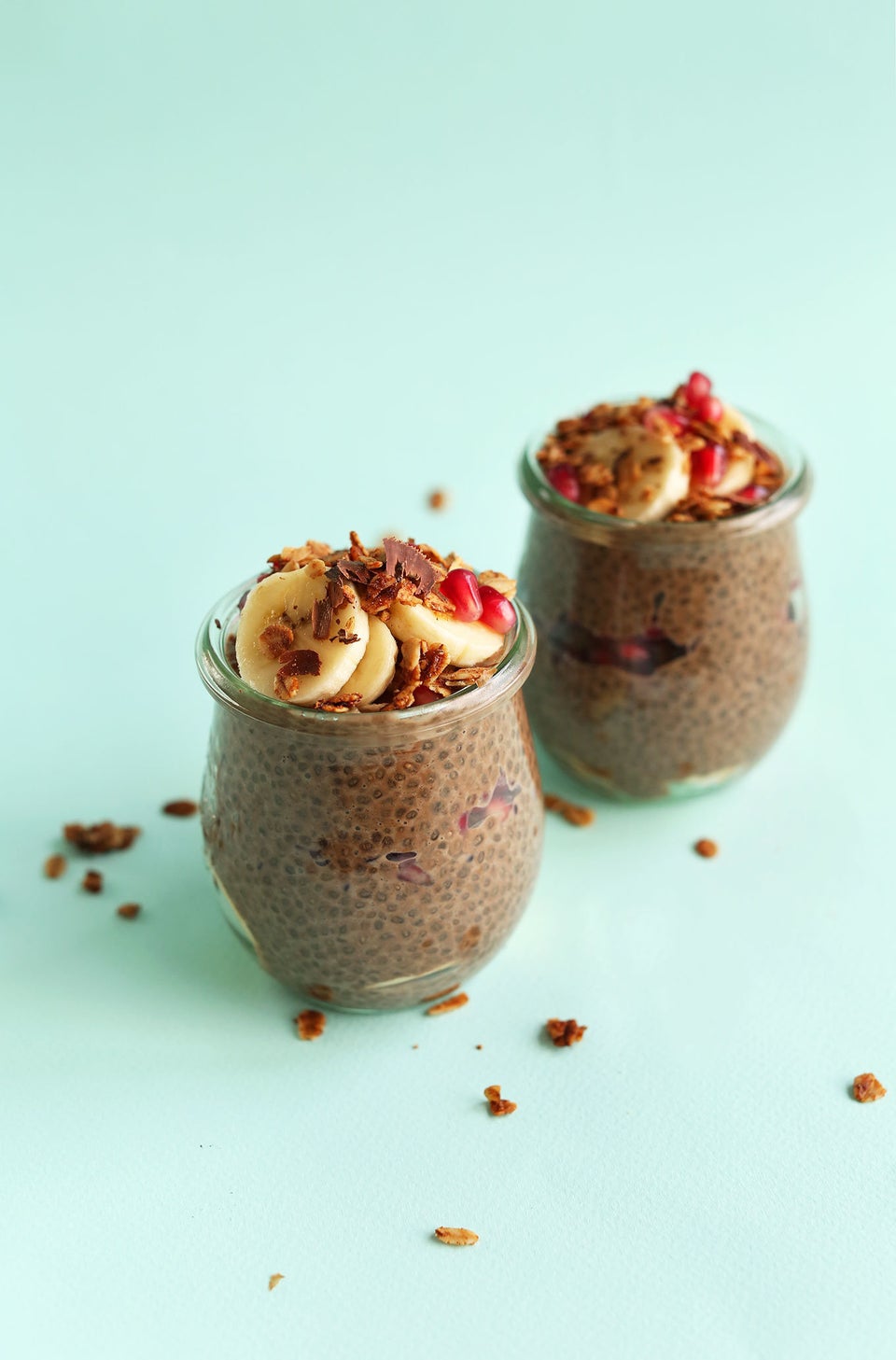 Berry Soft Serve Vanilla Chia Seed Pudding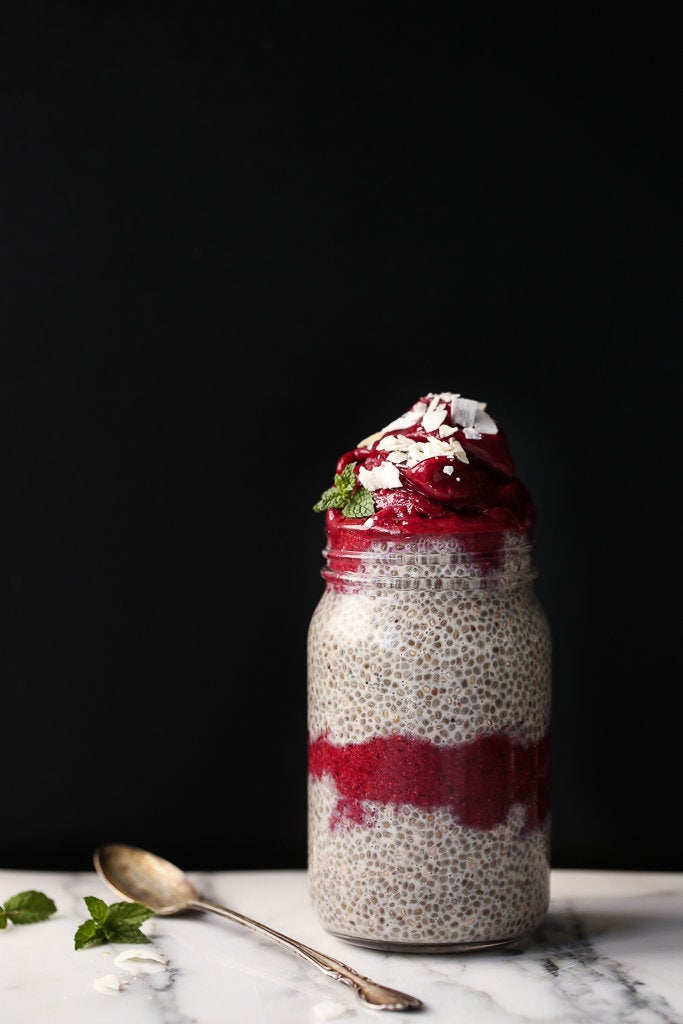 Banana Almond Chia Pudding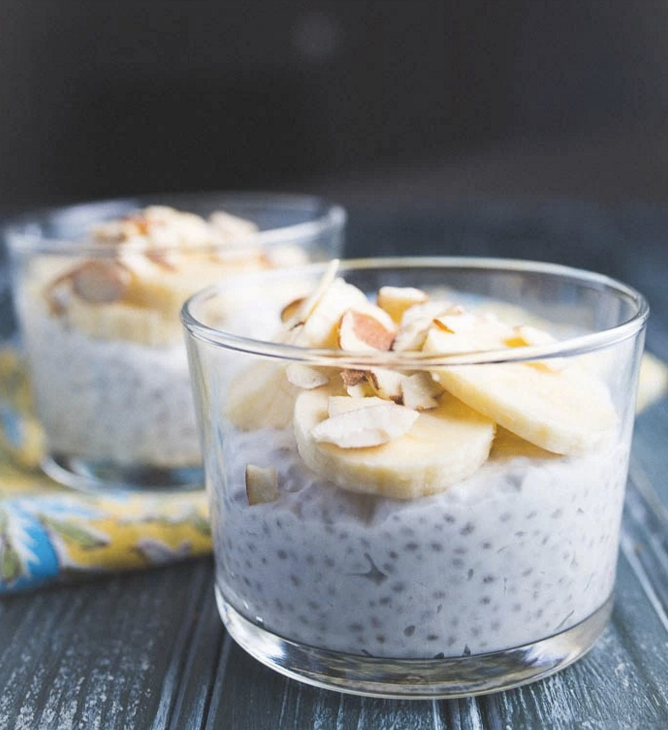 Matcha Chia Seed Pudding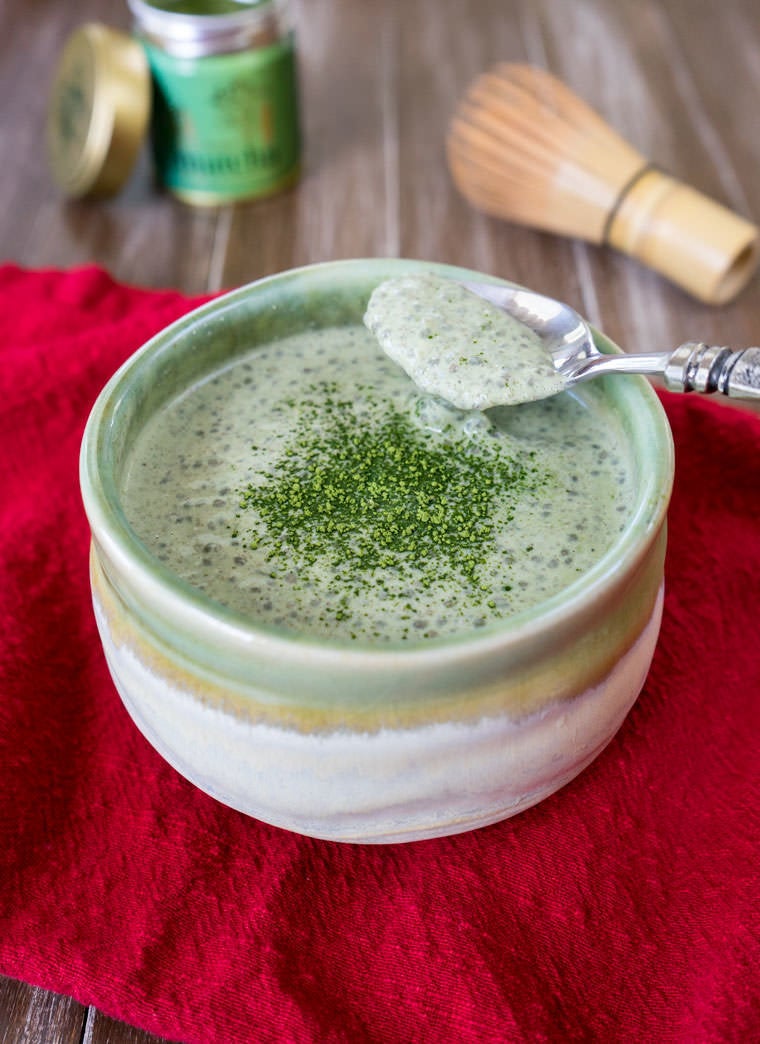 Lemon Raspberry Chia Pudding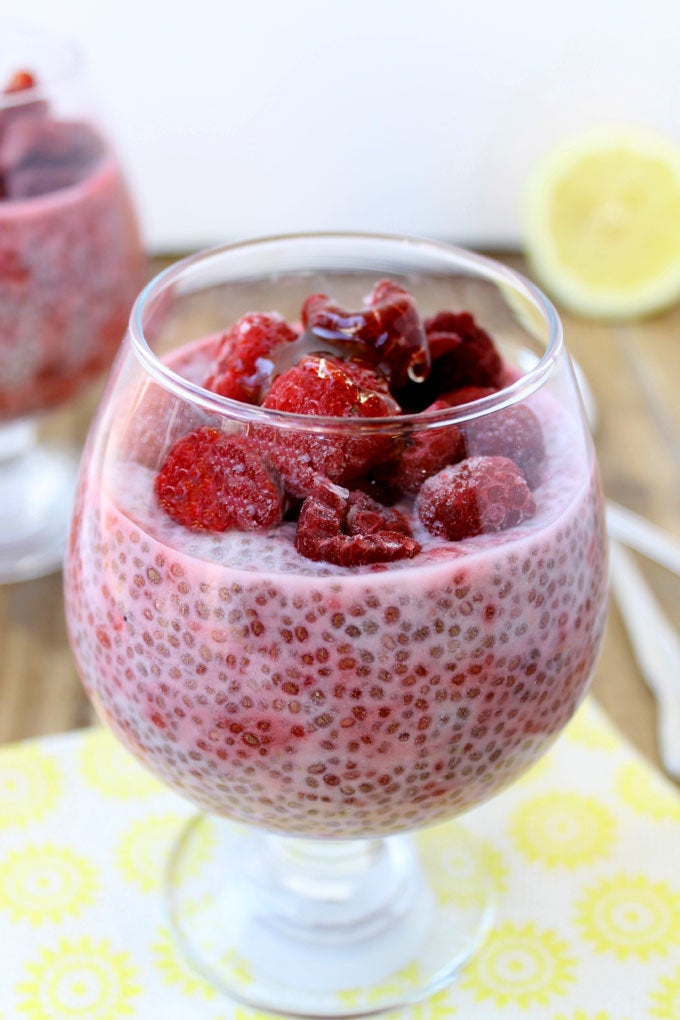 Cake Batter Chia Pudding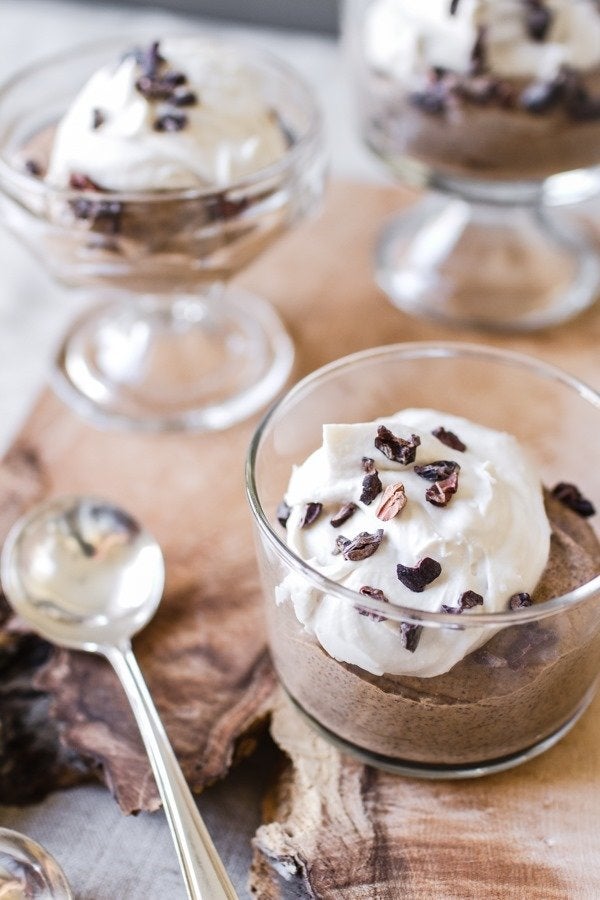 Blueberry Cardamom Chia Seed Pudding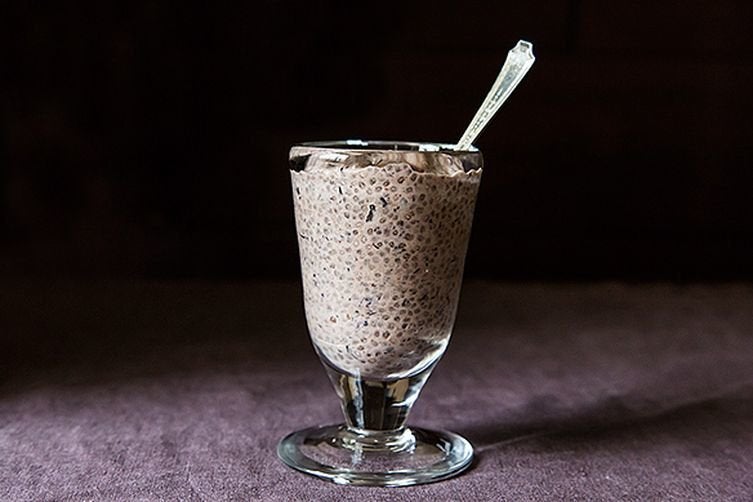 Pina Colada Chia Pudding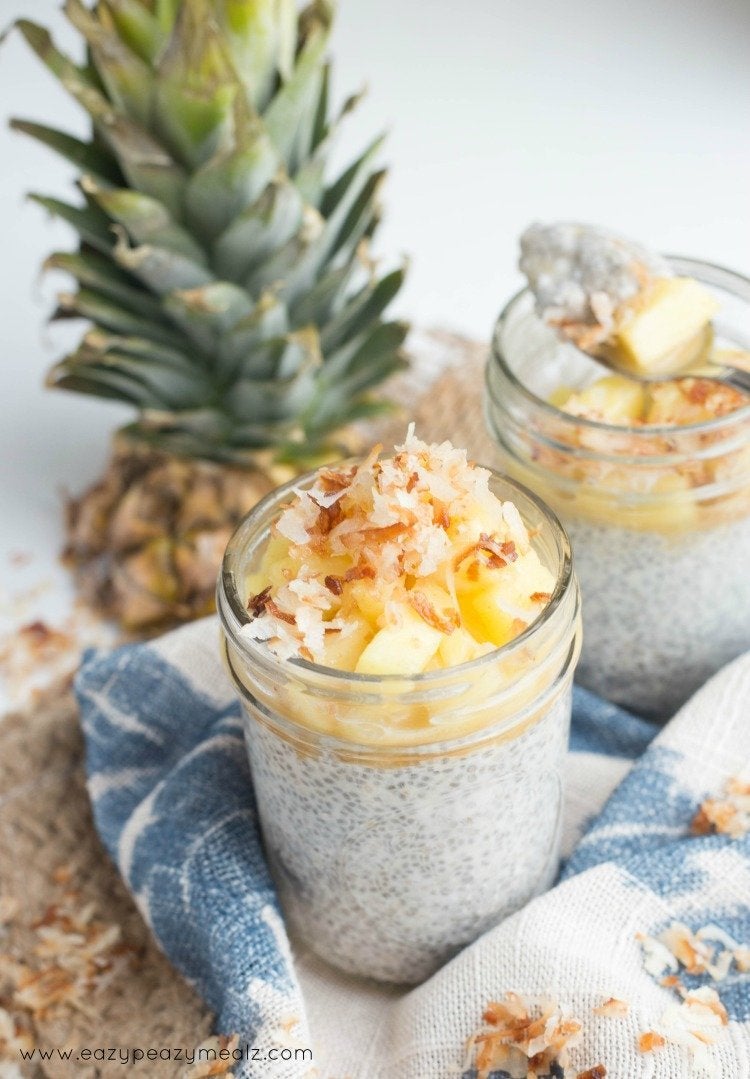 Related