Seth Green, whose multiple debilitating conditions prevented him from living a "normal" life, finally found a solution.
The 23-year-old says in the video above that medical cannabis has helped mitigate the panic attacks, depression and anxiety he experiences due to cerebral palsy, a congenital disorder that affects his muscle and cognitive functioning. Medicinal marijuana has also helped him cope with multiple sclerosis, an autoimmune disease that affects the central nervous system. Green, who is both a patient and an activist, also suffers from scoliosis and seizures.
"I want to be a normal man in society -- or close to it," Green, who lives in Tennessee, says in the video. "I don't want to draw an SSI check each month and live broke. I want to get out and be productive and either help people or, if that is not my choosing, work for a living. I don't want to just sit home."
Green has become an advocate for medicinal marijuana, sharing the story of his struggles through the nonprofit Healthy Hopes, which helps patients legally obtain medical cannabis. Green's ailments are listed as qualifying medical conditions in most states' medical marijuana regulations.
The outspoken activist has held a rally to support Tennessee's 2014 Herbal Bill, which attracted more than 300 people. He also testified at the state Capitol in Nashville on the same bill in front of the House Health Committee. And he says he doesn't plan to stop there.
In an email to The Huffington Post, Green said that after he moves to a state such as California, where medical marijuana is legal, he plans to run for a state representative position. Ultimately, he said he hopes to curb government regulation and special interest groups that back major pharmaceutical companies, which he believes offer poor long-term solutions such as pain pills.
The legalization of medical marijuana does not draw support everywhere. Some opposed to usage worry about the effect it will have as a gateway drug, the risk of people driving under the influence and a lack of thorough scientific research on cannabis as medicine, the New York Times pointed out.
For Green, the proof of medical marijuana's effectiveness is clear day by day, he says. As an activist who wants others to feel relief from their medical conditions just as he has, he wants to make one thing clear:
"I'm not a drug user -- I want to be a normal man in society."
Before You Go
Insomnia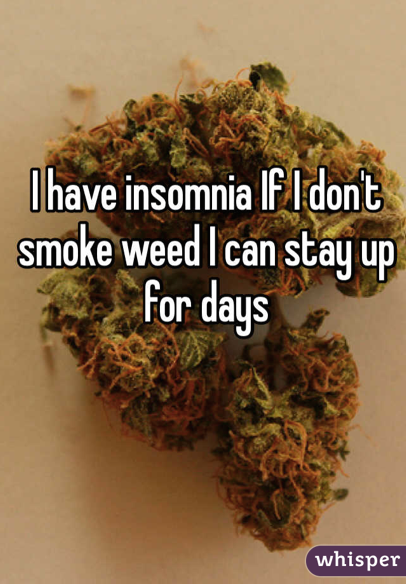 Cancer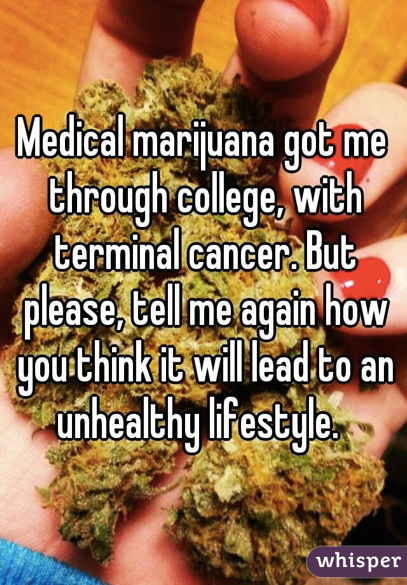 Stress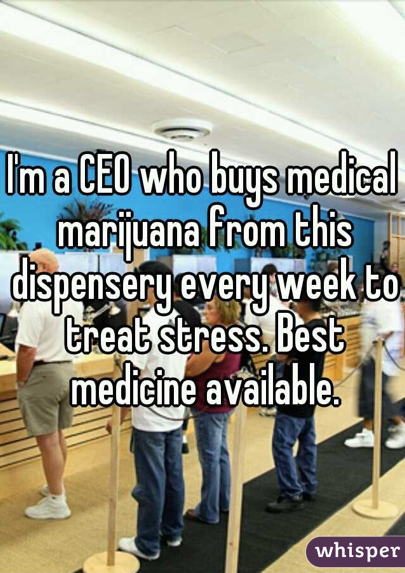 Epilepsy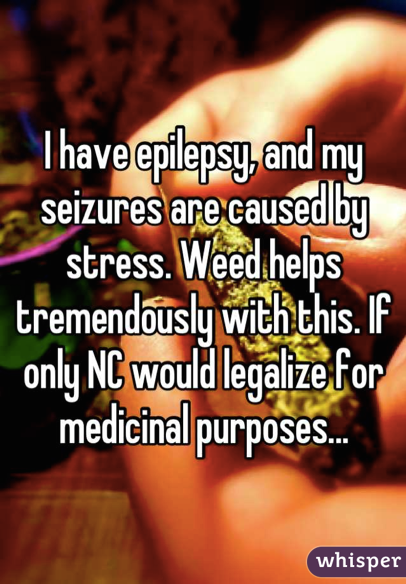 Depression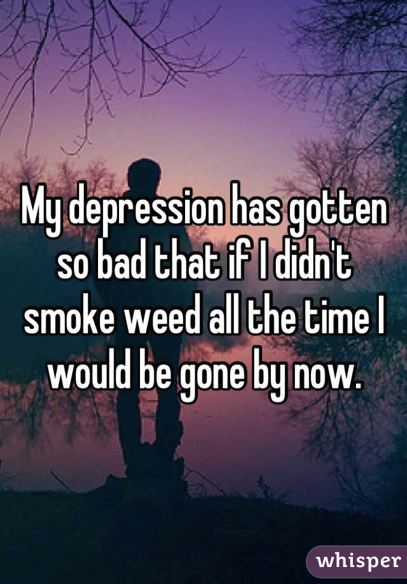 Several ailments, post-cancer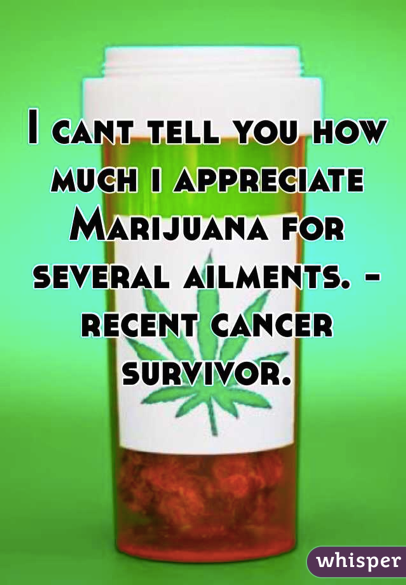 ADD and anxiety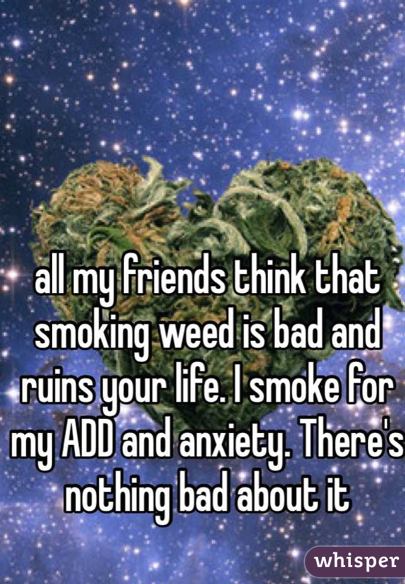 Cancer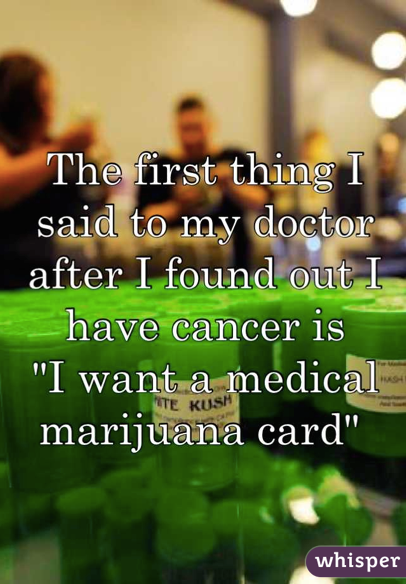 Bipolar disorder, anxiety and depression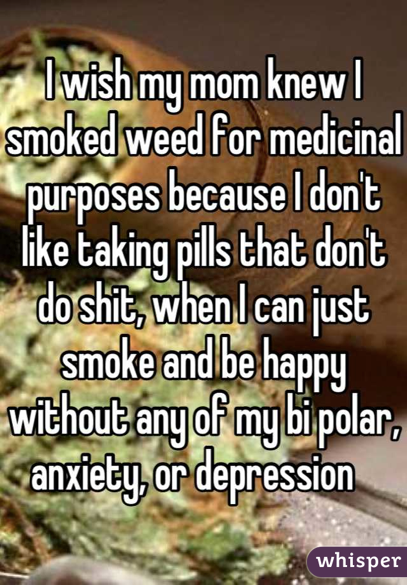 Cancer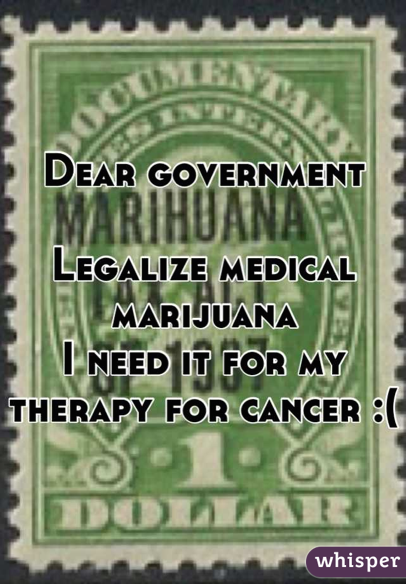 Back pain and insomnia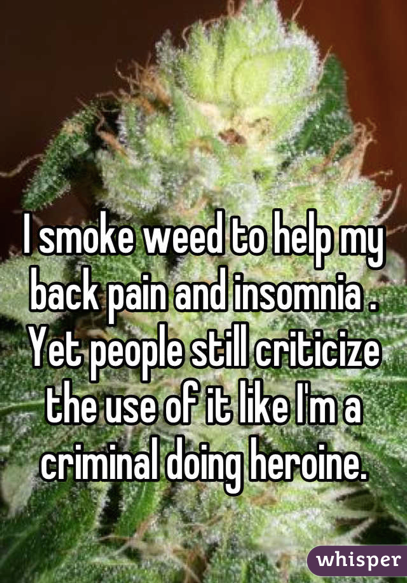 Panic attacks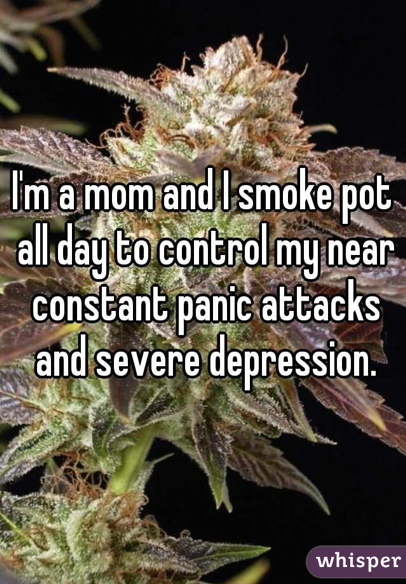 General health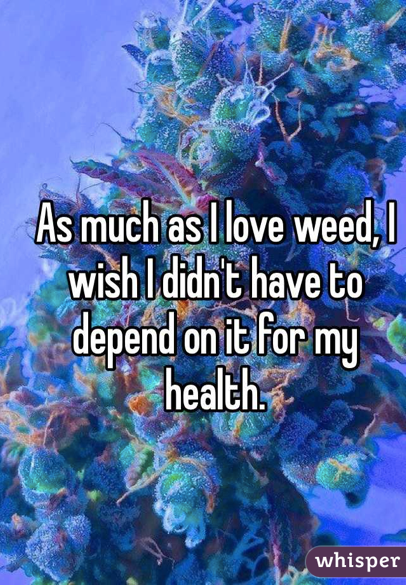 Popular in the Community