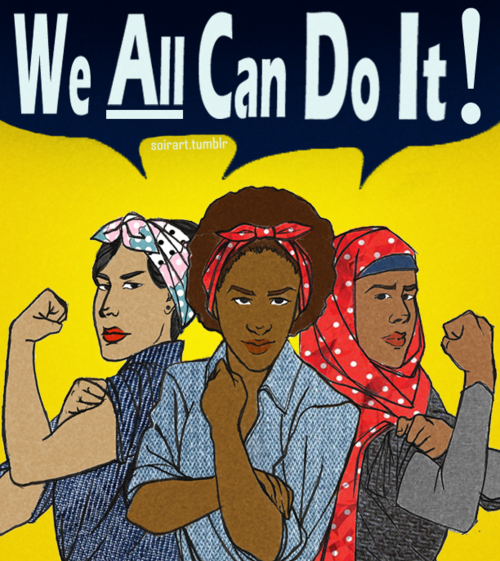 This month a coalition of ultra conservative, white supremacist and Neo-Nazi groups gathered for a "Unite the Right" rally in Charlottesville, Virginia, provoking counter-protests that ended in violence and the tragic death of Heather Heyer.
The emergence of this racist coalition on the public stage is cause for concern and action. Counter-protests like the one in Boston last weekend, or the upcoming solidarity march in Chicago on August 27, that bring people together to say loudly and without qualification that they reject racism and white supremacy are a start, but true change requires sustained work.
This burst of activism and action may seem spontaneous, but is the result of years of organizing, advocacy and community discussion. How do we keep this spirit of solidarity alive, and continue to make progress towards social and racial justice after the marches are over? At moments such as this, it is helpful to recall the organizing for good underway by coalitions in our own region in pursuit of equity and justice for all.
Here in Illinois, diverse coalitions are working at the local and state level to impact issues ranging from criminal justice reform and fair wages, to maternal health and gender based violence.
On Wednesday, August 30, Chicago Foundation for Women will host Beyond the Bridge, a panel of four women leading local coalitions: Tanya Watkins, Acting Director and Lead Organizer of Southsiders Organizing for Unity and Liberation (SOUL), Jenny Arwade, Co-Executive Director of Communities United, Ana Romero of Chicago Workers' Collaborative and Sessy Nyman of EverThrive Illinois.
SOUL brings together neighborhood associations and block clubs with faith groups to empower south side communities "to build leadership, create public policy and foster legislation, engage in direction action, and hold their public officials accountable." SOUL coalition members works on systemic issues like criminal justice reform, as well as practical community needs like access to public transit.
Communities United began as a neighborhood council in Albany Park, "one of the most diverse zip codes in the country, with high concentrations of immigrants from all across the globe and over 40 languages spoke in its neighborhood schools." Communities United demonstrates the the power of organizing across culture to work toward shared goals, such as increasing access to healthcare for undocumented residents or making driver's licenses available to all.
While Communities United and SOUL have a distinct local focus, Chicago Workers Collaborative and EverThrive Illinois work across the region to advance policy change. While the two organizations have different issue areas, both work with government and the business community to create change. Chicago Workers Collaborative works to protect and advance the rights of an oft overlooked and uniquely vulnerable group: temporary workers, working with local Workers Centers and temp employers. EverThrive Illinois has created a network that includes health care providers and health centers, government and advocates "to improve the health of women, children, and families over the lifespan through community engagement, partnerships, policy analysis, education, and advocacy."
Large scale, lasting change requires activists, policymakers, businesses, citizens and civic leaders working together towards a common goal. Coalitions have power to bring diverse people, communities and stakeholders to work together and achieve change. These local organizations offer proof that we are stronger together, working across cultures and faiths, neighborhoods and industries.
Moving forward, we will need to work together, to stand together against hate and for justice. Solidarity marches are the start - they offer a base for identifying possible coalition partners that share our values and goals. We must continue to make connections, to organize within and across our communities, to build strong, diverse coalitions in order to create a better Chicago region for all of us.
Related
Popular in the Community