It's no secret that higher education often leads to better, and higher paying, jobs. But even if you are in a job that only requires a Bachelor's degree, you can still rise to the top.
Certificate programs are a great way to find a boost in your current industry, and often don't require dedicating years, or even full-time months, to the program. In partnership with UCLA Extension, below are nine professions where a certificate can make all the difference.
Human Relations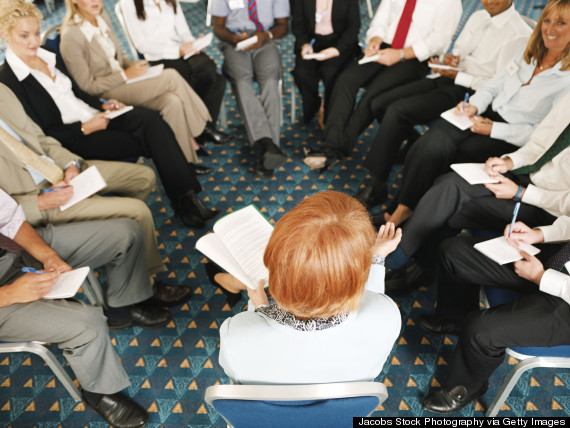 As anyone who works in a corporate environment knows, HR personnel are integral to the day-to-day interactions among employees. Although a Bachelor's degree and some years of experience under your belt can get you into the desk, a certificate from the HR Certification Institute can take you above and beyond your entry-level duties. HRCI offers six different certificate programs, so that you can tailor your curriculum to you and your company's needs.
IT Support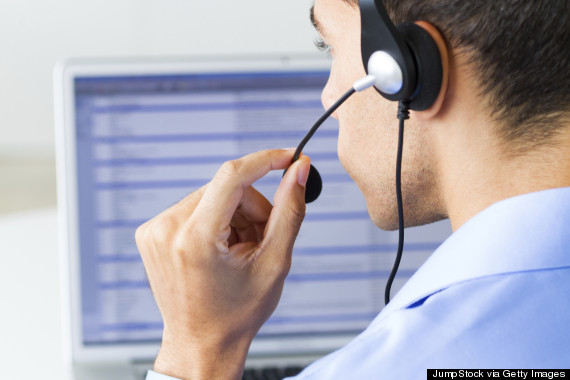 If you are a natural tech whiz, IT support is a pretty obvious and promising career path for you. However, not all tech careers are equal. Certain certifications, like the ones that allow you to become a Microsoft Certified IT Professional and/or Cisco Certified Network Associate, can expand your portfolio and open you up to better, higher paying jobs.
Professional Project Management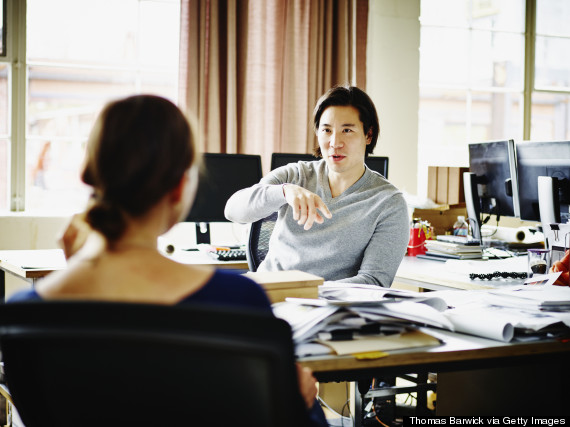 A number of industries rely on project managers to keep things rolling. These professionals often have a Bachelor's degree and a distinct skill set that allows them to organize and manage a team. However, if you want to really make yourself stick out from the crowd, increase your salary, and open yourself up to promotions, project managers might want to look into getting PMI certified. PMI offers eight certificate programs that can help boost your career.
Personal Training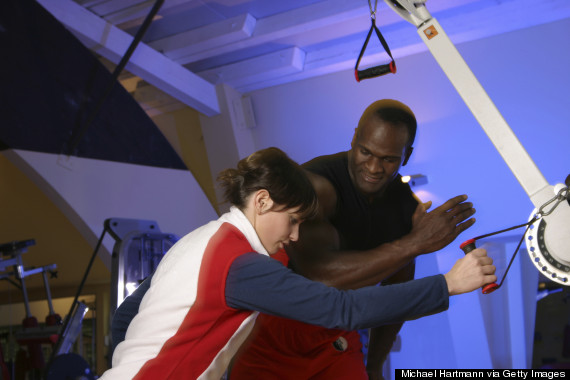 While doctors have long touted the benefits of exercise, personal trainers are the ones who really help us out along the way. Many personal trainers choose to freelance and work with clients one-on-one, but others are employed by gyms. Often times, a trainer can only get a job in a specific gym if he or she has a certification, and will at the very least be in a higher pay grade. Different gyms and associations offer different kinds of certificates, but you can also become certified through university classes.
Nursing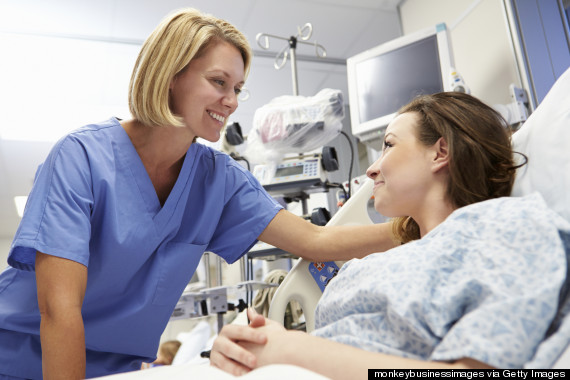 If there is any profession in the health care field that deserves more praise and respect, it's nursing. These men and women not only attain Bachelor's degrees, but also need extra semesters to specialize in nursing, resulting in their RN accreditation. However, some nurses choose to go the extra mile and get specialized in other medical arenas, including ambulatory care. Check out the American Nurses Credentialing Center to learn more about specific nursing certifications, such as in ambulatory care and other specialties.
Financial Planning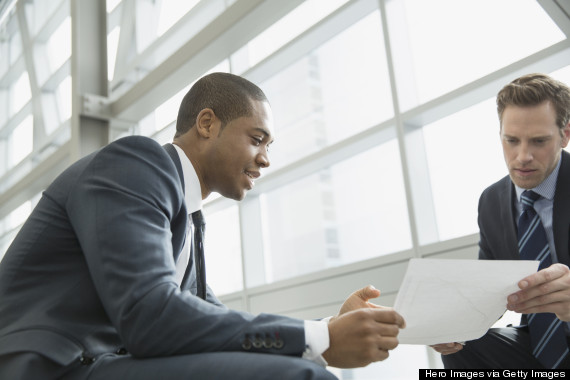 According to a 2010 Forbes article, financial planning is a second career for many people -- whether or not they were initially interested in money management. And while you can work at a financial planning company for years without certification, passing your CFP exam will take your professionalism -- and the trust people put in you as an advisor -- to the next level.
Architecture and Design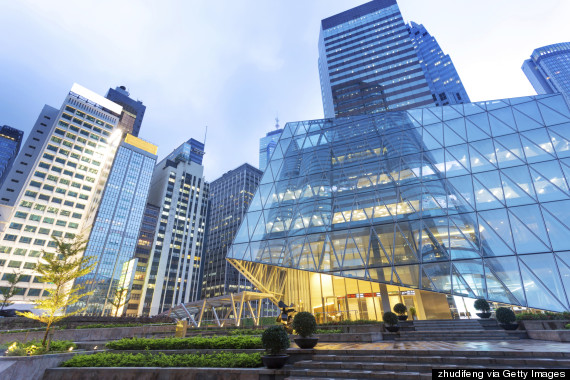 Beyond the artistry, architecture is integral to designing and building structures that can withstand decades of use -- no matter what is happening in the world around them. Becoming LEED certified in architecture and interior design means that these visionaries have the requisite knowledge to design sustainably conscious buildings. And as society is becoming more aware of climate change and our effects on the environment, these specialists are in high demand.
Accounting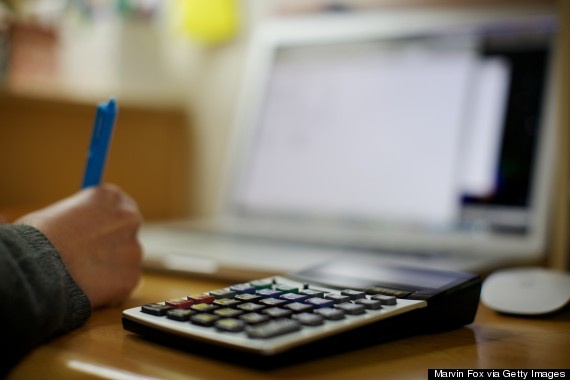 Contrary to popular belief, accountants do much more than help you file taxes (although nothing is wrong with that). They are actively involved in the "language of business," helping with the management, finances and general economic activity of an organization. While a Bachelor's degree with a major in accounting is often the first step down this path, taking and passing the CPA exam is how accountants can really land fantastic jobs and opportunity for upward mobility. In fact, according to Monster.com, the median pay for accountants with CPA certification is more than $9,000 per year higher than for those without certification.
UCLA Extension offers over 100 certificate programs that can help to increase your professional skills and stay competitive in your field. Click here to learn more.