Today is Cesar Chavez Day. Here's some words of wisdom to remember the civil rights leader and co-founder of the National Farm Workers Association.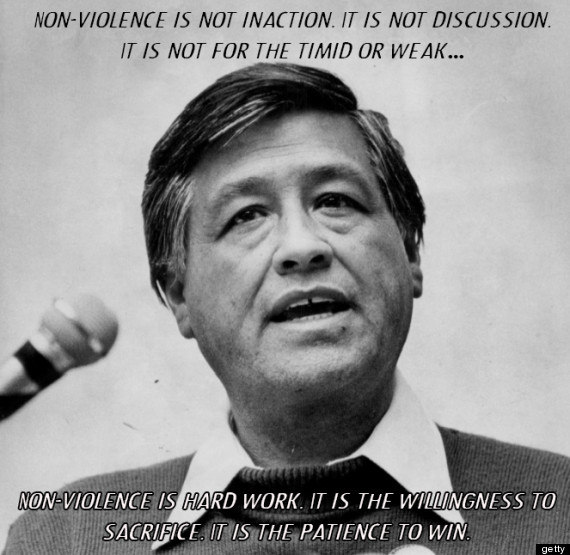 "In this world it is possible to achieve great material wealth, to live an opulent life. But a life built upon those things alone leaves a shallow legacy. In the end, we will be judged by other standards."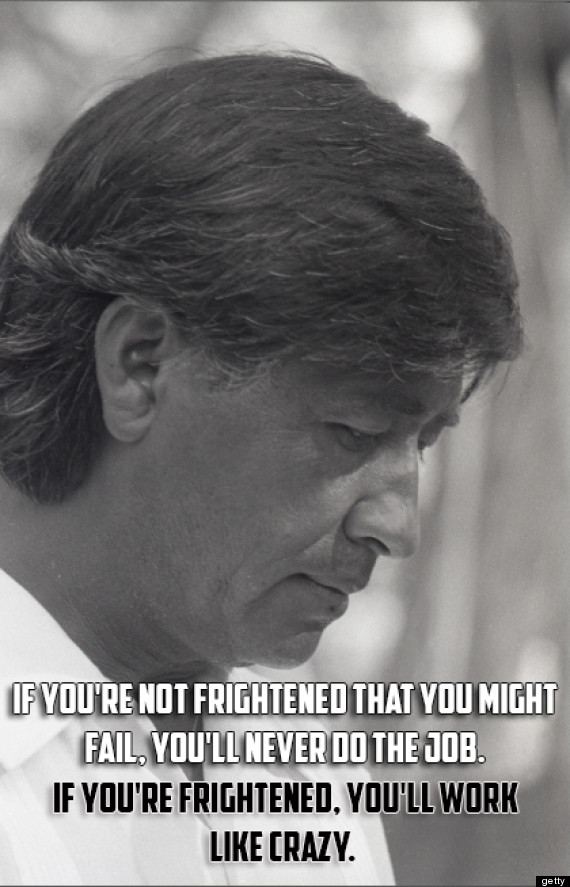 "When we are really honest with ourselves we must admit that our lives are all that really belong to us. So, it how we use our lives that determines what kind of men we are. It is my deepest belief that only by giving our lives do we find life."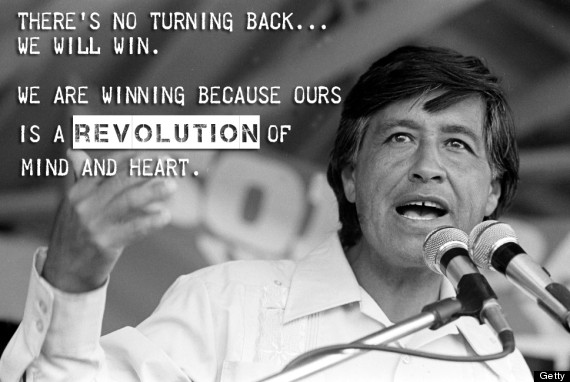 "Preservation of one's own culture does not require contempt or disrespect for other cultures."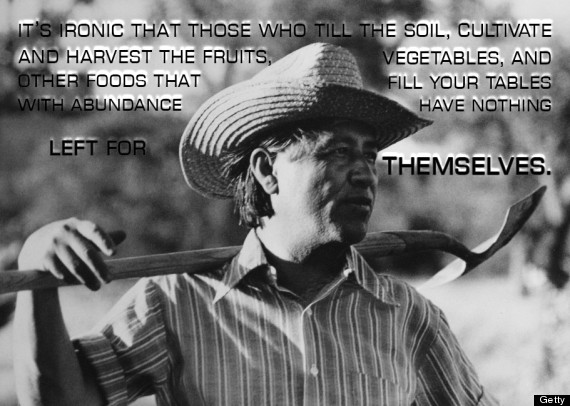 "Kindness and compassion toward all living things is a mark of a civilized society. Conversely, cruelty, whether it is directed against human beings or against animals, is not the exclusive province of any one culture or community of people. Racism, economic deprival, dog fighting and cock fighting, bull fighting and rodeos are cut from the same fabric: violence. Only when we have become nonviolent toward all life will we have learned to live well ourselves."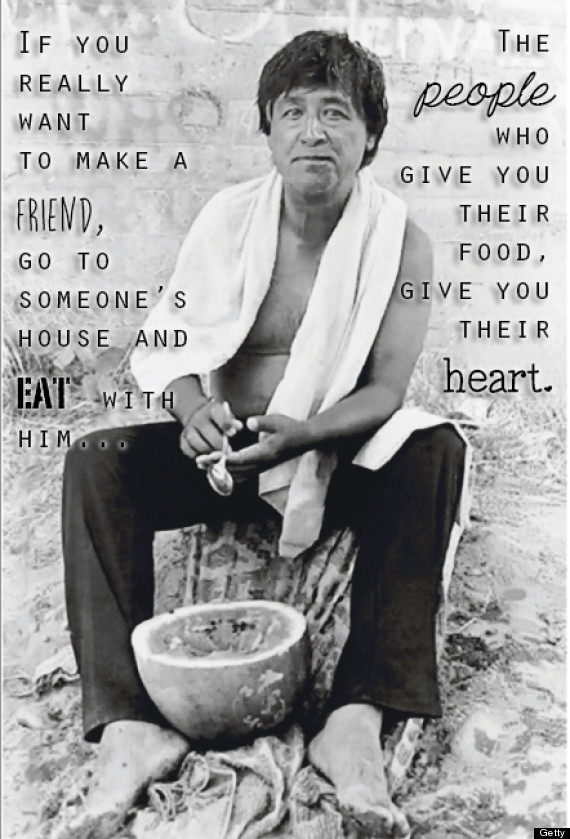 "There are many reasons for why a man does what de does. To be himself he must be able to give it all. If a leader cannot give it all he cannot expect his people to give anything."
Popular in the Community