 "The Dog Whisperer" Cesar Millan recently opened up about his struggle with depression after his divorce.
Millan, who has two sons with his ex-wife, told The Tampa Bay Times this week that his divorce and attempted suicide helped him to re-focus on the important things in life.
"You hear this sentence, 'What doesn't kill you makes you stronger,'" he said. "That became real for me. It made me closer to people."
Millan also said he hopes his experience will help his loved ones avoid similar low points.
"I'm happy I went to rock bottom and now I know the symptoms," Millan said. "As a father I want to see the signs before my kid or anyone around me in my life has any kind of depression, sadness ... My faith got stronger."
Millan is not the only star to open up about depression after divorce. Click through the slideshow below to see five other celebs who have publicly shared their struggles.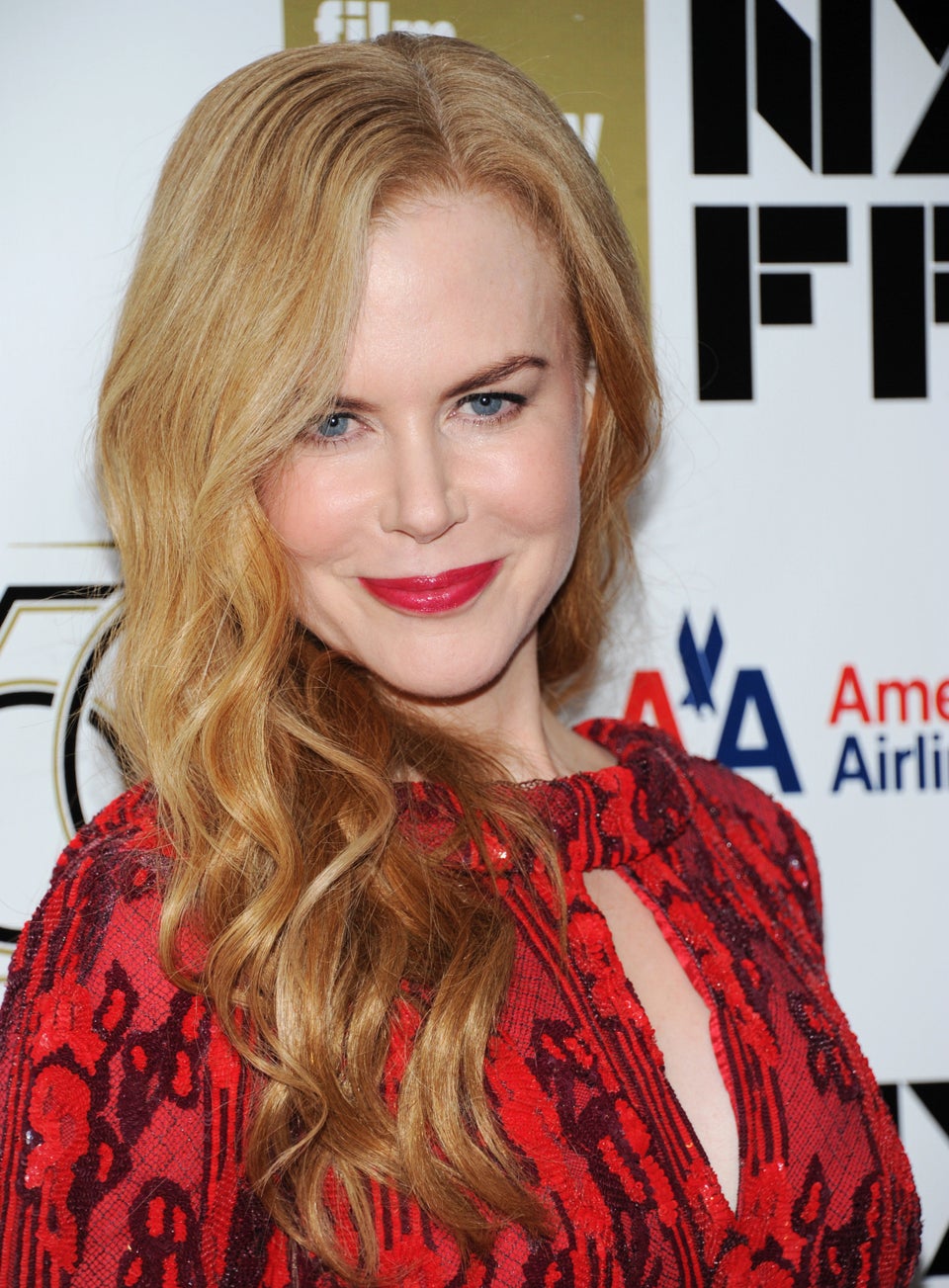 Celebrities Who Admitted To Being Depressed After Divorce