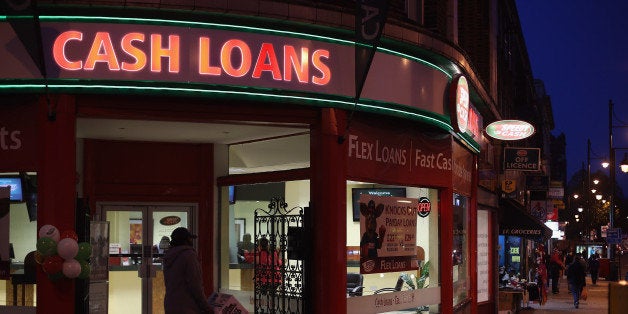 NEW YORK, Jan 4 (Reuters) - A U.S. regulator focused on consumer protection is planning the first federal regulations ever for lenders that make small loans to borrowers seeking cash before their next pay day, The Wall Street Journal reported on Sunday.
The Consumer Financial Protection Bureau will convene a panel of small lenders early this year to discuss possible rules for payday loans designed to make them easier to repay, the report said.
Consumer advocates say the loans, which can carry annualized interest rates of more than 500 percent, can trap primarily low-income borrowers in a cycle of mounting debt. They are concerned in particular about online lenders, which they say sometimes skirt state laws for payday loans.
Until now, payday lenders have been regulated by states rather than by the federal government, but the CFPB and the Federal Trade Commission have both sued payday lenders for abusive practices.
The CFPB also ordered payday lender ACE Cash Express in July to pay $10 million to settle accusations that it had used unfair debt collection practices such as threatening to sue borrowers to pressure them into taking out new loans.
(Reporting by Emily Flitter; Editing by Leslie Adler)

Related
Popular in the Community