In yet another sign of the mainstreaming of prepaid debit cards (aka re-loadable cards), the Consumer Financial Protection Bureau (CFPB) recently announced that it would begin accepting complaints from Americans encountering problems with these increasingly popular financial products. Although the market for prepaid debit cards has been steadily expanding and attracting big name financial players like American Express, consumer advocates have expressed concern about a lack of regulatory oversight.
Criticism of prepaid card fees, particularly of cards endorsed by celebrities, has been a hot-button issue for several years now. U.S. Senator Mark Warner introduced a bill this past holiday shopping season that would mandate prepaid card fee disclosure. Also in November, 2011, several consumer groups sent an appeal to the CFPB to enact prepaid card protections and enhanced fee disclosures. The appeal claimed that prepaid card customers deserve the same protections that come with traditional debit cards linked to bank accounts. Ironically, due to the myriad of fees commonly associated with traditional checking accounts, in some instances consumers can actually pay less in fees by using a prepaid card as a replacement for a checking account.
The CFPB is in the midst of developing proposed regulations and new disclosure requirements targeted at prepaid debit cards, which should be released in the coming months. In the meantime, the CFPB, the federal government's consumer watchdog for all manner of financial matters, is urging Americans who have run into problems with prepaid cards to get in touch. "By accepting consumer complaints about prepaid products and certain other services we will be giving people a greater voice in these markets and a place to turn to when they encounter problems," says CFPB director, Richard Cordray. The bureau has also developed a helpful FAQ section on prepaid cards on their website which sheds some light on a financial product that is often misunderstood.
In its
, the CFPB outlined the specific issues consumers should alert it to, including:
Trouble managing, opening or closing a prepaid card account
Incorrect or unexpected fees
Overdraft issues
Frauds, scams or unauthorized transactions
Advertising, disclosures and marketing practices
Adding money and savings and rewards features
The CFPB already accepts consumer complaints about a wide range of financial products, including credit cards, mortgages, consumer loans and bank accounts. The CFPB complaint process works like this: After receiving a complaint, the CFPB expects companies to respond within 15 days and outline the steps they plan to take to address the problem. The CFPB also expects some sort of resolution to all complaints within 60 days. Consumers who do submit a complaint receive a tracking number and can follow the process on the CFPB website.

Complaints about prepaid debit cards can be submitted through the CFPB website. In the same announcement about accepting prepaid debit card complaints, the CFPB also said that it would begin to address problems with debt settlement and credit repair companies as well as pawn and title loans suppliers.
Curtis Arnold, a nationally recognized consumer advocate, is the Founder of BestPrepaidDebitCards.com, which provides ratings of prepaid cards and secured credit cards.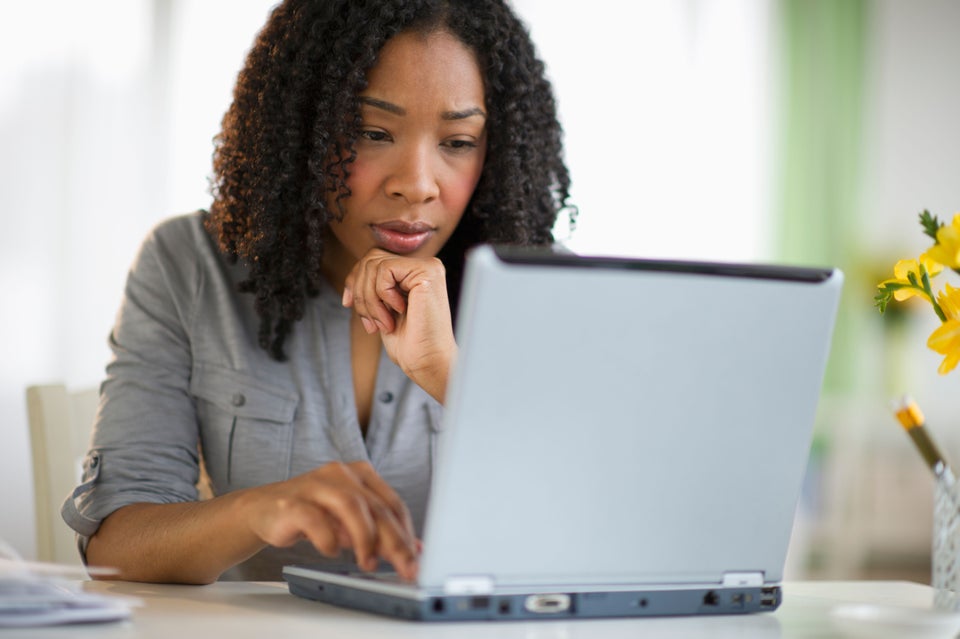 12 Things Every Woman Should Know About Money