A lot of rabbis had a meeting this weekend.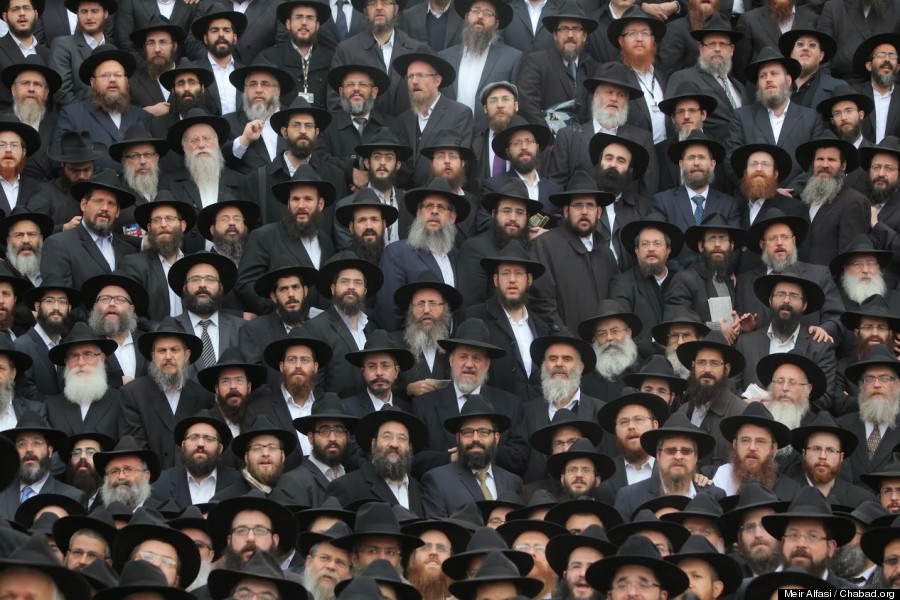 They took a 'class photo:'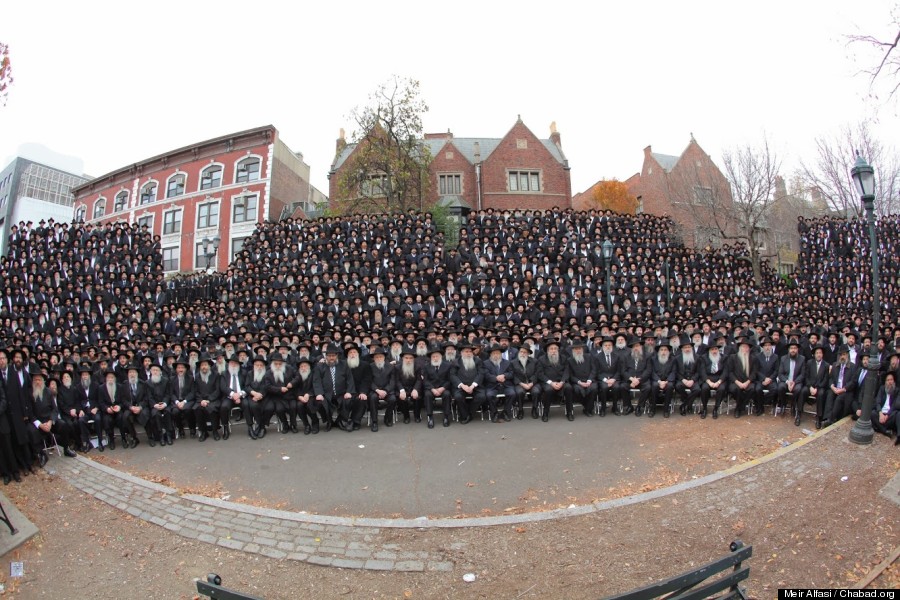 Thousands of rabbis pose for a group photo in front of Chabad-Lubavitch world headquarters in the Brooklyn borough of New York, Sunday, Nov. 3, 2013. They are among nearly 4,000 rabbis from around the world who are in New York for the International Conference of Chabad-Lubavitch Emissaries, an annual event aimed at reviving Jewish awareness and practice around the world.
As part of the conference, the rabbis visited the gravesite of the Lubavitcher Rebbe, Rabbi Menachem M. Schneerson in Queens. The seventh leader in the Chabad-Lubavitch dynasty, he is considered to be one of the most dynamic Jewish leaders in modern times. Next year will mark 20 years since his death in 1994.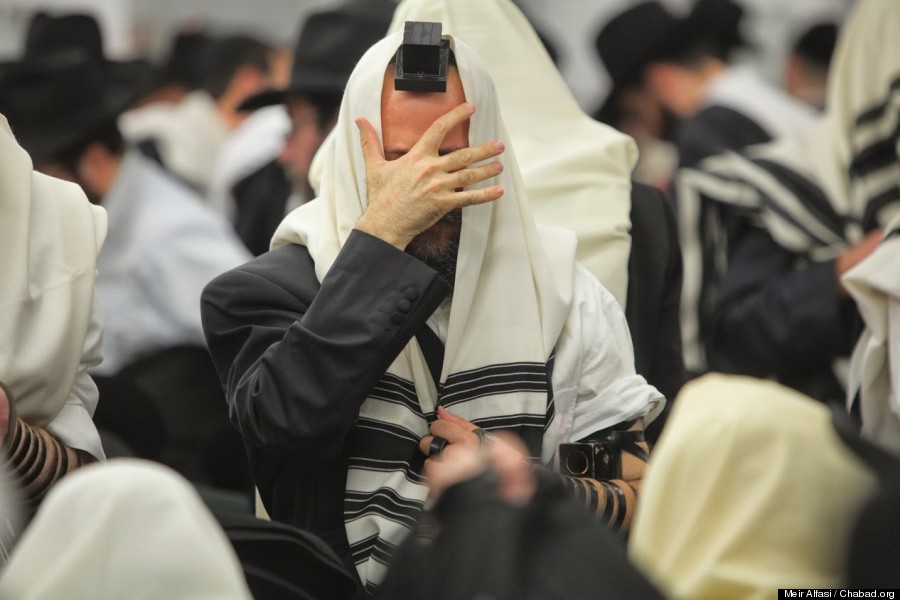 A Chabad-Lubavitch rabbi prays in a synagogue adjacent to the Lubavitcher Rebbe, Rabbi Menachem M. Schneerson's gravesite in the Queens borough of New York, November 1, 2013.
The emissaries hope to share their message with other Jews, a sentiment voiced by Rabbi Shmuel Kaplan, director of Chabad-Lubavitch of Maryland.
"It is in our hands," Kaplan said on Thursday to a general gathering. "When the Rebbe spoke about reaching every single Jew in the 1950s and '60s, there were a handful of Chabad emissaries sprinkled around the world. It didn't seem plausible. Today, we are positioned to bring the light of Torah to every single Jewish man, woman and child."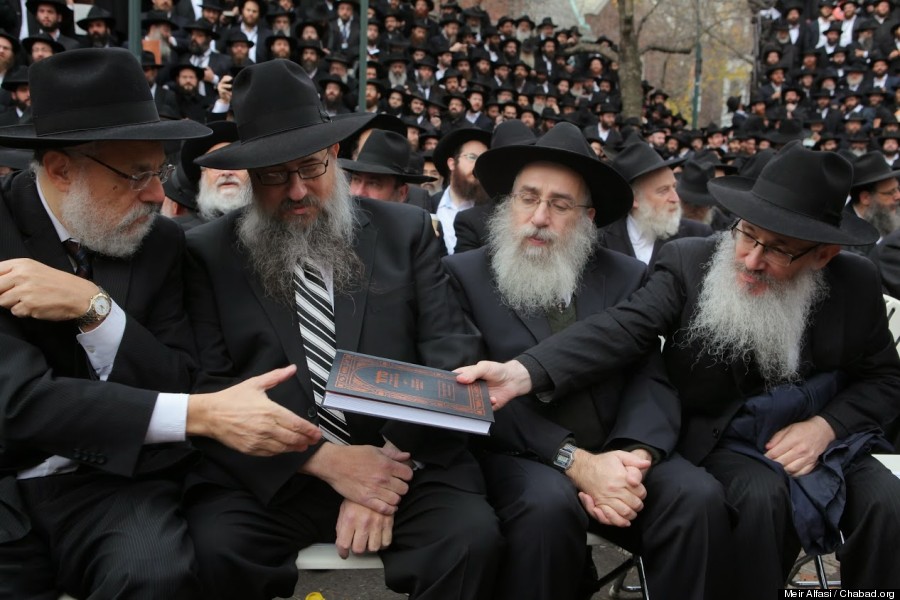 Before You Go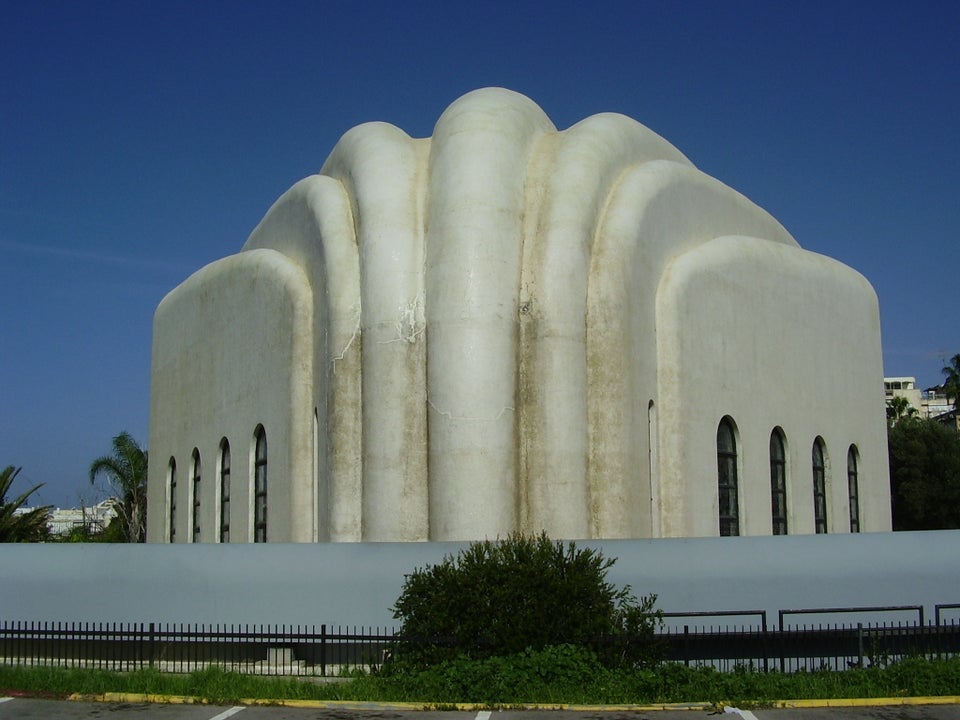 50 Stunning Synagogues
Popular in the Community