Chad Carr, the grandson of legendary University of Michigan football coach Lloyd Carr and the son of former Michigan quarterback Jason Carr, died on Monday.
Chad, 5, was diagnosed with diffuse intrinsic pontine glioma (DIPG), an inoperable brain tumor, in 2014.
"At 1:21pm today, exactly 15 months since his DIPG diagnosis, Chad gained his angel wings. He left the earth peacefully and is now running and jumping in heaven. It is well with his soul," Chad's mother, Tammi, wrote on Facebook. "We will follow up with service details once we have everything arranged. We thank everyone for the support and ask for continued prayers for our family."
Chad became a symbol for college football fans for his fighting spirit throughout his illness, with fans using the hashtag #ChadTough and wearing wristbands to show their support. His family also started a charity to raise money for DIPG research, The Chad Tough Foundation, according to The Detroit News.
On Saturday, players for Michigan's rivals, Ohio State and Michigan State, wore decals on their helmets to show solidarity for Chad, who entered hospice care earlier this month.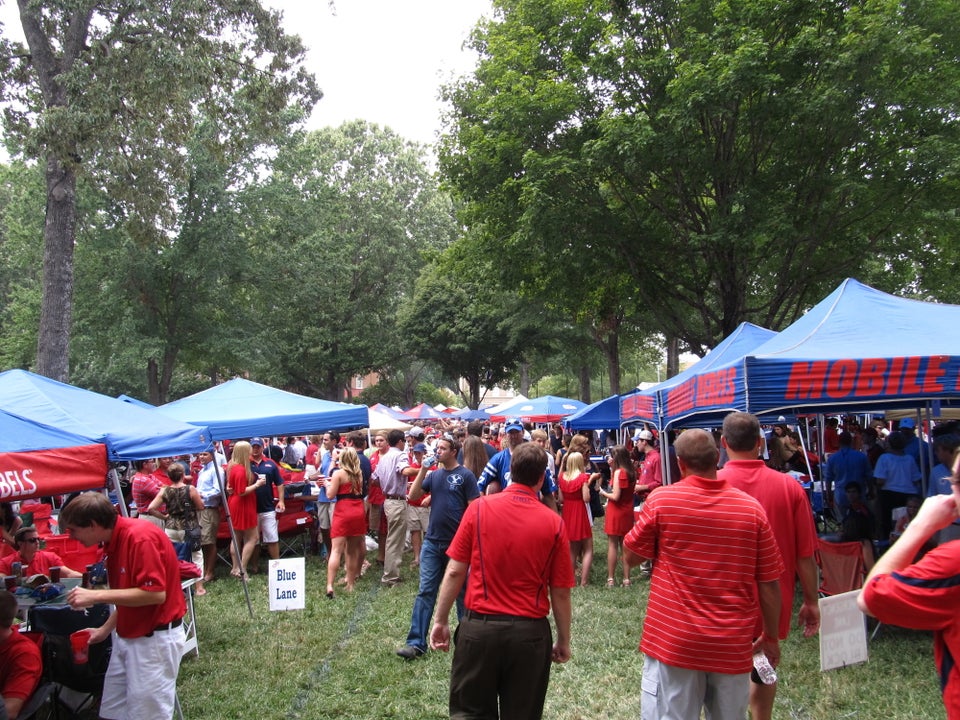 College Football Traditions
Related
Popular in the Community